Where Did Tom Girardi And Erika Jayne Live And How Big Was Their House?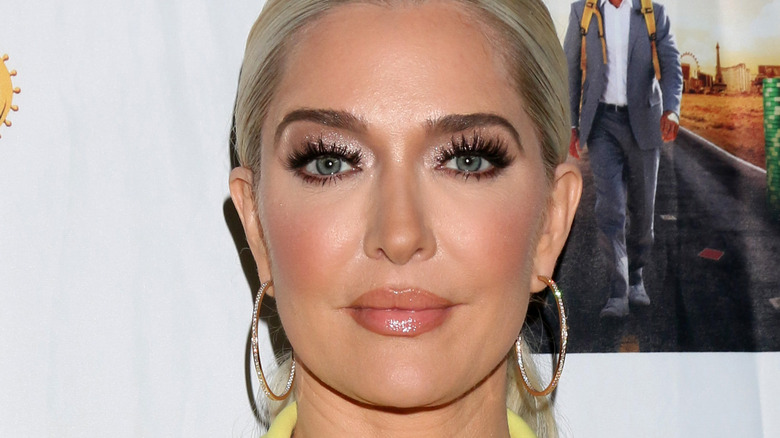 Shutterstock
"The Real Housewives of Beverly Hills" star Erika Jayne split from her husband Tom Girardi in 2020. This came after the long-time lawyer was involved in a legal scandal that eventually involved the couple's assets, per Page Six.
Tom rose to prominence in the legal world after his role in the landmark 1993 case against Pacific Gas Electric Company — the case on which the film "Erin Brockovich" was based, per Today. In 2018, his Girardi & Keese law firm represented the surviving family members of the 189 passengers and crew who died in Lion Air Flight 610. According to legal documents, the firm was accused of embezzling millions from the settlement intended for the plaintiffs. The lawsuit claimed the firm was "on the verge of financial collapse" and that Tom embezzled the money "to fund outrageous lifestyles for himself and his soon-to-be ex-wife Erika Jayne."
After 27 years of marriage, Erika filed for divorce and separated from Tom in November 2020. The "XXPEN$IVE" singer spoke about her pending divorce with her RHOBH castmates. "I did not see it ending this way," Erika said, via Page Six. "I was gonna hold that man's hand until he died."
Tom had serious financial trouble and, in court documents from October, admitted, "At one point, I had about $80 million or $50 million in cash. That's all gone," per Today. Two involuntary bankruptcy petitions were filed against him in December, and the couple's luxurious home was put up for sale ...
The trouble isn't stopping after they sell their massive house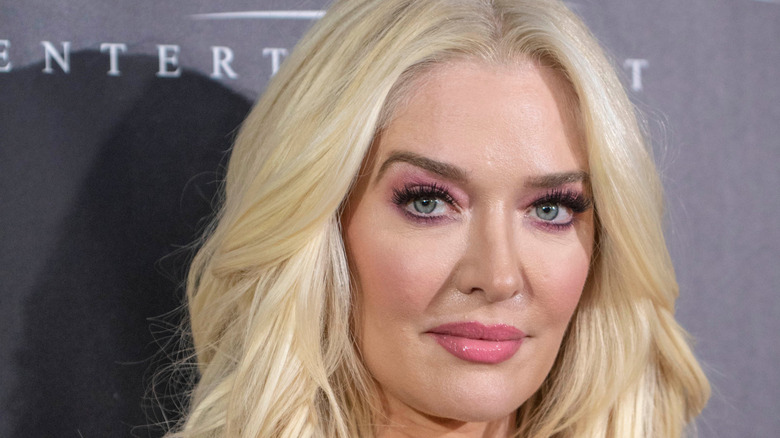 Shutterstock
The home that Tom Girardi and Erika Jayne lived in was put up for sale by the bankruptcy trustee overseeing Tom's case. According to court documents obtained by Radar Online, the lawyer had $74 million in assets but owed $56 million in liabilities.
Tom and Erika's former home — a fixture on "The Real Housewives of Beverly Hills" – was listed for $13 million in early May, per Realtor.com. The four-bedroom estate situated on two acres was originally built in 1928 and is 10,277-square feet. It features a gated driveway, a wine room, and a three-car garage that has vaulted ceilings and a chandelier. The gorgeous home is located on the prestigious Los Altos Drive in Pasadena, Calif., and was originally acquired by Tom in 1980 for $1.3 million, per the outlet.
Selling the palatial home was not nearly enough to recoup the money Tom owed. Following the legal and financial issues, Tom's assets were frozen. The bankruptcy trustee also filed to have Erika's assets frozen even though the couple was separated, per Today. Court documents alleged that money was transferred to Erika in order to conceal funds. The bankruptcy trustee wanted Erika's assets investigated, and petitioned for lawyer Ronald Richards to do so in May, via Radar. The "RHOBH" star's legal team filed papers in June attempting to bar that lawyer from investigating her funds by citing a "direct conflict of interest" because he was overseeing a separate case against Erika.