The Truth About Wendi McLendon-Covey's Husband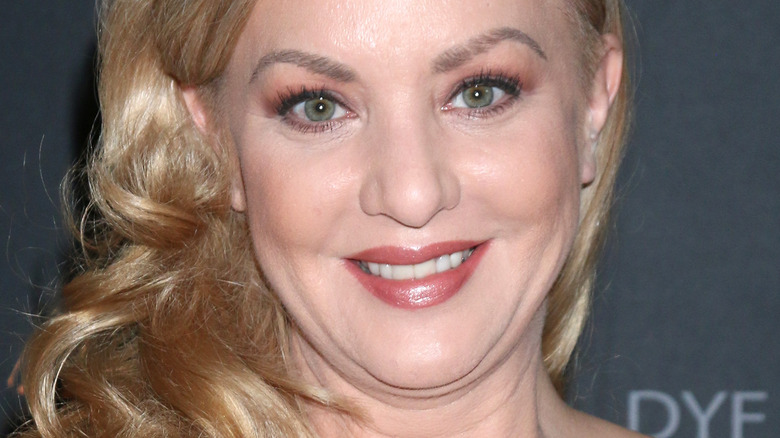 Shutterstock
Wendi McLendon-Covey makes people laugh on "The Goldbergs" but knows she wouldn't be where she is today without the support of her husband, Grey Covey, according to ABC7 News.
The couple reportedly met when they were students at Los Angeles Community College and have been married for 23 years. Wendi gushed over her husband: "I am so lucky that I have him in my corner. I really am. And I'm not letting go. I've got my claws in that man." She added that Greg remained by her side as she worked to make her mark as an actor. "He was really there and the only one who was encouraging me for a time. So that meant the world to me, because sometimes you only need one person to encourage you, but it has to be the right person," she added.
Wendi still seems very much in love with her husband, telling People in April 2016, "He makes my breakfast every day. We don't celebrate Valentine's Day because what's the point? Every day is pretty good, you know?"
Wendi and Greg may have the perfect marriage, but what is Greg really like? Keep reading for more details.
Wendi McLendon-Covey's husband loves old-school motorbikes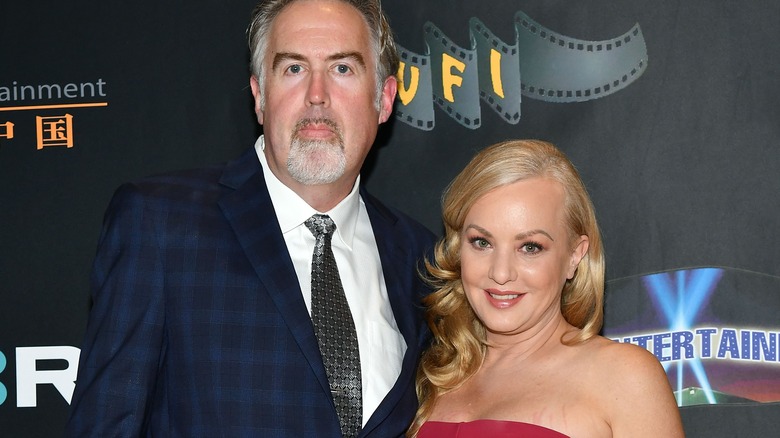 Amy Sussman/Getty Images
For Hollywood husband standards, Greg Covey seems like a pretty simple guy. On his Instagram, he describes himself as a "vintage Italian scooter enthusiast" and a "cat wrangler."
He loves taking pictures of his cats (don't we all?), referring to some of them as "ginger loaves" and chronicling his Siamese cats watching hummingbirds. When he's not obsessing over his animals, he's tinkering with Vespas and building Lambretta engines. He also seems to be a watch guy and enjoys highlighting pieces in his collection on #WatchWednesdays. His wife, Wendi McLendon-Covey, isn't the only famous member of the family — Greg is a producer and is best known for 2012's "Janeane from Des Moines" and "Celebrity Family Feud," according to his IMDb.
Greg penned a touching birthday tribute for Wendi in October 2019, writing on Instagram, "I want to wish a happy birthday to @wendi_mclendon_covey, the love of my life, the woman who motivates me to get up in the morning and my best friend. I love you so much and here's to another 50 years!"