How William And Kate Are Honoring Prince Philip On His 100th Birthday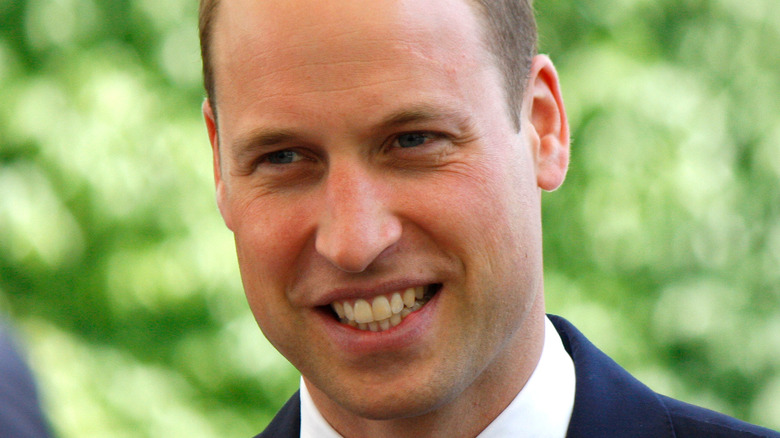 Shutterstock
Prince Philip died just a few months short of his 100th birthday, but that would never stop his royal descendants from marking the occasion to celebrate his very long life.
The Duke of Edinburgh died on April 9, 2021 at the age of 99. His funeral on April 17, an event the prince himself spent years meticulously planning, was full of symbolism honoring his life of service and "unwavering loyalty" to his wife, the queen, according to a New York Times report on the event.
It's unclear if there was any unresolved family tension between Philip and Prince Harry, who has been pretty outspoken about the divide in his family circle since the infamous Oprah interview. Prince William, on the other hand, seems to still be very much the family golden boy (come on, every family has one). So, it's no surprise to see William and Kate lead the way in paying tribute to their grandfather on his birthday. Here's what went down.
The Cambridges kept it short and sweet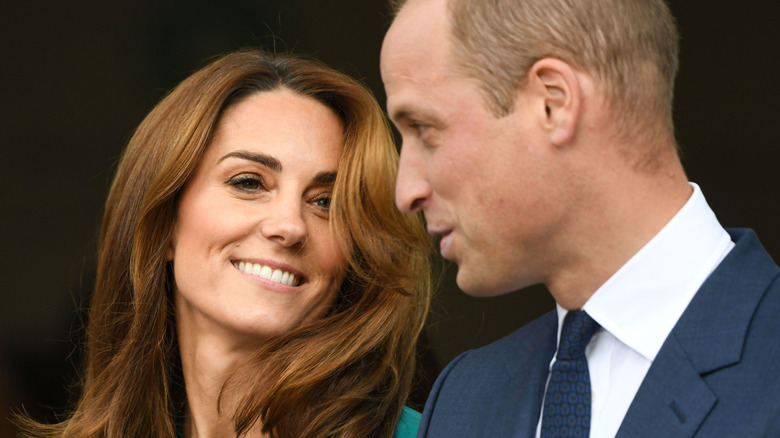 Shutterstock
Prince William and Kate were the first of the grandchildren to salute Prince Philip on what would have been his 100th birthday. Writing from the official Duke and Duchess of Cambridge Twitter account, the couple began, "Today we remember His Royal Highness The Duke of Edinburgh, on what would have been his 100th birthday." The tweet also included a picture of Queen Elizabeth with a Duke of Edinburgh rose gifted to her by the Royal Horticultural Society.
OK, so it's not the most personal of messages, but what did you expect? It's William and Kate. They are not exactly known for public displays of affection of any kind.
Before you ask, Prince Harry and Meghan have not yet written a message marking the late Duke of Edinburgh's death on their shared Instagram page. In fairness, it's Harry and Meghan. While the Duke and Duchess of Sussex do speak openly about family on occasion (obviously), they are, at best, minimal social media users. Any important statement they do make will probably go to the Archewell site first.
In any case, no one is likely to forget about Prince Philip for quite some time.