What Is Lala Kent's Real Name?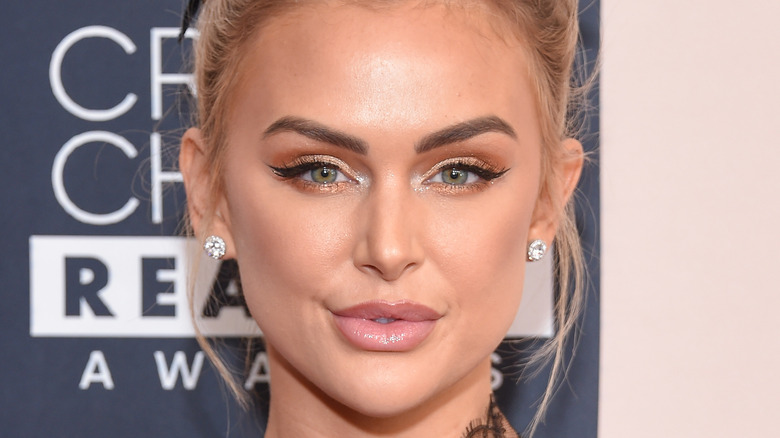 Shutterstock
"Vanderpump Rules" star Lala Kent is one of the most unfiltered reality stars on television. The reality star made her debut on Season 4 of the Bravo series, after relocating from Utah to Los Angeles. Lala quickly assimilated into the Hollywood lifestyle and made a name for herself as the quick-witted, humorous, and honest hostess with the mostest on "Vanderpump Rules."
Since appearing on the reality show, Lala's life has changed dramatically. She dabbled in music and acting, met the man of her dreams in Hollywood producer Randall Emmett, and welcomed a baby girl named Ocean in March 2021. Lala frequently shares her family life on social media, but while you may think you know everything about her, it turns out that her name is not actually her real name.
Lala, like many other celebrities, changed her real name for easier recognition in Hollywood. Find out what her real name is below and her reasoning for changing it.
Lala Kent has had a few names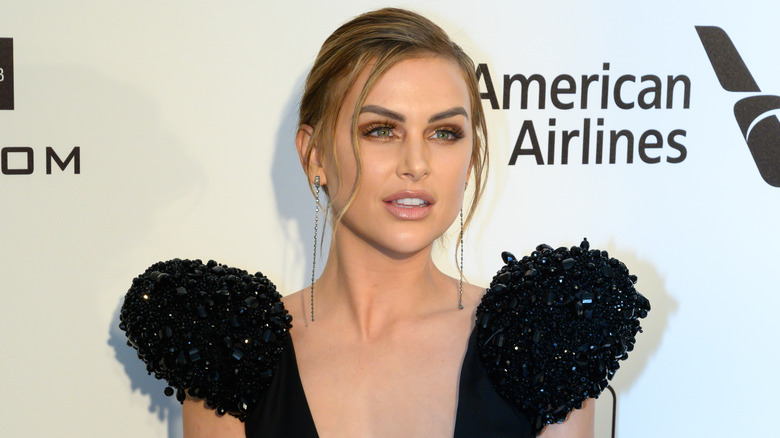 Shutterstock
While the name Lala Kent is familiar to audiences now, it turns out that Lala changed her name three times before landing on this one. She explained in her memoir "Give Them Lala" that she was born Lauren Burningham, but changed it to Lauryn Burningham, and then changed it again to Lauryn Kent, before she finally settled on Lala Kent because it was more memorable for audiences. Lala says her chosen name gives her more confidence than the other name changes she had in the past, even though they all represent different identities.
"Lala comes out when a camera turns on and it still is me," she writes in her book (via ET), "but it's almost this version where I can protect myself a bit — and it may just be in my head, but I don't care — because I feel protected by Lala. She's super bad-ass. And I don't know, if it helps me navigate through this crazy life of being vulnerable, but not too much to where I'm affected and feel like I want to run away and hide, then that's what it is. And I actually encourage everyone to have a little alter ego." Lala further explained that changed her legal surname to her father's first name, Kent, as it was easier to spell than Burningham.
It's safe to say that Lala's name change worked in her favor, because everyone knows who she is now.