What Victoria Gotti's Life Is Like Today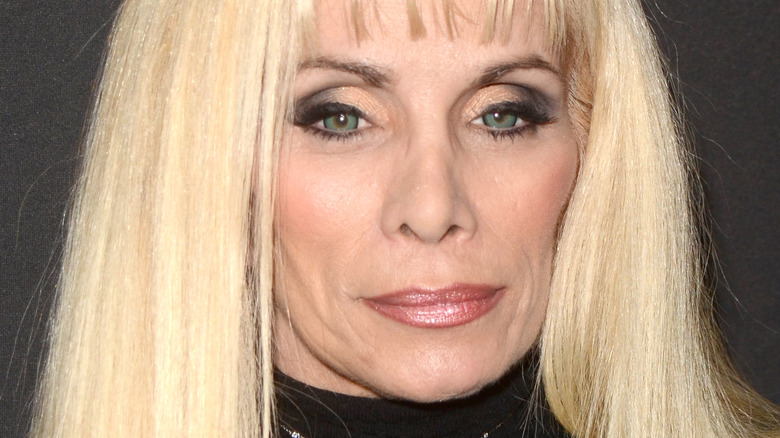 Shutterstock
Victoria Gotti is the daughter of mob boss John Gotti, notorious for his dubious behavior in the Gambino crime family, according to The Cinemaholic.
Born in Brooklyn, Victoria was raised in Howard Beach and claimed she lived in a lower-middle-class family, despite reports stating the opposite. She reportedly skipped two grades and enrolled in St. John's University when she was just 15 years old. Victoria wanted to study law, but worked for the New York Post and WNYW instead. In 1995, she published her first book, "Women and Mitral Valve Prolapse," and went on to write five more books over the years.
Reality TV cameras came calling and, in 2004, "Growing Up Gotti" was born. The show followed her and her three sons after she divorced her husband Carmine Agnello, according to a 2019 interview with The New York Times. The show paved the way for other reality shows like "Jersey Shore," but Victoria has some thoughts on that. "I don't know if I should be thanked for that or scolded beyond belief, because I know they call it 'ratchet TV,'" she said. She also had cameos on "The Real Housewives of New Jersey" and "Mob Wives."
Now that the cameras have stopped rolling, where does Victoria's life stand today? Keep reading for more details.
Victoria Gotti remains out of the spotlight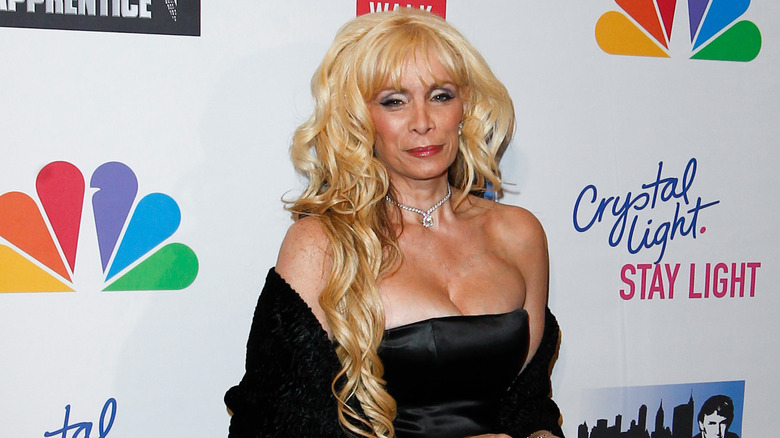 Shutterstock
Victoria Gotti is not one for the cameras these days, with her most recent project being the narrator, co-writer, and executive producer of "Victoria Gotti: My Father's Daughter," a 2019 Lifetime documentary (via The Sun).
However, she is not totally ruling out a return to TV. "We're coming back to TV," she told The New York Times in February 2019. She was coy on details, but did say that one plot point would revolve around her finding love with "the next Mr. Gotti." Victoria even posted a photo on Instagram in February and captioned it, "On set...hard at work" and it's clear she's working on something.
When she's not flipping through scripts, she makes most of her money through commercial real estate she owns in Queens, per The New York Times. She seems to love spending time with her now-grown sons, as well as her grandson. Victoria is also a foodie and enjoys the finer things in life, like a plate of gnocchi. She's living the dream!