Chrissy Teigen Issues Plea Claiming She Has Changed. Here's What She Said.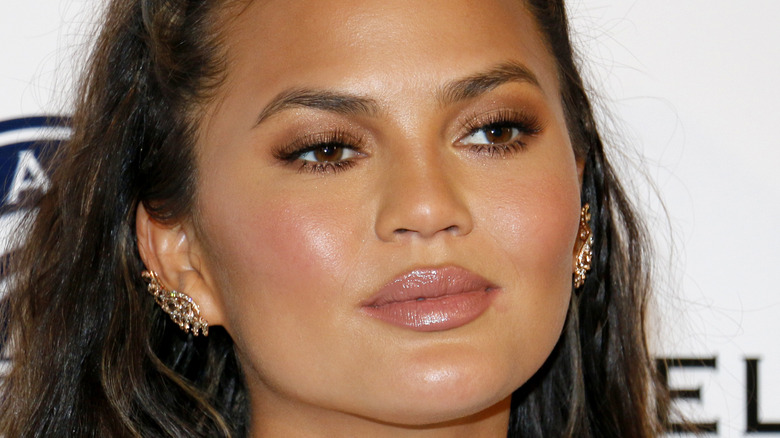 Shutterstock
Chrissy Teigen is known for her quirky social media presence, which is why it might have come as a surprise to her diehard fans when TV personality Courtney Stodden accused her of being a bully back in May 2020. Teigen issued an initial apology on Twitter, but weeks later, in June, she published a lengthier apology on Medium in an attempt to take ownership of her actions and claim that she has changed since then. 
She wrote, "I've apologized publicly to one person, but there are others — and more than just a few — who I need to say I'm sorry to. I'm in the process of privately reaching out to the people I insulted. It's like my own version of that show My Name is Earl! I understand that they may not want to speak to me. I don't think I'd like to speak to me. (The real truth in all of this is how much I actually cannot take confrontation.) But if they do, I am here and I will listen to what they have to say, while apologizing through sobs."
Teigen added, "My goal is to be so good that my kids will think this was all a fairy tale. Not the fake good. The good that has the best intentions, the good who wakes up wanting to make her friends, family, her team and fans as happy as possible." 
Chrissy Teigen wants to make amends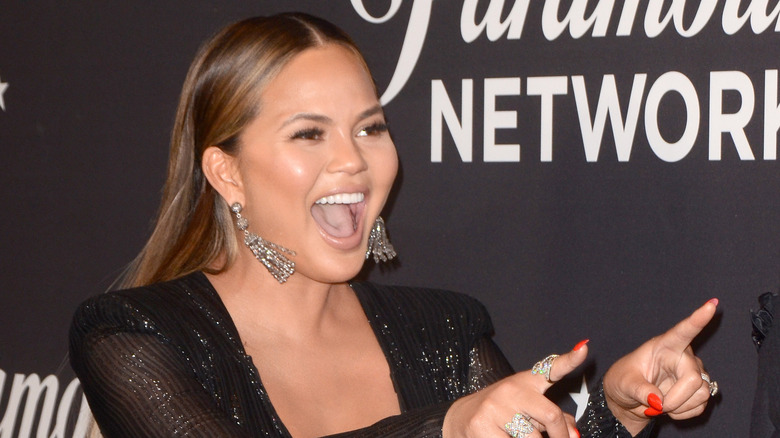 Shutterstock
Chrissy Teigen is known by fans for her sense of humor, but in the past, that humor was weaponized against other people. She admits in her Medium apology, "If there was a pop culture pile-on, I took to Twitter to try to gain attention and show off what I at the time believed was a crude, clever, harmless quip. I thought it made me cool and relatable if I poked fun at celebrities." Teigen adds, "I wasn't just attacking some random avatar, but hurting young women — some who were still girls — who had feelings." 
She closed her apology with, "I won't ask for your forgiveness, only your patience and tolerance. I ask that you allow me, as I promise to allow you, to own past mistakes and be given the opportunity to seek self improvement and change." 
Teigen really did hurt people, too, and not just in public. Courtney Stodden alleged in an interview with The Daily Beast, "She wouldn't just publicly tweet about wanting me to take 'a dirt nap' but would privately DM me and tell me to kill myself." Teigen also reportedly also bullied Lindsay Lohan and Farrah Abraham. Although the latter claims she has never received an apology from the model and cookbook author. Abraham told OK! Magazine,"I never got an apology, not even when it was mentioned in the press. Courtney luckily got a message of apology and then was blocked."
Now that Teigen's issued a formal apology, hopefully everyone can start to heal.