The Tragic Death Of Lisa Banes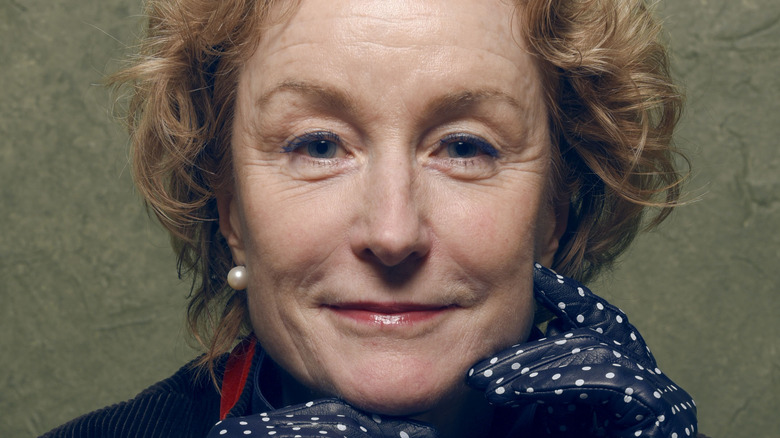 Larry Busacca/Getty Images
Lisa Banes, widely known for her roles in "Gone Girl" and "Cocktail," died on June 14, 10 days after she was struck by an electric scooter in New York City. She was 65 years old at the time of her death, according to Daily Mail.
Banes reportedly suffered a "traumatic brain injury" and was in critical condition at Mount Sinai Morningside hospital, per the outlet. Her rep confirmed her death to Entertainment Tonight and said, "We are heartsick over Lisa's tragic and senseless passing. She was a woman of great spirit, kindness and generosity and dedicated to her work, whether on stage or in front of a camera and even more so to her wife, family and friends. We were blessed to have had her in our lives."
According to the New York Post, Banes was born in Ohio and spent her childhood in Colorado, later attending The Juilliard School. She spent decades perfecting her craft and it was obvious she left a lasting impact on the entertainment industry. Keep reading for more details on her accomplished career.
Lisa Banes' acting career spanned decades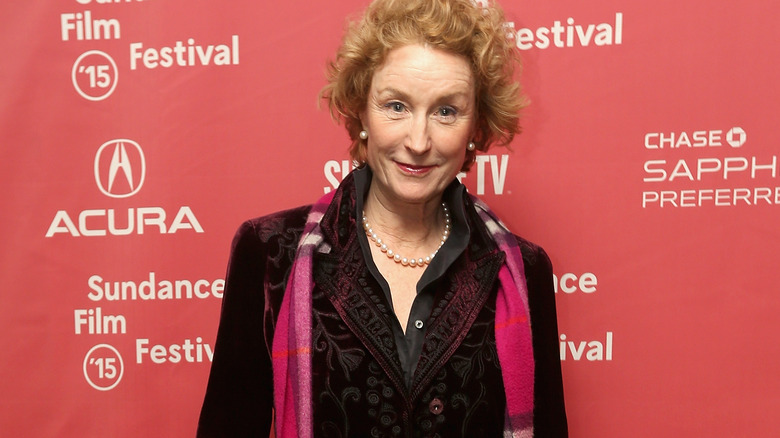 Kim Raff/Getty Images
Lisa Banes is arguably best known for playing the mother of the missing woman in "Gone Girl." The role was apparently a perfect fit, and as soon as she looked at the script, she said, "Oh, I'm right for this," according to the Los Angeles Times in 2014 (via the New York Post). "I just have an affinity for her. It seeped in right away," she added.
Banes starred opposite Tom Cruise in 1988's "Cocktail" and scored a role in the movie "Young Guns," per Daily Mail. She lent her talents on Broadway, starring in "Present Laughter" and "High Society." Her stage work earned her plenty of accolades, including a 1981 Theatre World Award for "Look Back in Anger," a 1982 Obie for "My Sister in This House," and a 1984 Drama Desk award nomination for "Isn't it Romantic," per the New York Post.
When it came to TV, Banes landed roles on "One Life to Live," "China Beach," "Royal Pains," "Nashville," "The King of Queens," and "Desperate Housewives." Seth MacFarlane, who worked with the actor on "The Orville," penned a touching tribute on Twitter: "I am deeply saddened at the news of Lisa Banes' passing. We had the good fortune to work with her on The Orville this past year. Her stage presence, magnetism, skill and talent were matched only by her unwavering kindness and graciousness toward all of us. A tremendous loss..."
Banes is survived by her wife Lisa Kranhold.