Shane West Reveals His True Feelings About Mandy Moore While Filming A Walk To Remember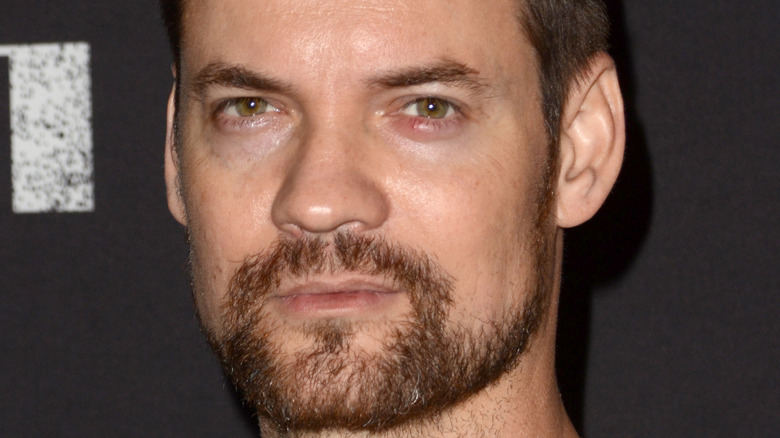 Shutterstock
Looking back on a time he'll always "remember," Shane West is now spilling some untold secrets from filming the 2002 romantic drama, "A Walk to Remember."
In the film, West played jaded high school bad boy, Landon Carter, who unexpectedly falls in love with the reverend's daughter, Jamie Sullivan, portrayed by Mandy Moore. After a prank gone wrong, Landon finds himself almost expelled from school unless he shapes up and gets on the straight and narrow. Cue, Jamie! She tutors Landon under the one condition that he does not fall in love with her, but so much for that! Their romance is not without flaw, as Moore's character's terminal leukemia diagnosis makes their future ever fleeting. But Landon vows to turn his life around for her while he teaches Jamie to enjoy the time she has left.
Nineteen years after the film's big debut, West sat down with Vulture to share some fun tidbits about the film — including how West and Moore's romantic connection on set lingered off-screen as well.
Mandy Moore wasn't always going to be cast as Jamie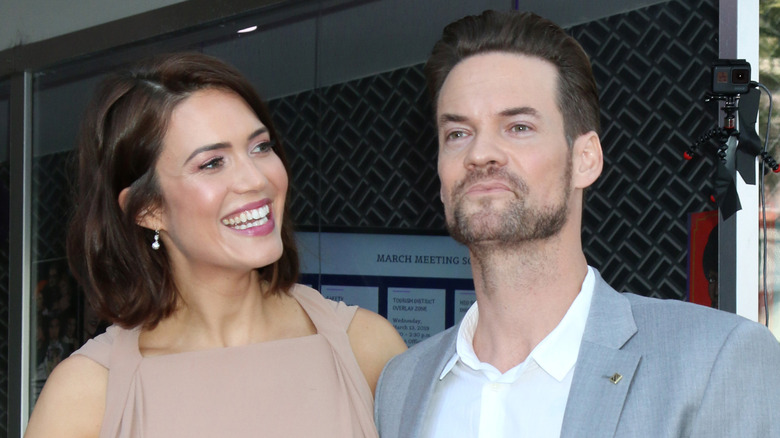 Shutterstock
As Shane West told Vulture, there were some romantic vibes between him and Mandy Moore while filming "A Walk To Remember."
"There was chemistry," West revealed (via Entertainment Tonight). "I think we [Mandy and I] both had a little bit of a crush, but then we were just there for each other in the most honest and purest of ways. That sounds incredibly corny but is true and rare."
And what would the tearjerking film be without Moore? West divulged that she may not have been the top pick. "At one point, they may have been talking to Jessica Simpson before Mandy," he said, but he thought Moore "was perfect for this."
West and Moore auditioned together, which wasn't the norm. "It was one of the nicest auditions ever, where Mandy and I got to read together with the director ... for an hour or two, almost like we had the part," he shared. " ... He had always said [Mandy] was his favorite and I was his favorite, so he wanted to see if we could have chemistry."
As for a possible sequel, West said, "I don't think it would continue as Landon and Jamie. I think it would continue as Shane and Mandy if a different project happened." He continued, " ... We've always been like, "Yeah, that'd be cool if we did something one day.' But we'll see if it ever happens." We can "only hope"!