Actress From The Ring Arrested, Drops Off Dying Man At Hospital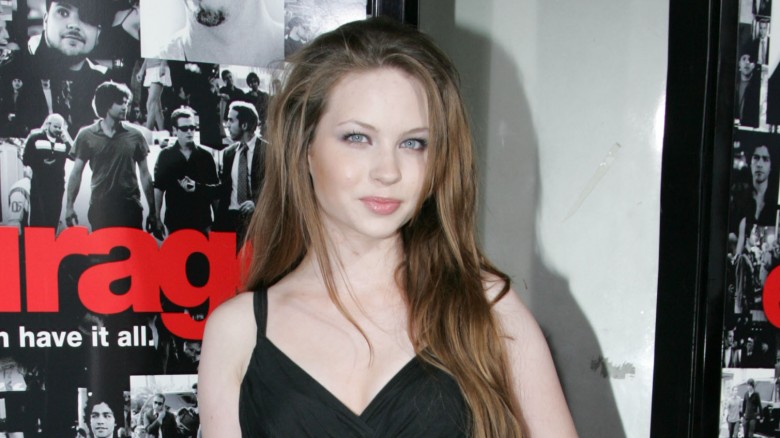 Getty Images
Actress Daveigh Chase, best known as the creepy girl from the U.S. version of The Ring (2002), was arrested in Los Angeles in the early morning hours of Feb. 15, 2017. According to TMZ, she was spotted dropping off a "dying man" at a hospital before fleeing the scene. After finding the man on their property, hospital workers pronounced him dead. While Chase's involvement may initially seem suspicious, the actress reportedly had nothing to do with the stranger's death, but her involvement did prompt police to determine that the actress had an outstanding warrant and arrest her, reported
While Chase's involvement may initially seem suspicious, the actress reportedly had nothing to do with the stranger's death, but her actions did prompt police to determine that she had an unrelated, outstanding warrant and arrest her, reported TMZ.
In addition to her role in the horror flick The Ring, Chase has also achieved success as a voice actor, giving life to characters such as Lilo from Lilo & Stitch (2002) and Chihiro from the English version of Spirited Away (2001). She also snagged a recurring role in the hit HBO series Big Love (2006-11) as a 15-year-old bride.
According to the New York Daily News, Chase is "not a suspect in the death and authorities have reason to believe the man overdosed and the actress was just trying to get him to the hospital."