Trisha Paytas' Net Worth: How Much Is The YouTuber Really Worth?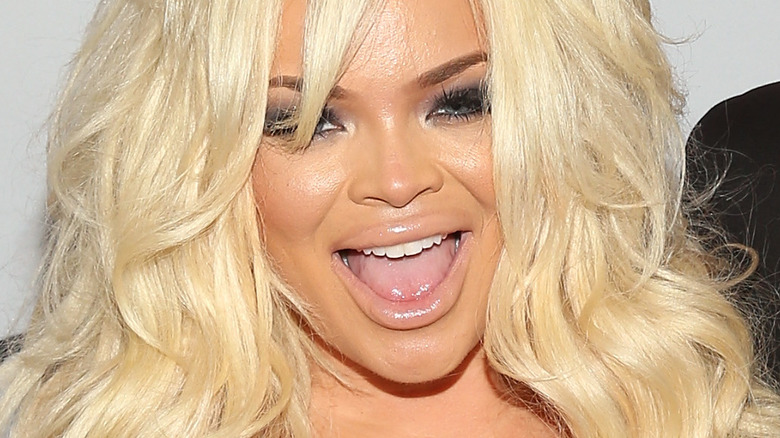 Jesse Grant/Getty Images
Trisha Paytas is one of the biggest YouTubers out there. Since starting their main YouTube channel, blndsundoll4mj, in 2007, the actor and dancer has gained over 6 million subscribers across four channels, per YouTube. Besides their massive following, Paytas also isn't one to shy away from controversy.
The YouTube star has never shied away from sharing both private and professional details, and that's also included many feuds that they've had with fellow content creators. The self-professed "internet troll," per Business Insider, has had online feuds and endless drama with Jeffree Star, David Dobrik, Ethan Klein, Shane Dawson, and Charli D'Amelio. "I never cared about being rich or anything, still don't," they told Insider. "I just have this constant need for attention. Maybe that's a bad thing, maybe not, but it's how I thrive." 
With all the constant attention and millions of followers, how much is the Internet star's net worth? Read on to find out!
Trisha Paytas makes their money from attention on YouTube and OnlyFans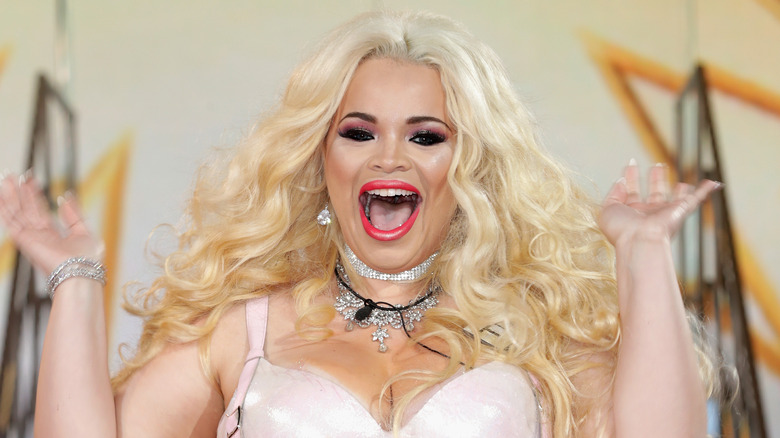 John Phillips/Getty Images
Trisha Paytas has made a name for themself as one of the most popular YouTube stars to date. With over 6 million subscribers across various channels, the YouTube sensation definitely has millions in their bank account, but how much are they actually worth? According to Celebrity Net Worth, Paytas has an estimated net worth of $10 million. Of course, most of this money can be attributed to ad revenue from the views on their YouTube channels and sponsorship deals.
But there is another moneymaker for Paytas that's only helped to increase their millionaire status recently. Paytas has always been open about sex and their sexuality, and now they share that side of their life on adult side OnlyFans. In November 2020, Paytas went on Ryland Adams' podcast, "The Sip," and revealed that they make a lot of their money from OnlyFans subscriptions. The YouTuber even admitted that the most they've ever made in a month through the site, alone, was $1 million. And this is on top of anything YouTube-related. 
It looks like Trisha Paytas knows what sells for their audience and has found a way to make millions from it.