The Real Reason Zach Braff Left Scrubs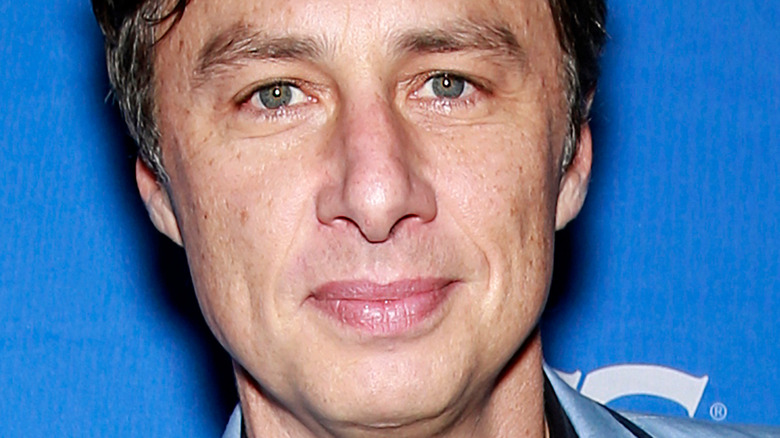 Shutterstock
Over nine tumultuous seasons, NBC's "Scrubs" became a show that left a lasting impression on viewers. Per IMDb, the sitcom followed the lives of several interns at Sacred Heart Hospital, as they learn from their superiors on how to practice medicine. It also mainly focused on the daydreams of the main character John "J.D." Dorian, played by Zach Braff, who turned into a household name during his time on the show.
"Scrubs" aired from 2001 to 2007 on NBC before switching to ABC for its last two seasons. The network switch was a result of the writers' strike in 2007, causing a delay in production for the show. According to Digital Spy, the creator of the show, Bill Lawrence, "refused to write an early end for the series," after NBC requested it. The network subsequently announced during the strike that "Scrubs" would be replaced by Donald Trump's "Celebrity Apprentice" before ABC stepped in to order two more seasons of the show, per Today.
While "Scrubs" lasted beyond its seven-season order, Braff exited the show in its eighth season. Keep scrolling to find out why he left the show and what he thought about its ending.
Zach Braff left 'Scrubs' for new opportunities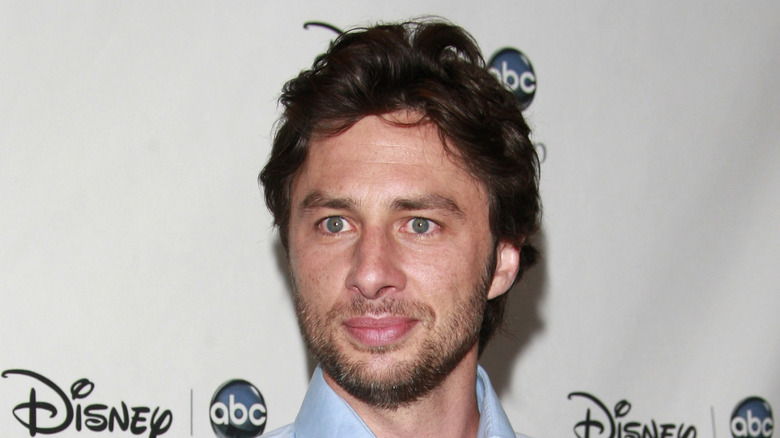 Shutterstock
Like many actors, Zach Braff wanted to explore new opportunities after playing the same character for years on television. He left "Scrubs" because he felt the time was right. "It's so rare to have an eight-year run. Bill Lawrence, who created the show, was talking about moving on, and I felt like it was time to move on," Braff told Time in 2009. "We thought the show was over, to be frank. When ABC decided to bring it back to life we were so thrilled. But we all had sort of gotten in a mindset that it was the end." 
Braff said to the outlet that he had "a lot of things" he wanted to do outside of "Scrubs" and cited it was hard to do it "when you're so married to a show." Plenty of other shows have gone on without their leads, too — but Braff still has a sense of humor about the whole thing.
Although Braff left "Scrubs" before its series finale, he still has fond memories of the show and frequently answers fan questions on Twitter. When a fan asked Braff about how many seasons his 2018 show "Alex Inc." would have, Braff wrote on Twitter at the time, "9, but we will only acknowledge the first 8," referencing how "Scrubs" went on for more than it should have.