The Truth About Pandora Boxx From RuPaul's Drag Race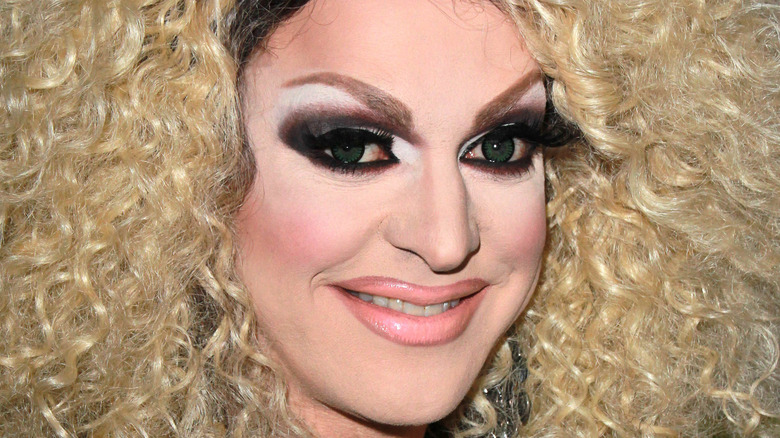 Shutterstock
Season 6 of "RuPaul's Drag Race All Stars" premieres June 24 and it promises to be the most dramatic — and show-stopping — season yet!
Fans of the series will be delighted to know that Pandora Boxx, who appeared on Season 2 of "RuPaul's Drag Race," will appear on this season of "All Stars." She was bursting with excitement when she shared the happy news with fans on Instagram in May.
"I'm back, back, back again for #AllStars6! Thank you to all the amazing people who helped put this Boxx together. I appreciate all of you. It so take a village, people," she wrote. "And thank you to all the fans of @rupaulsdragrace who clamored loud enough that they listened and gave me a third chance. Whooop! Love to ALL of you."
Have you ever wondered who Pandora Boxx was before she was competing in front of the cameras? Keep reading for more details.
Pandora Boxx has mixed feelings about her drag career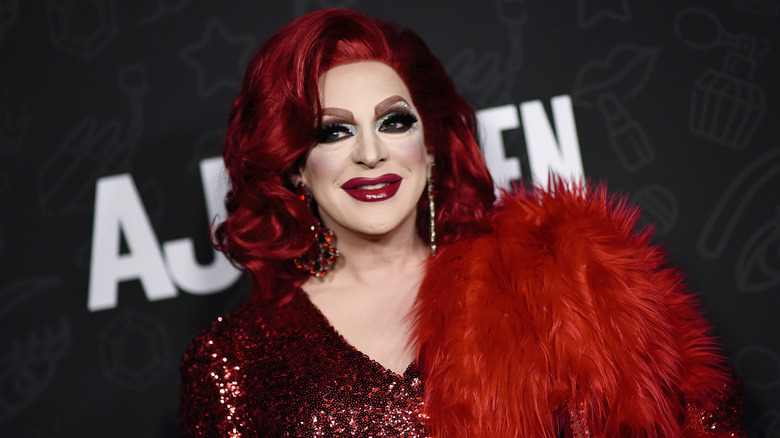 Chelsea Guglielmino/Getty Images
Pandora Boxx is grateful that her journey ultimately led her to "RuPaul's Drag Race," as she caught the drag bug early, she told Drag Official. "I first did drag when I was 5 years old wearing all my mom's clothes and wig. She took a picture then threw the wig out. Clearly, that didn't stop me," Pandora revealed, noting her mom is "much more supportive now." As for her drag name, she drew inspiration from Madonna: "Pandora and Madonna both have religious origins, the same amount of letters and they both end in A."
However, she feels the show is a "double-edged sword," according to a 2012 interview with Channel Guide magazine. " ... I love going places and I love entertaining and I will always love doing that. 'Drag Race' has given me an amazing opportunity to do that so I'm so thankful," she explained. "But I've been doing drag 10 nights in a row and I'm kinda like, 'Ohhh, I do not want to do drag anymore.'"
Preparing for drag takes time and that doesn't seem like Pandora's favorite part of the process, per the outlet. "It's a lot of makeup. It's just lot of work that goes into it ... The initial part of getting ready I'm like, 'Noooo!' Once I'm done and I'm there I'm totally fine."
We're glad she stuck with it!