Why Did This Pink Floyd Legend Call Mark Zuckerberg An 'Idiot'?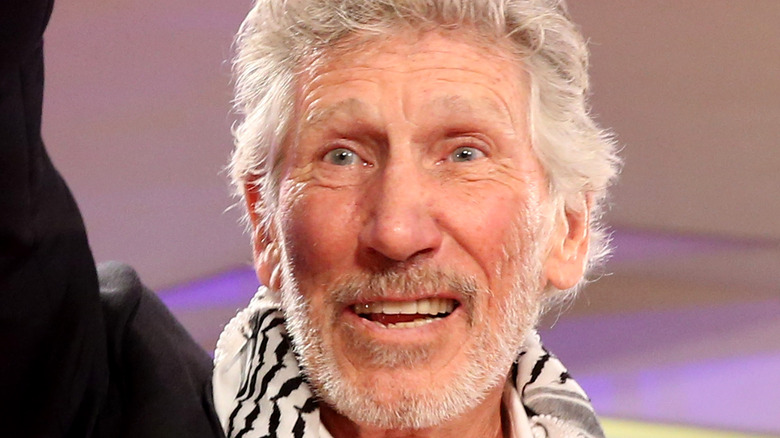 Franco Origlia/Getty Images
Facebook founder Mark Zuckerberg has it pretty good. That's just how life is when you own not one, but two of the biggest social media companies in the world (Facebook and Instagram) and have a net worth of $125 billion at the age of 37, per Celebrity Net Worth. In fact, Zuckerberg is one of the richest people in the world.
So naturally, when Zuckerberg gets an idea in his head, he expects to see it through. Still, Congress took on the Facebook founder, which didn't go too well for him. And recently, he apparently decided he wanted to use a classic rock song in a film to promote Facebook and Instagram — a request that ruffled some feathers. What was the song? Pink Floyd's "Another Brick in the Wall 2." The track is arguably Pink Floyd's most well-known hit.
Zuckerberg wrote an email to Pink Floyd legend Roger Waters requesting use of the track, and Waters talked about the message and read part of it at a June 12 rally to free Wikileaks' Julian Assange. He noted, "It arrived this morning, with an offer for a huge, huge amount of money."
Keep reading to find out how Waters felt about Zuckerberg's offer.
Roger Waters had some thoughts about Mark Zuckerberg's offer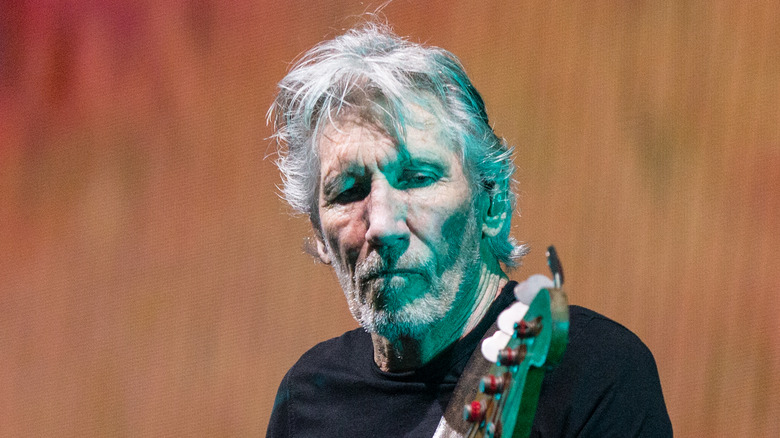 Shutterstock
Roger Waters was not amused by Mark Zuckerberg's offer to use his song to promote Facebook and Instagram, to say the least. At the June rally, Waters read from the Zuckerberg's message, per video footage news outlet La Jornada shared on Twitter. He said, "It's a request for the rights to use my song 'Another Brick in the Wall 2' in the making of a film to promote Instagram. So it's a missive from Mark Zuckerberg to me, right? ... And the answer is 'F*** you! No f***ing way!'"
The iconic musician added: "I only mention that because it's the insidious movement of them to take over absolutely everything. So those of us who do have any power, and I do have a little bit — in terms of the control of the publishing of my songs I do, anyway — so I will not be a party to this b***s****, Zuckerberg."
Additionally, the musician referred to Zuckerberg's other website from his college years, Facesmash, which compared women to each other and ranked them, per BuzzFeed. "You think, 'How did this little pr**k — who started off by saying, 'She is pretty, we'll give her a four out of five,' 'She's ugly, we'll give her a one' — how the f**k did he get any power in anything? And yet here he is, one of the most powerful idiots in the world."