The Truth About Elon Musk's Staggering Net Worth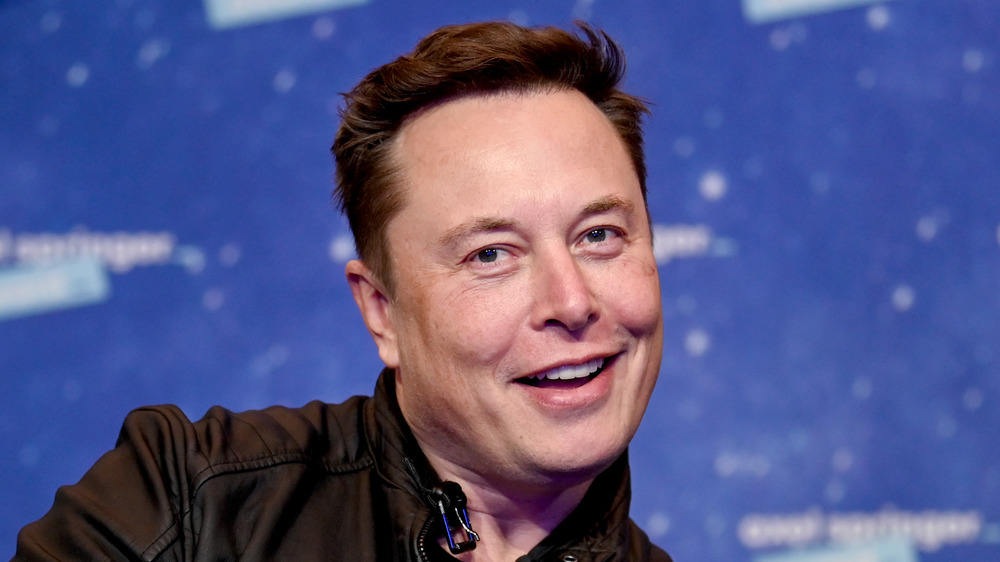 Pool/Getty Images
Elon Musk is known for a few things. He's Amber Heard's ex-boyfriend, he's the father of Grimes' child, he's the owner and CEO of electric car company Tesla, and he's a man who was once set on building an Iron Man house. On top of that, he's a techie entrepreneur who is seemingly determined to take his pursuits to new heights (as in, to space). While his goals are sometimes questionable and controversial — not to mention the fact that he has what USA Today called a tendency towards "carefree behavior and brash comments" — he's also been incredibly successful and is very (very!) rich.
Granted, when Musk was interviewed by the BBC in 2014, the outlet reported that "he said he didn't know how rich he was." He explained, "It's not as if there is a pile of cash somewhere. It's really just that I have a certain number of votes in Tesla, and SpaceX, and SolarCity, and the marketplace has value on those votes."
Wherever his wealth is and whatever form it takes, it turns out that nowadays, he's richer than you could likely imagine!
Elon Musk was deemed 'the richest person in the world'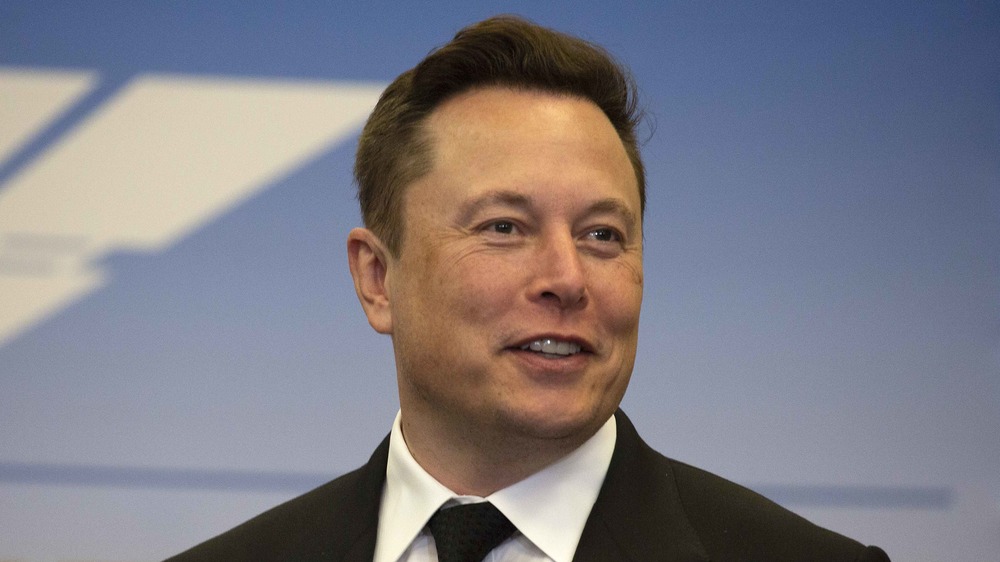 Saul Martinez/Getty Images
It shouldn't be a surprise to anyone at this point that Elon Musk is incredibly rich. However, you might be shocked to find out just how wildly wealthy he really is. That's because, on Jan. 7, 2020, CNBC reported that he had so much money that he'd become "the richest person in the world."
Apparently, an "increase in" the "share price" of Musk's company, Tesla, had "pushed Musk past Jeff Bezos, who had been the richest person since 2017 and is currently worth about $184 billion." Frankly, the "wealth surge" that Musk experienced in the year leading up to this jaw-dropping money-making milestone "marks the fastest rise to the top of the rich list in history..." And that's not all. CNBC also pointed out that this "is a dramatic financial turnaround for the famed entrepreneur who just 18 months ago was in the headlines for Tesla's rapid cash burn and his personal leverage against the company's stock."
So just how much does Musk have? He's reportedly worth a whopping $185 billion, which means that you'll need to make a mind-blowing amount of money if you want to overtake his spot as the richest person around.