Elon Musk Opens Up About Amber Heard Breakup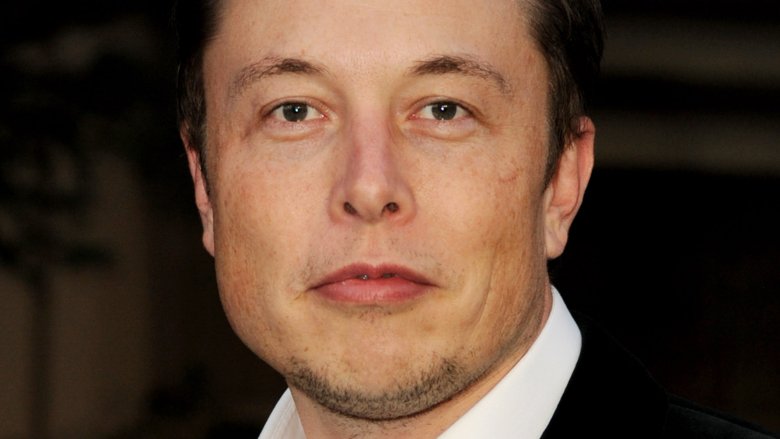 Getty Images
The billionaire is speaking openly about his recent breakup with Amber Heard.
During a candid interview in the new issue of Rolling Stone, published on Wednesday, Nov. 15, 2017, Elon Musk revealed that he was "really in love" with the actress before their relationship ended over the summer.
"I just broke up with my girlfriend," Musk said, adding that the split "hurt bad" as "she broke up with me more than I broke up with her, I think." The inventor admitted that he is having a hard time adjusting back to the single life. "'I never want to be alone.' That's what I would say [as a child]," the Tesla CEO revealed, adding that he "cannot be happy" unless he's in love.
"I will never be happy without having someone. Going to sleep alone kills me," he continued. "It's not like I don't know what that feels like: Being in a big empty house, and the footsteps echoing through the hallway, no one there — and no one on the pillow next to you. F**k. How do you make yourself happy in a situation like that?"
"Is there anybody you think I should date? It's so hard for me to even meet people," Musk said during the interview. "I'm looking for a long-term relationship. I'm not looking for a one-night stand. I'm looking for a serious companion or soulmate, that kind of thing."
As Nicki Swift previously reported, Musk, 46, and Heard, 31, were first romantically linked while the actress was in the middle of her divorce from actor Johnny Depp. Once her divorce was finalized, the two went public with their relationship in April 2017, before calling it quits in August.
Musk later commented on the breakup, saying it was totally amicable. "Just to clear up some of the press storm this weekend, although Amber and I did break up, we are still friends, remain close and love one another," he wrote in a comment on his ex's Instagram. "Long distance relationships when both partners have intense work obligations are always difficult, but who knows what the future holds."