Is This Kate Middleton's Biggest Announcement Yet?
Shutterstock
Kate Middleton just made a huge announcement and it very well might be her biggest one yet! 
Kate became part of the royal family back in 2011 when she married Prince William. Over the years, she has taken on more responsibility within the royal family. According to her official biography on the royal family's website, Kate has dedicated much of her charitable work to children, and has focused on the importance of mental health. "The Duchess is Patron of a number of [organizations] which have close association with her specific charitable interests, and where she feels her support can make a difference. These broadly reflect her desire to help the most vulnerable children, young people and their families, as well as to promote opportunities though sport and the outdoors, and showcasing national institutions reflecting her love of the visual arts," her bio reads, in part.
On June 18, Kate shared some big news that she says was "10 years in the making." The duchess took to social media to share a video about her latest project, according to Us Weekly. Keep reading to find out what Kate has planned.
Kate Middleton has launched a new foundation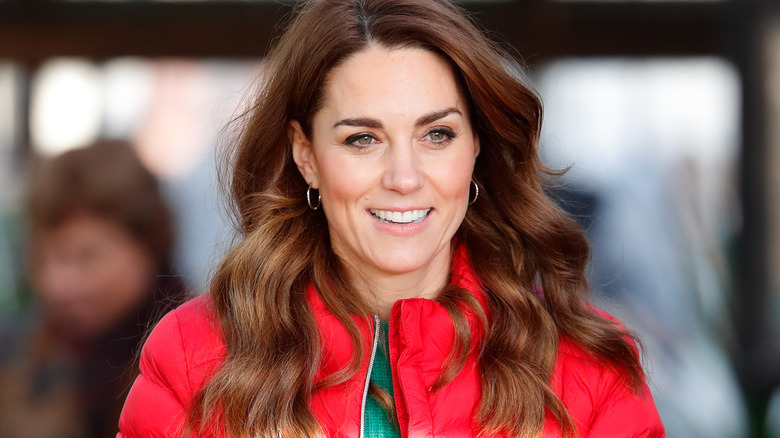 Max Mumby/indigo/Getty Images
In a video posted to Twitter, Kate Middleton has announced that she is launching the Royal Foundation Centre for Early Childhood. "My own journey into understanding the importance of early childhood actually started with adults and not with children. It was about prevention. I wanted to understand what more we could do to help prevent some of today's toughest social challenges, and what more we could do to help with the rising rates of poor mental health," Kate explained.
The Duchess of Cambridge went on to say that she's "spoken to psychiatrists and neuroscientists, to practitioners and academics, and parents alike. And what has become clear, is that the best investment for our future health and happiness is in the first five years of life." Kate explained that this is why she's decided to launch the new foundation. "Working closely with others, the center hopes to raise awareness of why the first five years of life are just so important for our future life outcomes, and what we can do as a society to embrace this golden opportunity to create a happier, more mentally healthy, more nurturing society," Kate said in the video.
"By working together, my hope is that we can change the way we think about early childhood, and transform lives for generations to come," Kate concluded, adding, "because I truly believe that big change starts small."
Kate Middleton's new endeavor already has a website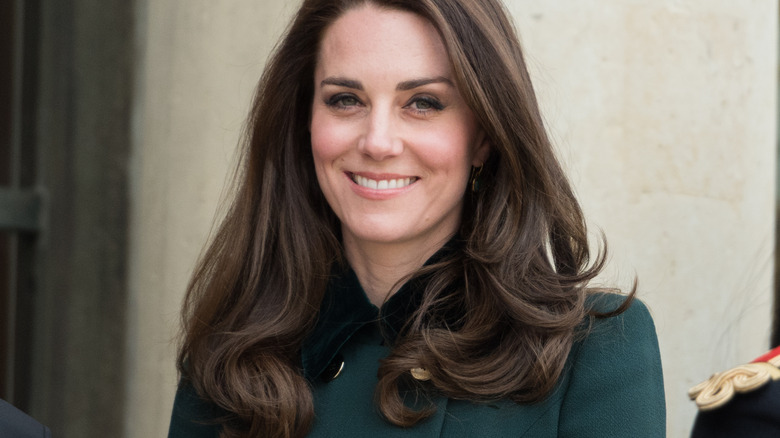 Shutterstock
Kate Middleton's latest venture already has a live website, and it appears that things are well underway. "Our mission is to drive awareness of, and action on, the extraordinary impact of the early years, changing what we think and do on early childhood, in order to transform society for generations to come. We will research, campaign and collaborate to achieve this mission. Driven by data, we believe in the positive potential of nurturing relationships, experiences and environments in delivering better life outcomes," the website reads.
The website includes a wealth of information by way of research studies, and recommendations based on those studies. There is also a timeline of the work that the Duchess of Cambridge has done over the past decade that has helped support this launch. The site highlights quite a few of the initiatives that Kate has been a part of, showing not only her expertise and passion in this area, but also providing the backbone for her new foundation. 
"Investing in a child is ultimately an investment in our future societal health and happiness, but to achieve this vision we need the whole of society to play its part...
It won't be easy — transformation never is — but big change starts small," a message from Kate reads, in part.