The Truth About Yara Sofia From RuPaul's Drag Race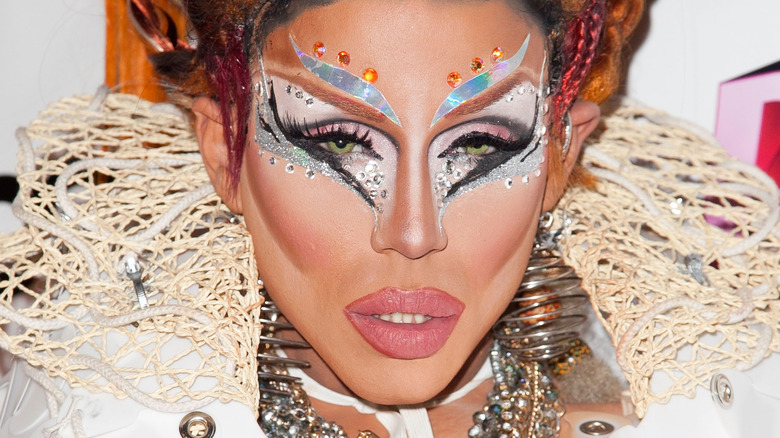 Imeh Akpanudosen/Getty Images
There's plenty that fans already know and adore about Yara Sofia, who is returning to RuPaul's Drag Race for "All-Stars" Season 6 on June 24. Season 3's Miss Congeniality and the Puerto Rican queen first endeared herself to audiences for her off-beat humor, delightfully creative looks, and, of course, the accent. That said, there's still a lot to learn about the Las Vegas-based performer.
Yara Sofia made it to the final four on Season 3 of "RuPaul's Drag Race" and was eliminated after losing a lip sync battle to the legendary Alexis Mateo. She didn't stay away for long, however, returning for (the however misguided) "All Stars Season 1." She didn't do quite as well on that "All-Stars" as she had the first time around, and was eliminated in Episode 4. So maybe her third time competing on the show will be her time to shine and snatch the crown she deserves!
Is there anything we can decipher from her past that might give her an edge? As she might say, "Echa pa'lante!" Here are some of our favorite Yara fun facts.
Yara Sofia got her start from another drag legend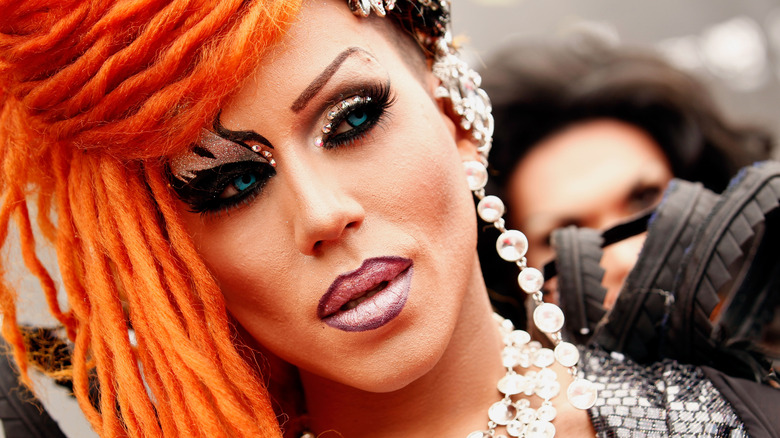 Christopher Polk/Getty Images
We know that Yara Sofia isn't the only Puerto Rican queen to ever compete on "Drag Race," but it turns out she has closer connections to some of the other queens than just their home island. Yara says that fellow "Drag Race" alum Nina Flowers is actually how she got her real start in drag. "Nina Flowers gave me my first opportunity to perform. Before that, I used to wear my mom's heels and I was so interested in this world," she said in an interview with Socialite Life.
Meanwhile, Alexis Matteo — whom she lipsynced against in Season 3 — is from the same area, though they had never met. "It was so weird because ... we know everybody and when you come here I can introduce you to too many people because Puerto Rico is so small ... [but] I didn't know her ... she had never performed here before. And when I saw her ... I was like 'Oh my God! She's from Puerto Rico. Fine.' That's what I thought. And at least she could help me translate." Ha! 
Yara has also said that drag comes first in her life. "The man I am ... is only for my family and a partner, but Yara is in charge the rest of the time," she told Hot Spots Magazine.