What The Secret Service Used To Call Malia Obama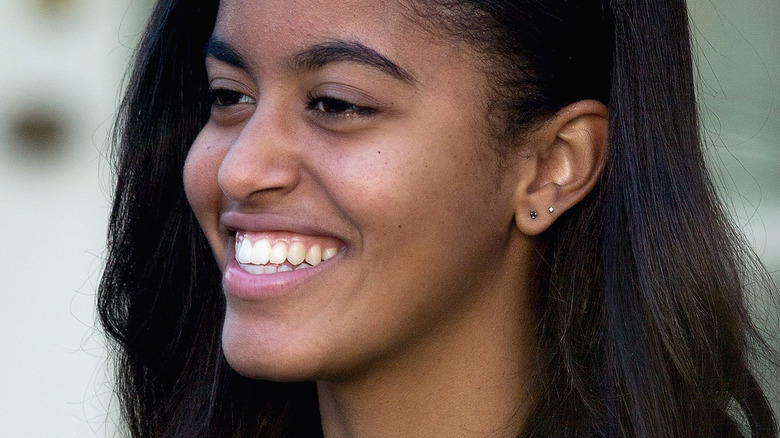 Chip Somodevilla/Getty Images
Secret Service code names may seem cool to ordinary people like us, but it turns out there's a lot of history behind them. According to E! News, the Secret Service began using code names in the 1900s for security reasons because electronic communications couldn't be encrypted. U.S. presidents and first families have been assigned code names for more than 75 years, and their chosen names often reflect their personalities or legacies. 
Insider notes that presidents are able to pick their code names, but the first families do not have the same luxuries. The first families, however, are assigned names with the same first letter that the presidents or agents choose.
Though Secret Service code names are meant to be, well, secretive, they inevitably get leaked through government filings or media reports. Some presidents have had more interesting code names than others, whereas first family members have had names that aptly reflect their identities. Malia Obama was one of them. Find out what the Secret Service used to call her below.
Malia Obama had a beautiful Secret Service code name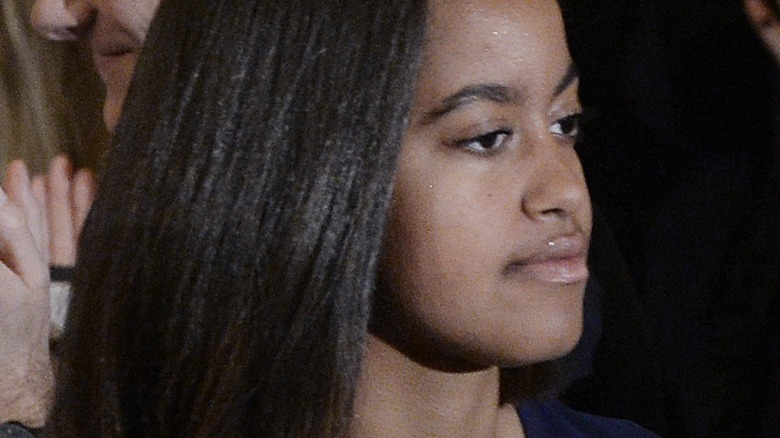 Pool/Getty Images
With how chill and laid back Barack Obama was as president, you would think that he'd pick a code name that reflected his personality, but he chose something more hard-hitting. Per E! News, his code name was Renegade, whereas Michelle Obama went by Renaissance. Because Obama chose a code name that began with "R," it meant that his daughters were assigned names that started with the same letter. E! News noted that Sasha Obama and Malia Obama were called Rosebud and Radiance, respectively. Those names certainly reflected their personalities.
But besides protecting the Obamas and giving them code names, the Secret Service also proved to be useful when it came to teaching Malia how to drive. In an interview with Rachael Ray (via CNN), Michelle revealed that Secret Service agents taught Malia how to drive because she wasn't allowed in the car. "The Secret Service [taught her], actually, because they wouldn't let me in the car with her," she said, while adding, "Driving for Malia, I think, gives her a sense of normalcy, like the rest of her friends are doing. And my kids have got to learn how to live in the world like normal kids."
And the Obama daughters have returned to normalcy since leaving the White House in 2017, with Sasha studying at the University of Michigan and Malia graduating from Harvard University this summer.