Did A Second Kim Kardashian Sex Tape Leak?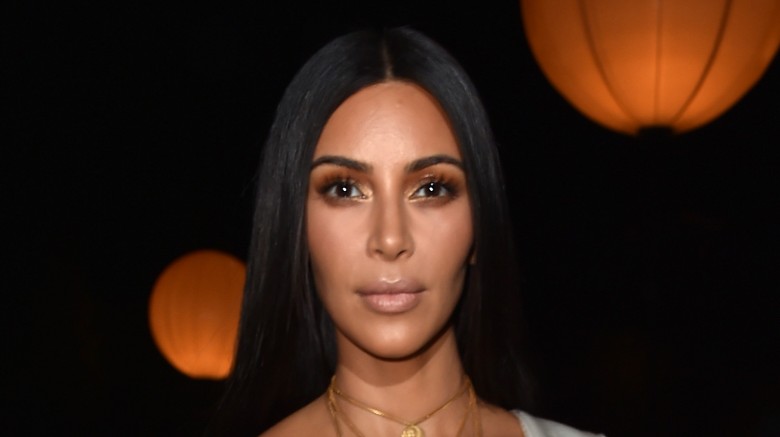 Getty Images
More bad news for Kim Kardashian? Perhaps not. The reality star is denying 
reports
that a second sex tape starring the 36-year-old mother of two has leaked.
"It's not new—it's the same old sex tape," her rep told Mail Online (via Page Six), explaining that the new leaked footage merely contains scenes from her first between-the-sheets video.
The original tape, made with ex Ray J, was distributed by adult entertainment brand Vivid in 2007 and helped make Kardashian a household name.
Despite the resulting fame and numerous reality shows, Kardashian has maintained her regret over the sex scandal and she confided to Oprah, "I felt like I really had to work 10 times harder to get people to see the real me."
Kardashian has kept a relatively low paparazzi profile following her 
robbery last October in Paris
by masked men pretending to be police officers. Recently she attended husband Kanye West's New York Fashion Week show on February 15. After a disastrous turn in 2016—which included a two-hour delay and fainting models—West's presentation this season was
praised by Vogue editor Anna Wintour
, who told the New York Post, "I liked it a lot. I thought his use of the screens was fascinating—and it started on time. A little bit more focus than sometimes we've seen from him. I enjoyed it."