The Truth About Trinity K. Bonet From RuPaul's Drag Race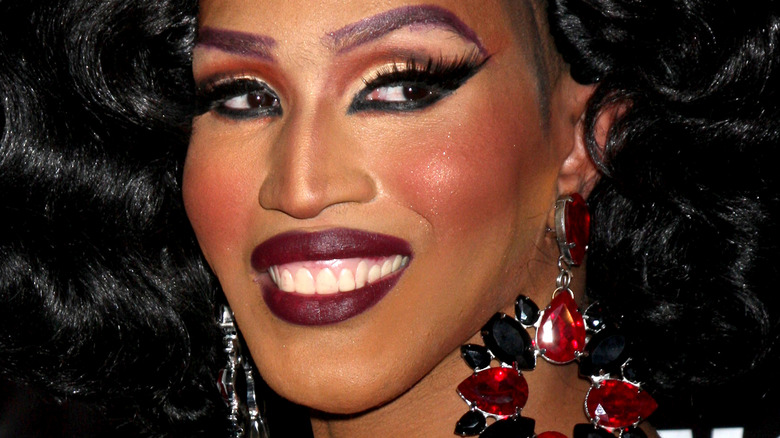 Shutterstock
Season 6 of "RuPaul's Drag Race All-Stars" is right around the corner and this season is sure to leave fans gagged (that's a good thing, mind you) with drag excellence!
13 contestants will grace our screens after starring on previous seasons of "RuPaul's Drag Race" and earlier "RuPaul's Drag Race All-Stars," according to Variety. Contestants are competing for a $100,000 grand prize, and to earn a coveted spot in the "Drag Race Hall of Fame." RuPaul seemed thrilled to kick off this season, telling TV Insider in May, "13 All-Stars deliver one of the best 'Drag Race' seasons ever! Don't take my word for it. You've got to stream it to believe it."
While there are some queens who already had pretty stellar runs on their season (Eureka, for example), fans will be thrilled to see Trinity K. Bonet return, who came in seventh place on Season 6. A regular victim of her own "self-saboteur," Trinity turned looks, lipsynced fiercely, and also made RuPaul emotional with her performance in the stand-up comedy challenge. So she's definitely ready to fulfill her redemption arc. 
Have you ever wondered about how Trinity began her journey in drag? Keep reading for more details.
Trinity K. Bonet's drag journey began as a teenager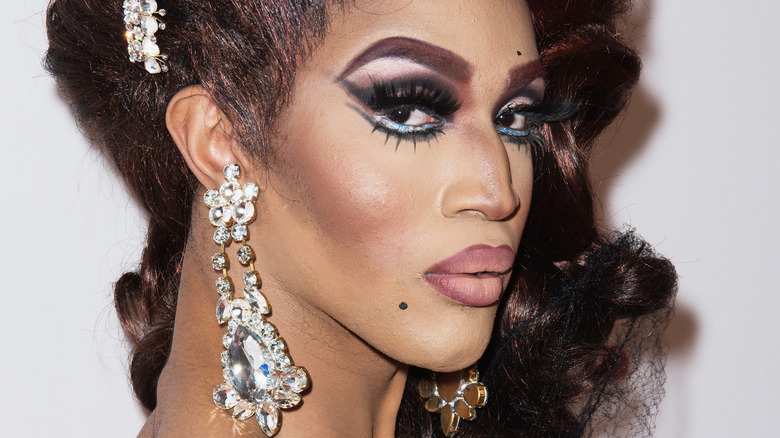 Tara Ziemba/Getty Images
Trinity K. Bonet can trace her drag journey back to her teen years, telling Hot Spots magazine in April 2014, "At 14 was my first experience around drag and I started doing it immediately. My mom purchased the make-up for me. I picked Trinity after the Matrix and my last from Jasmine Bonet, since I idolized her."
Starring on "RuPaul's Drag Race" is the job of a lifetime, but Trinity discussed the challenges that come with filming for long hours. "It is overwhelming as you are 'on' for so many hours a day; it's nonstop and you have to adjust really quickly. It was a bit frustrating being there, but now I realize how it was worth it," she told the outlet.
It appears Trinity used her platform for good and came out as HIV-positive during Season 6, according to the Advocate. "It needed to be talked about, because there's too many people living on this earth who are dealing with the situation and not having the guts to speak about it," she told the outlet. "If they don't come up with a reason to be honest with themselves, they never will! I thought it was important for me to be the voice for them and, whether it helps or not, it was said."
We can't wait to see her on "All-Stars 6!"