What Demi Burnett's Relationship With Colton Underwood Is Like Now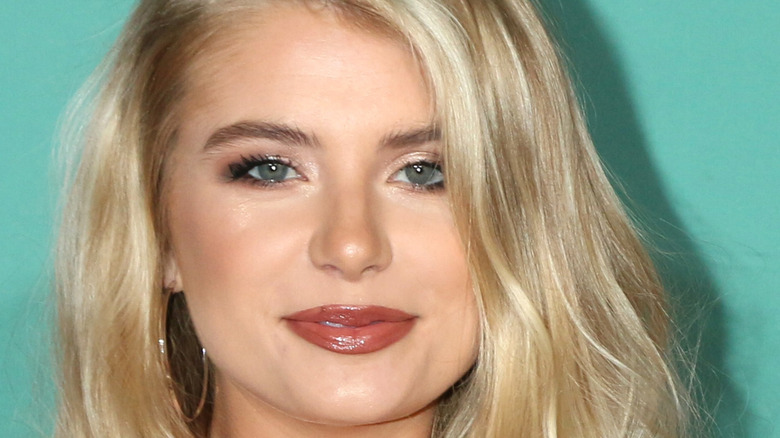 Shutterstock
The following article contains allegations of domestic abuse.
Demi Burnett was eliminated on Week 6 of Colton Underwood's season of "The Bachelor," after she said she was falling in love — but he couldn't see a future and sent her packing. Obviously, a lot has changed since then. Colton came out as gay in a "Good Morning America" segment, following accusations that he'd been stalking and harassing his ex-girlfriend Cassie Randolph, who won his season of the show. (After coming out, he denied "physically abusing" her "in any way, shape, or form" but apologized to her for the aftermath of their split, telling Variety: "It's not who I am as a human being, and it's not how I carry myself.")
Meanwhile Demi, despite departing from Colton's season relatively early, has become a Bachelor Nation mainstay and fan-favorite, making waves on "The Bachelor" spinoff show "Bachelor In Paradise" and providing frequent "Bachelor" commentary on her social media and podcasts. "Bachelor" contestants tend to form close bonds during their time on the show, and Demi considers Cassie to be a close friend of hers. But Demi, who came out as bisexual while on "Paradise," can also identify with how scary it can be for a member of Bachelor Nation to come out publicly.
Demi's known for being loyal to her friends and unsparing towards her enemies — so what's her relationship like with Colton these days?
Demi Burnett is a supportive friend but still holds Colton Underwood 'accountable'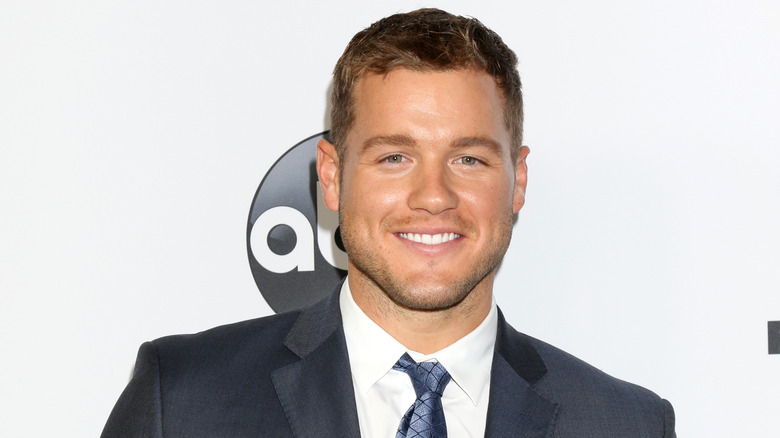 Shutterstock
After Colton Underwood came out on "Good Morning America," many of his fellow "Bachelor" alums took to social media to congratulate the star and offer support, including Demi Burnett. But while Demi has made it clear that she supports Colton and is "proud" of him for coming out, they don't have a personal relationship anymore because she is still holding him "accountable."
In an Extra TV interview with former "Bachelorette" Rachel Lindsay, Demi clarified where she stands with Colton today. "No, I actually just realized he had unfollowed me," she laughed when asked if they were in touch. "I think it's because I was Team Cassie [Randolph] during all of that, because Cassie's my girl and I do still hold him accountable for what he had [allegedly] done to Cassie," she said.
After their breakup, Cassie Randolph accused Colton of stalking and harassing her as well as her family, even putting a tracking device on her car, and took out a restraining order against him, which she has since rescinded, per TMZ. Demi explained, "I'm very proud of Colton for coming out with his sexuality but it does not take away from the accountability that we still hold him to for how he [allegedly] treated Cassie and what happened with her." She continued, "You can be proud of someone for one thing but also hold someone accountable for another thing."
If you or someone you know is dealing with domestic abuse, you can call the National Domestic Violence Hotline at 1−800−799−7233. You can also find more information, resources, and support at their website.