What Is Colton Underwood's Relationship With Cassie Today?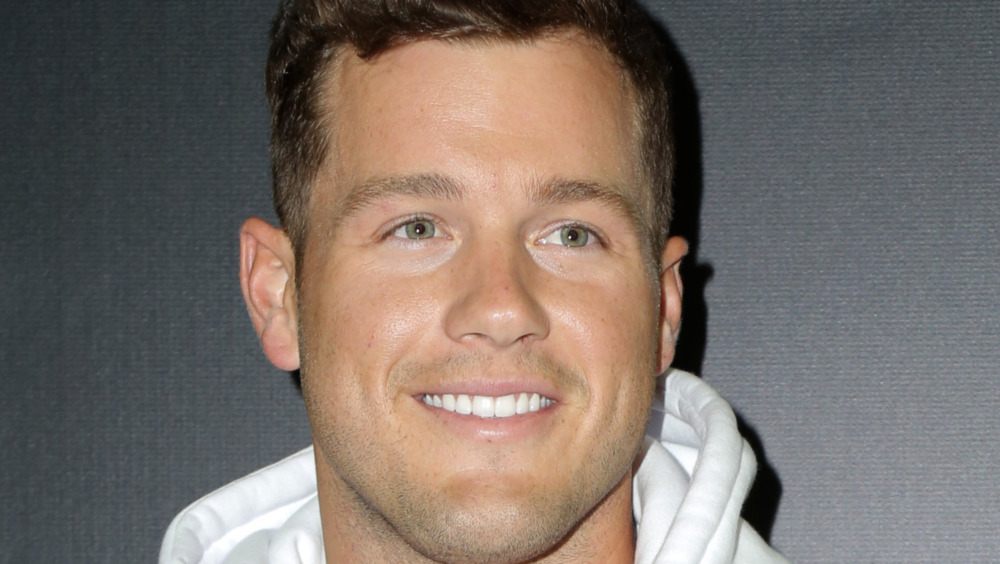 Shutterstock
Former Bachelor star Colton Underwood ended his season in 2019 by choosing Cassie Randolph, but their love story ended badly. Colton and Cassie split in May 2020, and things got quite ugly after that. On April 14, 2021, Colton shared via an interview on Good Morning America that he is gay, and that revelation left many Bachelor fans wondering where his relationship with Cassie stood all these months after their traumatic and oft-documented split.
During his chat with GMA, Colton said that he "ran from myself for a long time. I've hated myself for a long time." He acknowledged that he came to terms with being gay earlier in 2021 and it led him to a place where he's felt "the healthiest and happiest" he's ever been. All of this likely leaves The Bachelor fans with questions about his relationship with Cassie, as well as regarding the issues that emerged after they ended their relationship. 
Colton addressed Cassie directly in the interview. Here's what he had to say.
Cassie and Colton's split became quite ugly, and he has something to say about it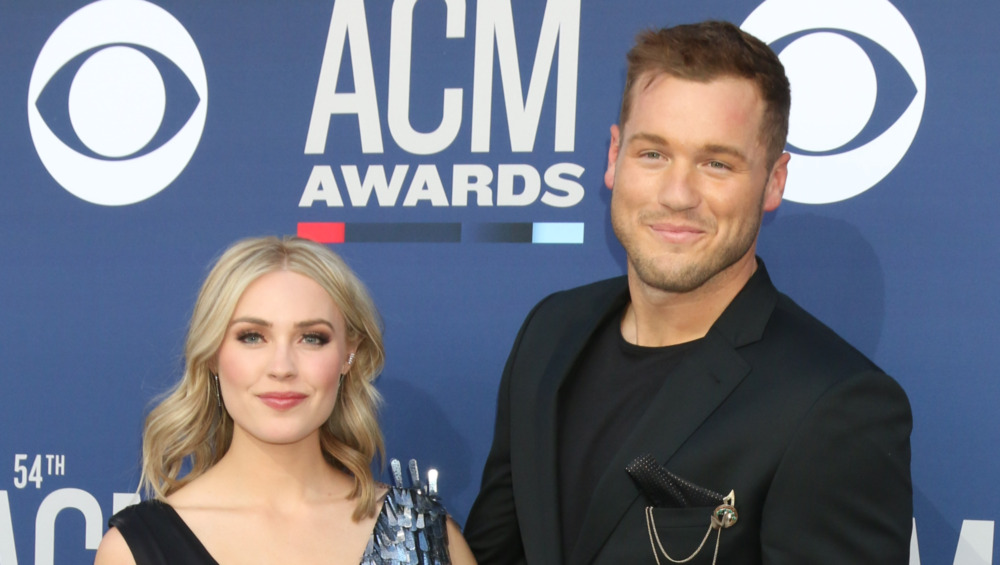 Shutterstock
Colton Underwood and Cassie Randolph navigated some difficult moments throughout The Bachelor, but they walked away saying they were together and in love (via GMA). The two seemed to do well for quite some time, but Colton and Cassie announced their split in 2020. Soon after that, TMZ revealed she had filed for a restraining order against him, alleging he'd been stalking her.
As E! Online detailed, the two initially maintained that they were still friends. A few months later, however, Cassie filed paperwork detailing the lengths Colton had allegedly gone to in order to keep track of her. In November 2020, Colton told Us Weekly that Cassie had requested that the restraining order be dismissed, saying they "reach[ed] a private agreement," and that "Cassie ... acted in good faith ... in filing for the restraining orders."
During his April 2021 GMA interview, Colton addressed Cassie directly and stated that he was "sorry for how things ended. I messed up. I made a lot of bad choices." Colton added: "I wish that I would've been courageous enough to fix myself before breaking anyone else." 
Based on his public apology, along with Cassie's Instagram page showing she's focused on what's presently going on in her life, it appears that there is no ongoing connection or relationship between Cassie and Colton at this point. We'll have to wait and see if she'll publicly accept his apology.

If you or someone you know is dealing with domestic abuse, you can call the National Domestic Violence Hotline at 1−800−799−7233 or TTY 1−800−787−3224. You can also find more information, resources, and support at www.thehotline.org.