Colton Underwood Just Came Out As A Gay Man. Here's What We Know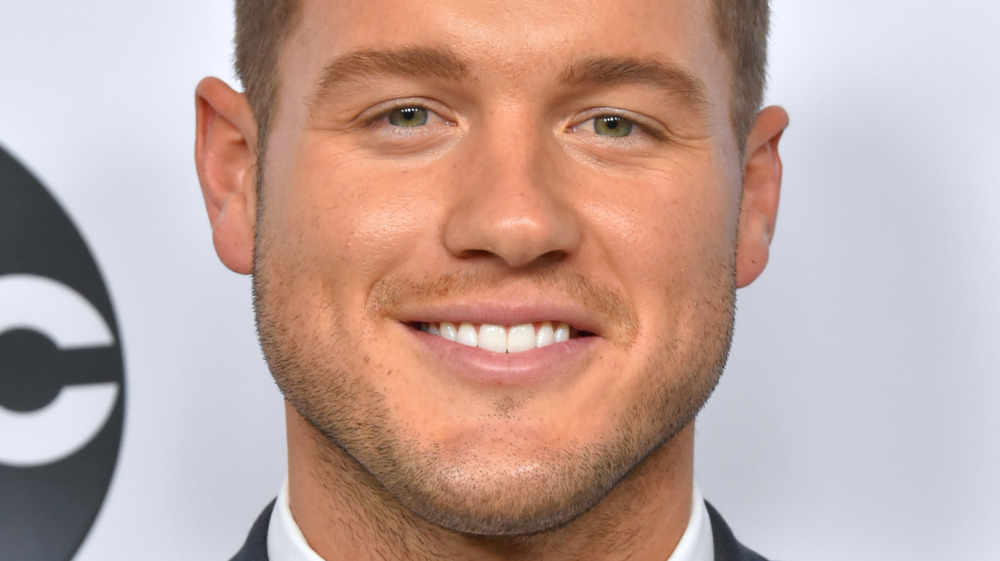 Shutterstock
Colton Underwood has come out as a gay man. Colton — who looked for love with female contestants on Season 23 of The Bachelor in 2019 and also competed for Becca Kufrin's heart on Season 19 of The Bachelorette in 2018 — made the announcement on Good Morning America during a candid interview with Robin Roberts on April 14, 2021.
Colton shared that he really connected with his sexuality earlier in the year and was ready to share his truth with the world. "I've ran from myself for a long time. I've hated myself for a long time. And I'm gay. And I came to terms with that earlier this year and have been processing it," Colton said, adding that "the next step in all of this was sort of letting people know."
The reality star shared that he was "still nervous" about sharing his truth in such a huge way, and told Roberts, "It's been a journey for sure." Colton — who shared that he was a virgin before appearing on reality TV — explained he realized he was "different" when he was 6 years old and felt he's the "the happiest and healthiest" ever in 2021. 
However, he went through a "dark and bad" place with his sexuality and candidly told Roberts that there was a time when he "would've rather died than say [he is] gay." He recalled being in such a bad place that he once "didn't have the intention of waking up," which he called his "wakeup call."
What Colton Underwood had to say to Cassie Randolph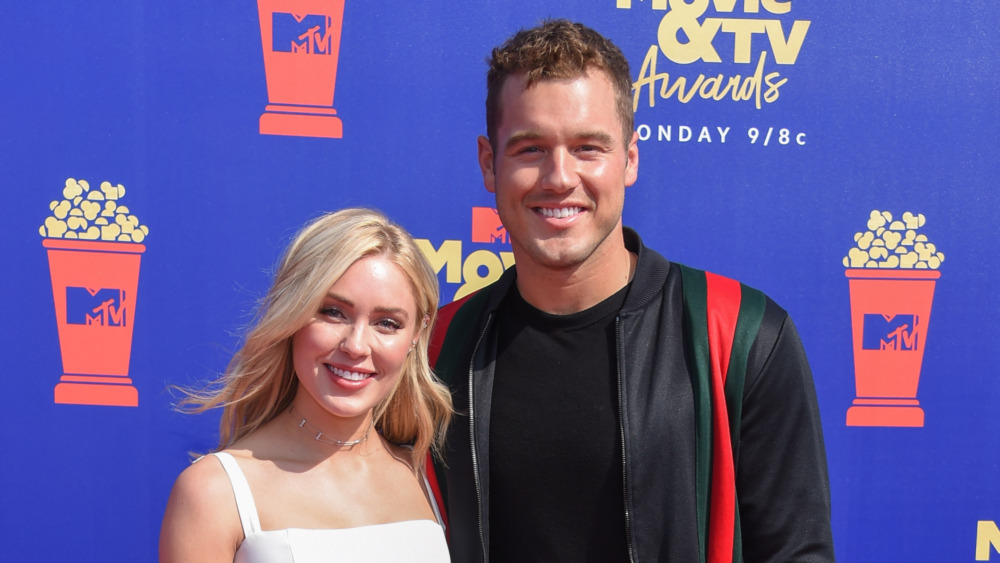 Shutterstock
As Bachelor Nation fans will remember, Colton Underwood had a very rocky romance with Cassie Randolph on The Bachelor. When asked about Cassie — who he split with in May 2020 — Colton admitted during his candid Good Morning America interview that he "would like to say sorry for how things ended," adding, that he "messed up" and "made a lot of bad choices."
He also shared that he was in love with Cassie, which made things "more confusing" for him in terms of his sexuality. "I loved everything about her," he said, noting, "I wish that would've been courageous enough to fix myself before breaking anyone else." Cassie got a temporary restraining order against Colton in September 2020, which Page Six reported was dropped in November 2020.
As for if he regrets his time on The Bachelor, Colton, who was also linked to Lucy Hale, admitted he believes he could have "handled it better" and told Roberts he wished he hadn't "dragged people into the mess of figuring out who [he] was." He offered an apology to all the women who competed on his season, but also thanked them because and said he didn't know if he'd have been able to come out without going through that experience.
Colton Underwood had a hard time coming to terms with his sexuality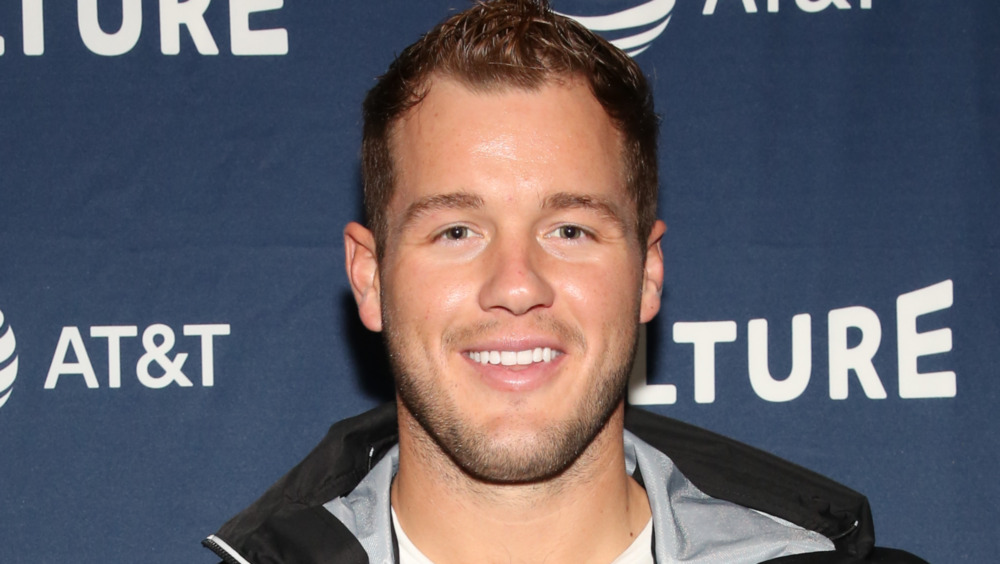 Paul Archuleta/Getty Images
Many people struggle to come to terms with their sexuality, and Colton Underwood admitted that his religious and conservative upbringing made it especially difficult for him. During his interview with Robin Roberts on Good Morning America, Colton recalled knowing that he's "been different since the age of 6" and "knew [he] was gay" by his freshman year of high school.
"I had already grown up in the Catholic church, I have gone to Catholic grade school, I learned in the Bible that gay is a sin," Colton explained during the interview, adding that he also grew up thinking that "gay was always affiliated with a connotation of negativity." "I think there's a lot of things when I look back, like, 'No wonder I held it in,'" he recalled of repressing his sexuality.
Despite holding it in for so long, Colton told Roberts that many of his family members are being supportive. "I've had a range of responses," he admitted. "The underlining, most common one was, 'I wish you would have told me sooner.' And when I hear that, I wish I would have had faith in my friends and family a bit more." 
Now that Colton is sharing his truth with the world, fans are expressing their support on Twitter as well. "Coming out is a deeply personal journey and that looks different for every one of us," one fan wrote. "Welcome to the #lgbtq family #coltonunderwood!" 
We're wishing Colton all the best after his brave decision to share his truth with the world.
If you or someone you know is having suicidal thoughts, please call the National Suicide Prevention Lifeline at 1-800-273-TALK (8255) or text HOME to the Crisis Text Line at 741741.