Inside Colton Underwood's Apology To Cassie Randolph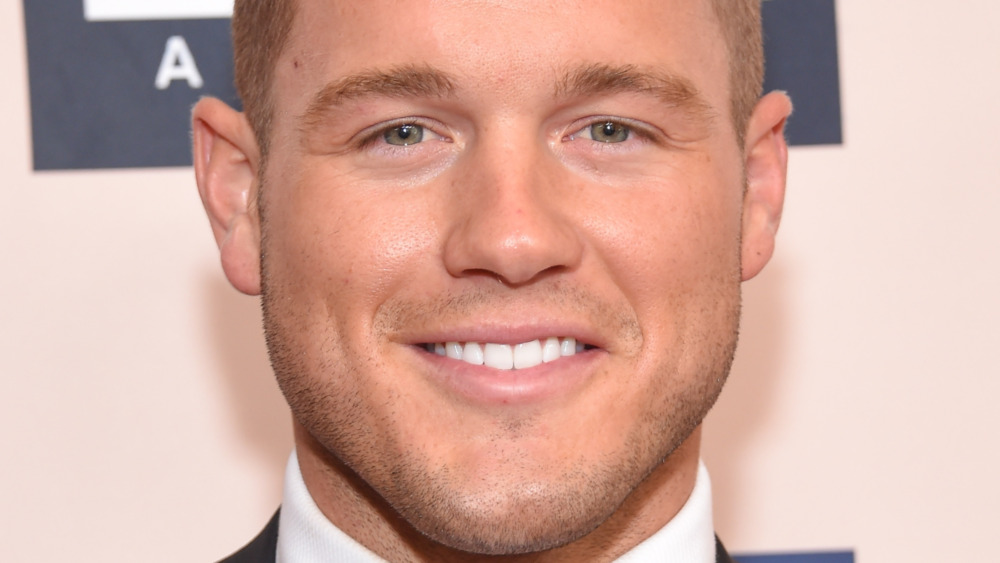 Shutterstock
Former Bachelor Colton Underwood announced he is gay in an exclusive interview with Good Morning America on April 14, 2021.
"I've ran from myself for a long time, I've hated myself for a long time," he said to journalist Robin Roberts. "I'm gay, and I came to terms with that earlier this year and have been processing it. The next step in all of this was sort of letting people know," he continued, adding that he is the "happiest and healthiest" he has ever been in his entire life.
This is Colton's first major public appearance since he was involved in a messy split from ex Cassie Randolph, which occurred shortly after he recovered from coronavirus in March 2020. At the time, he raved about Cassie's family for helping him through his sickness in an Instagram Live interview with Bachelor host Chris Harrison and his girlfriend and reporter Lauren Zima.
Just two months later, Colton and Cassie separated, but said they remained friends. However, that relationship turned sour when Cassie filed a restraining order in September 2020 (per US Weekly) against the Indiana native due to alleged harassment and stalking. She dropped the restraining order two months later.
Since his dating life has been in the public eye since 2018 when he competed on The Bachelorette season 14, Colton could not easily confess his sexuality journey on national television without addressing the rocky end to his and Cassie's relationship — for which he apologized. Here is what he had to say.
Colton Underwood wants any woman he hurt to know he is sorry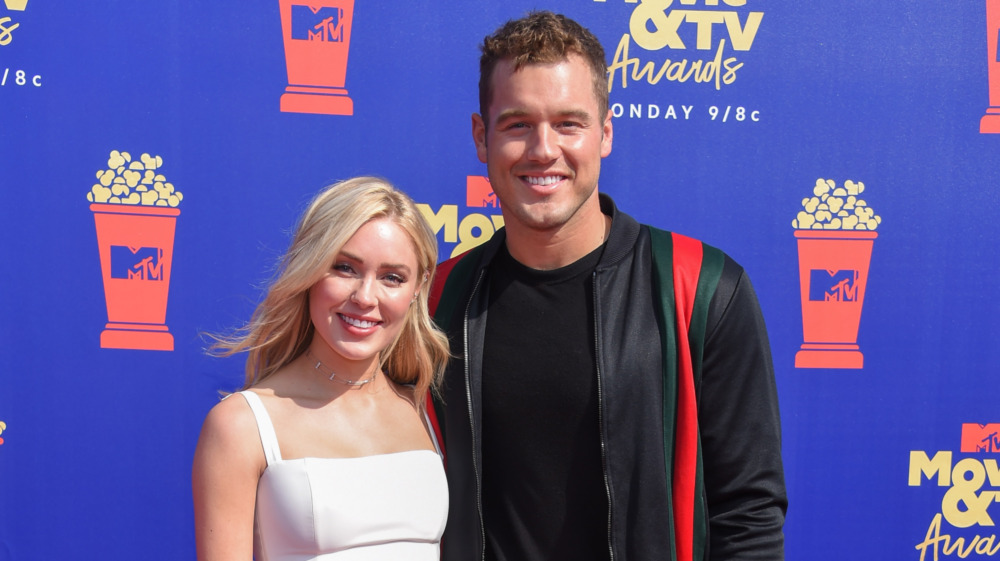 Shutterstock
Colton Underwood seemed to come clean about every aspect of his sexuality and romantic life during his interview with Good Morning America — including his past relationships. Addressing his actions following the end of his relationship with Cassie Randolph — which allegedly included taping a tracking device to her car — he apologized and said (via Page Six), "I messed up. I made a lot of bad choices."
The reality star added that being in love with Cassie made coming to terms with his true sexuality quite difficult. "It made it more confusing for me," he confessed. "I loved everything about her. ... I wish that I would've been courageous enough to fix myself before breaking anyone else."
Colton then apologized to any woman he hurt during his time on The Bachelor. "Do I regret being the Bachelor? Do I regret handling it the way that I did? I do. I do think I could've handled it better," he said. "I just wish I wouldn't have dragged people into the mess of figuring out who I was," he added. He also thanked all the women he came in contact with during his time in The Bachelor franchise, saying he may never have come out as gay without those interactions.
Colton previously mentioned his sexuality struggles to Entertainment Tonight in March 2020, but said being on The Bachelor made him realize he was straight. Now, he can be exactly who he is.