Who Is The Woman Princess Diana Accused Prince Charles Of Having An Affair With, Tiggy Legge-Bourke?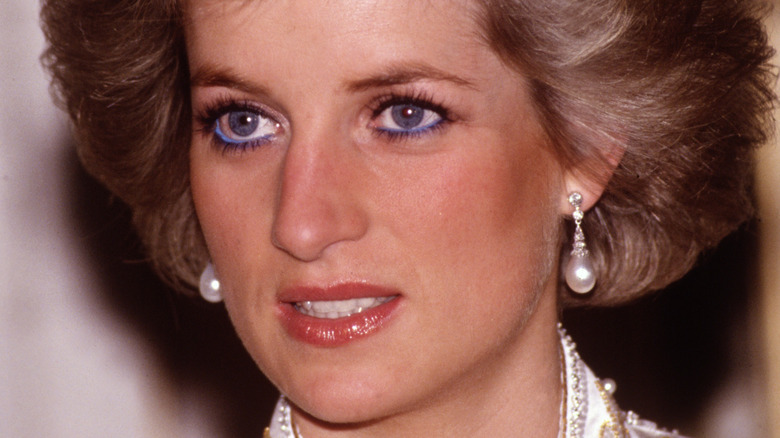 David Levenson/Getty Images
If you know anything about Prince Charles' marriage to Princess Diana, you already know how toxic and messy the whole thing was. For those who don't already know all about it, allow us to fill you in. Diana and Charles got married when Diana was only 20 and Charles was in his early thirties. It was not exactly love at first sight. In fact, it was far from it. Charles was madly in love with Camilla Parker-Bowels, whom Queen Elizabeth II did not like. Camilla married someone else, and the queen pushed Charles and Diana together.
They were married for 15 years before finally calling it quits. The union was plagued with rumors of infidelity. You probably know Charles was long rumored to have carried on a relationship with Camilla despite their respective marriages. What you might not know, though, is that Diana was suspicious Charles was cheating on her with someone else, too.
Here's what we know about Tiggy Legge-Bourke, the supposed other, other woman in Prince Charles' life.
Tiggy Leggy-Bourke is still close to Prince Charles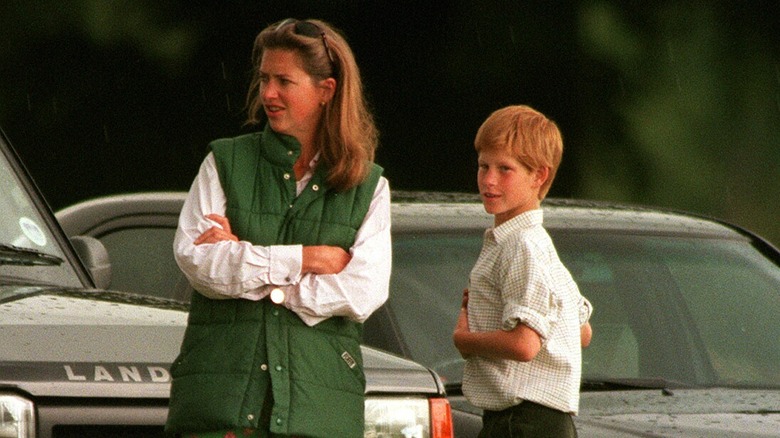 Anwar Hussein/Getty Images
It seems like Prince Charles found the rumored object of his affections in a pretty cliche place. We are talking, of course, about Tiggy Legge-Bourke, and the fact that she was Prince William and Prince Harry's nanny. Legge-Bourke landed the role in 1993, a few months after Charles and Diana split up, per People.
At some point, after Legge-Bourke assumed the role, Diana became suspicious that there was something going on between her and Charles. In 2021, the Daily Mail broke a story about Scotland Yard's investigation into the famous Diana interview from 1996. Along with details about wrongdoing by the BBC, the outlet also reported that Diana wrote a note claiming Charles planned to have her killed in an accident so that he could continue seeing Legge-Bourke. There is no evidence besides the supposed note from Diana that Charles and Legge-Bourke ever carried on an affair.
It seems likely they may not have, given that she is still so close to Prince Harry and Prince William; they are the godparents to both of her children, and she still keeps in touch with Charles and Camilla, per Tatler. Prince Harry and Prince William attended Legge-Bourke's 1999 wedding (which was not to Charles), and she attended both of their ceremonies years later. They have remained so close that outlets have reported she's godmother to Harry and Meghan Markle's son, baby Archie, although this remains unconfirmed, per People.