How Much Is Loni Love Worth?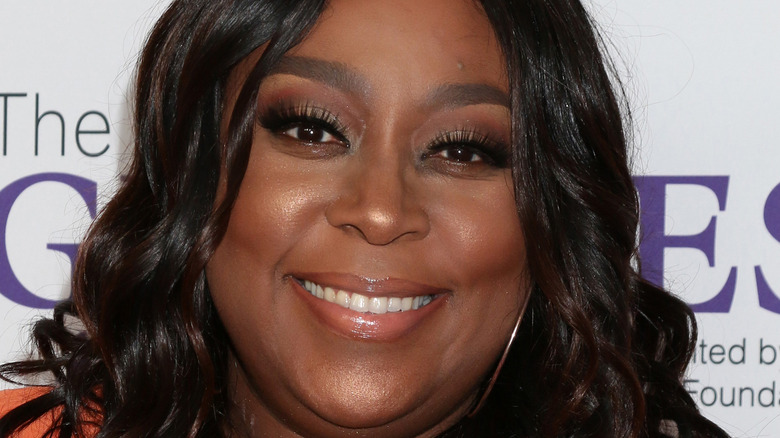 Shutterstock
Loni Love is a co-host on "The Real," but before she landed a seat on the talk show, she honed her craft as a stand-up comedian and worked as a correspondent for E!, per her website.
Love grew up in Detroit's Brewster-Douglass housing projects as the daughter of a nurse's aide, according to People. Her father was not present and Love detailed how hard her childhood was. "I wasn't born with money or well-off parents. "We got government cheese, my mom didn't have money, at times we only ate potatoes, at times we did go hungry," she said. There was a time when her family could afford a Christmas dinner, but no gifts.
Despite her struggles, Love was a French horn-playing nerd at a magnet high school and found solace in comedy. "I even remember making the drug dealers laugh," she said. After high school, she worked at a General Motors plant and later earned an electrical engineering degree from Prairie View A&M University. She then worked at Xerox and began taking stand-up classes in Burbank, California, determined to chase her dream.
Love has been making fans laugh for years, but does her bank account reflect her success? Keep reading to see how much she's really worth.
Loni Love amassed a small fortune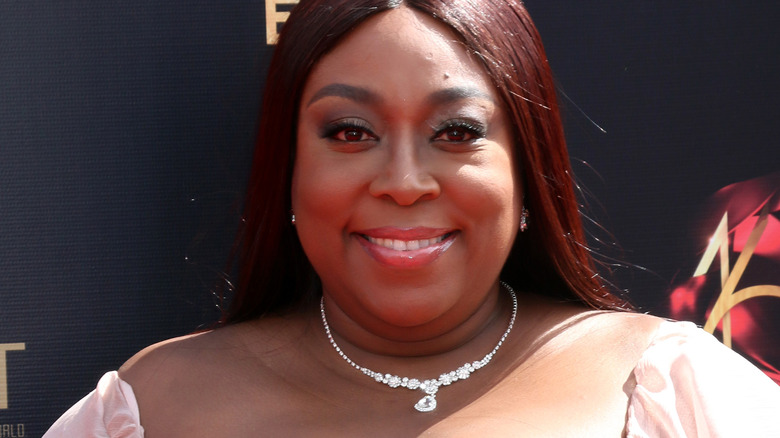 Shutterstock
Loni Love is worth an estimated $1 million, according to Celebrity Net Worth. Love faced plenty of challenges when she chose to pursue comedy full-time. She told Forbes in June 2020, "There were times I quit my job and went into standup full-time, those gigs were few and far between. I remember going up in a $450 seedy apartment in Los Angeles and was unable to come up with my rent money. I said my prayers, stayed positive and something would happen—boom. The phone rings. "We got a comedy gig for you."
Things changed in 2003 when she won best stand-up at the U.S. Comedy Arts Festival, per People. From 2007-2014, she appeared on "Chelsea Lately" and jumped to "The Real" in 2013. Taping 20 shows each week along with plenty of appearances didn't phase her as she told the Detroit Metro Times in June 2015, "Back in the day when I was working in the automobile factory we worked 18 hour days, so this is easy! Detroit is where I got my work ethic." Love apparently makes an estimated $200,000 per season on "The Real," according to a November 2020 The Things report.
Love isn't short on cash, but had a financial reckoning during quarantine, according to a June 2020 USA Today interview. "The thing I did realize now with quarantine is how much money I spend on food and how much I spend going out to eat," she said. "I'm saving a lot of money."