The Truth About Busy Philipps' Marriage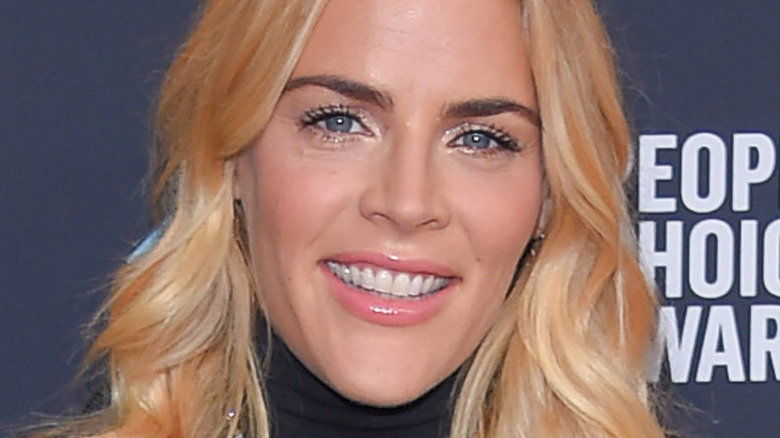 Shutterstock
Busy Philipps is a delight. She just seems like she would be a great girlfriend to share a glass of wine with and gossip. Her friendship with Michelle Williams is 100% #FriendshipGoals. Philipps just seems so real, normal, and quirky. That's why we can all relate to the fact that she admitted she took time-outs from her family during quarantine by escaping to her balcony to have some time to herself, per Us Weekly.
"I prefer the evening [or the] afternoon when I know all the kids' homework, everything is done and they're just playing or watching TV or doing whatever they're doing," she explained to the magazine in May 2020. "I go up onto my balcony. I call it balcony time." See? She's so relatable!
Philipps also shared that being cooped up in the house with her husband Marc Silverstein and kids during quarantine wasn't the best for her marriage to the screenwriter/producer. Keep reading to find out how she dealt with that.
Quarantine affected their marriage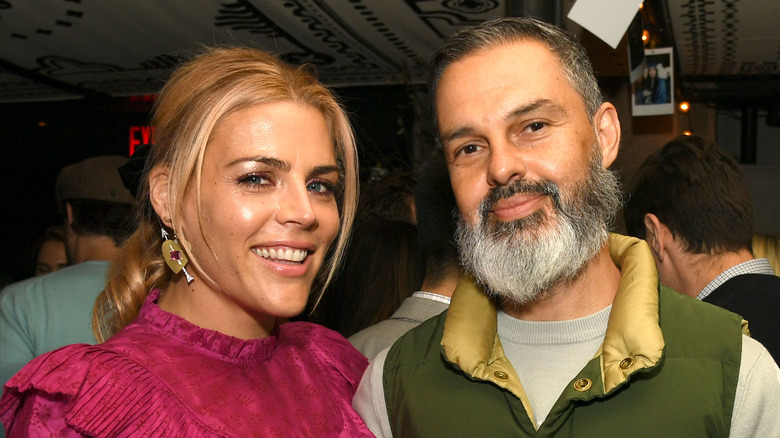 Kevin Winter/Getty Images
Busy Philipps has been candid about where the state of her marriage is in the past. In her memoir "This Will Only Hurt A Little," she revealed that she was close to leaving Marc Silverstein because she was doing most of the work raising their two daughters, Birdie and Cricket. But Silverstein stepped up and they worked it out, per Harper's Bazaar.
Then 2020 happened and the family was thrust together 24/7. This time, the couple had the tools to weather the hard times, thanks to their past experience. Silverstein also takes balcony time for himself, per Us Weekly. Philipps said, "Listen, it's been a process — like everything — but we have been making a point to make sure ... that the other one gets time to themselves."
Philipps continued, "So for Marc, a lot of times he really enjoys sitting outside by himself in the middle of the day, which is great. When he's out there, I'm like, 'I'm not texting him, I'm not asking him where the spatula is ...' It's just, like, go outside, sit down, look at your phone, look at Twitter, do whatever you want to do for an hour." Basically, they give each other their space.
In another Us Weekly interview, she said, "You have to prioritize yourself a little bit, then you have to be open to the fact that maybe you need to be generous to your significant other and ask them if they need to prioritize themselves." So, there you have it — Philipps' secrets to marriage.