Academy Flubs 'In Memoriam' Segment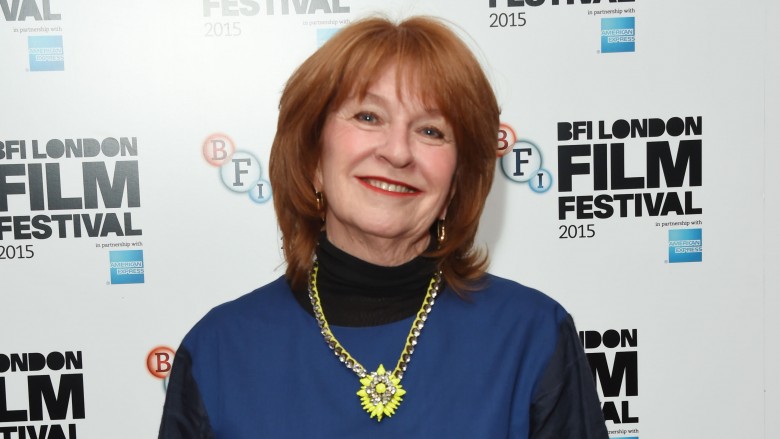 Getty Images
And the Oscars flubs keep coming...
Australian producer Jan Chapman is alive and well, despite what the Academy would have you believe. During the 2017 Oscars "In Memoriam" segment, Chapman was "devastated" when she saw herself among the likes of recently deceased celebrities, such as Prince and Carrie Fisher.
A picture of Chapman was used to represent Janet Patterson, an Australian costume designer and four-time Academy Award nominee, who died in October 2016. Patterson was best known for her work on period films such as The Piano and Madding Crowd.
To add insult to injury, the two knew each other well and worked together on The Piano and The Last Days of Chez Nous.
"I was devastated by the use of my image in place of my great friend and long-time collaborator Janet Patterson. I had urged her agency to check any photograph which might be used and understand that they were told that the Academy had it covered," she told Variety. "Janet was a great beauty and four-time Oscar nominee and it is very disappointing that the error was not picked up. I am alive and well and an active producer."
As one of Australia's best-known producers, it's quite odd that the "In Memoriam" committee didn't catch their mistake. However, Twitter users were a bit more on top of the situation tweeting things like, "Oops. Did #Oscars just show living producer Jan Chapman in place of deceased costume designer Janet Patterson during In Memoriam?!"
The Academy has yet to comment on the mistake, which might be because they are still busy cleaning up the biggest gaffe of the evening—and possibly in Oscars history—announcing La La Land as the incorrect winner for Best Picture.