Fans Are Not Excited For Lena Dunham And Lily Collins' New Project. Here's Why.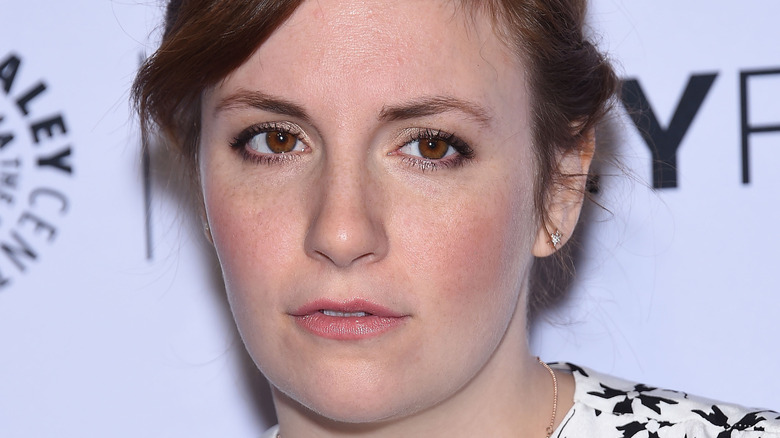 Shutterstock
Fans are fuming on Twitter following the June 24 announcement of the new live action Polly Pocket movie. The film, which is based on the popular children's toy that debuted in the 1980s, follows "a young girl and a pocket-sized woman who form a friendship," as noted by Variety. Lily Collins will star as Polly, and Lena Dunham serves as writer and director. That's where the problem begins.
Folks are agitated that Dunham, who totes a controversial past, is still employed at all. "Cancel Culture truly doesn't exist if Lena Dunham is still getting work," one person tweeted. Another wrote, "Eww, polly pocket & lena dunham? That sounds like a special kind of hell......" Per Variety, the actor and director said she is "thrilled" to bring Polly to life. "Polly Pocket was responsible for countless hours of childhood escapism for me – Polly gave me a tiny world of magic and autonomy to narrate, so it's pretty poetic to be tackling these same ideas now as a director collaborating with the brilliant Lily Collins, Robbie Brenner, Mattel and MGM," she gushed.
In addition to being upset that Dunham is heading the film, fans are unsure that Polly is a character that can be pulled off through a live action movie. Keep scrolling to learn more about their complaints.
Fans are worried that Lily Collins and Lena Dunham will ruin Polly Pocket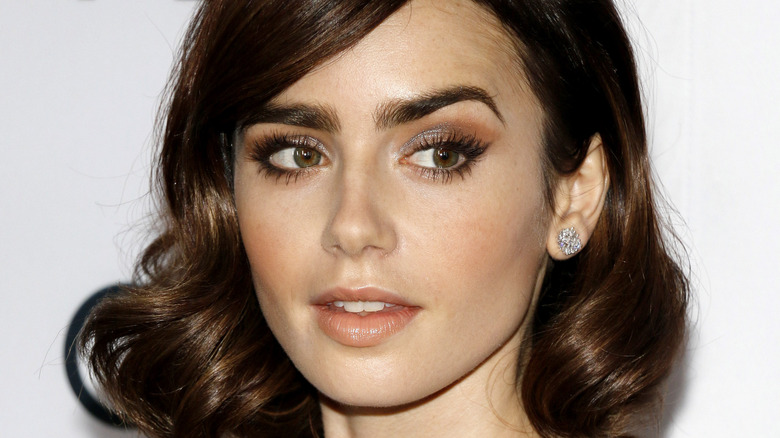 Shutterstock
Fans don't seem to have much hope that Lily Collins and Lena Dunham will successfully pull off a Polly Pocket movie, and they're leaving their skepticism on Twitter for all to see.
"#NOH8 to lily collins but polly is her own entity she can't be captured by and real life person it just won't work," one fan wrote. Another shared the same sentiment, saying, "There's going to be a live adaptation of the polly pocket doll line? i mean yayy, lily collins, but like-..." Some fans just thought the whole idea for the movie was completely absurd. "Definitely did not have Lena Dunham directing a movie where Lily Collins plays Polly Pocket in my 2021 bingo card," one confused user tweeted. "Jerry Seinfeld: 'I'm gonna make the most random origin story movie for the Pop Tart' Lena Dunham: 'hold my poppers,'" another said. It was announced on June 23 that Netflix plans to work with Jerry Seinfeld on a movie about the invention of the Pop Tart, as reported by Variety.
Polly Pocket is not the first children's toy to get its own movie. "Transformers" and "The Lego Movie" are well-received toy-to-movie adaptations. Another fan-favorite is 2000's "Life-Size," which stars Tyra Banks and Lindsay Lohan and follows an unbranded doll who gets turned into a real human. Fans will have to wait and see if Dunham and Collins can bring Polly Pocket to life, or if the outcome will be pure plastic.