Lena Dunham Gets Candid About Her Struggle With Sobriety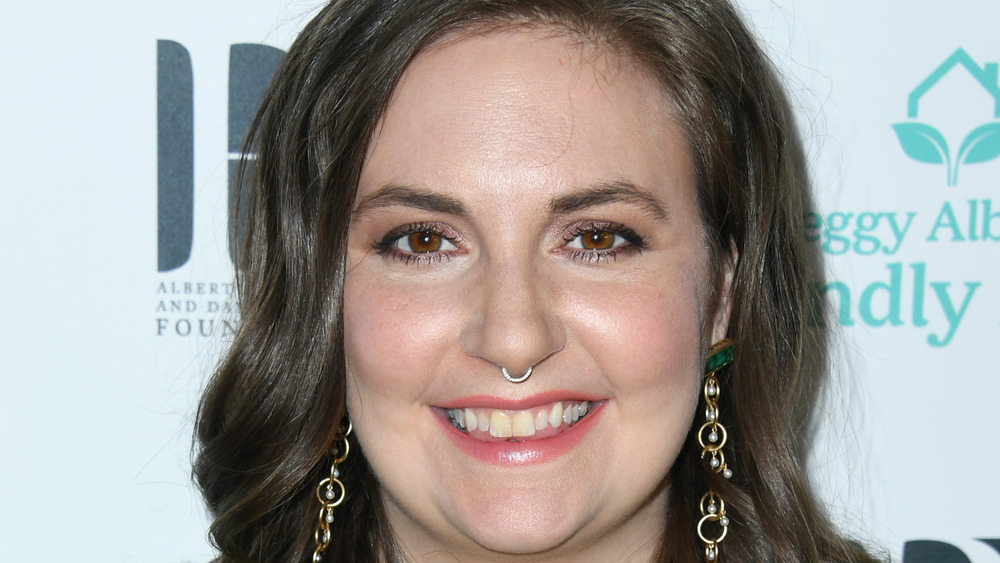 Jon Kopaloff/Getty Images
Lena Dunham celebrated three years of sobriety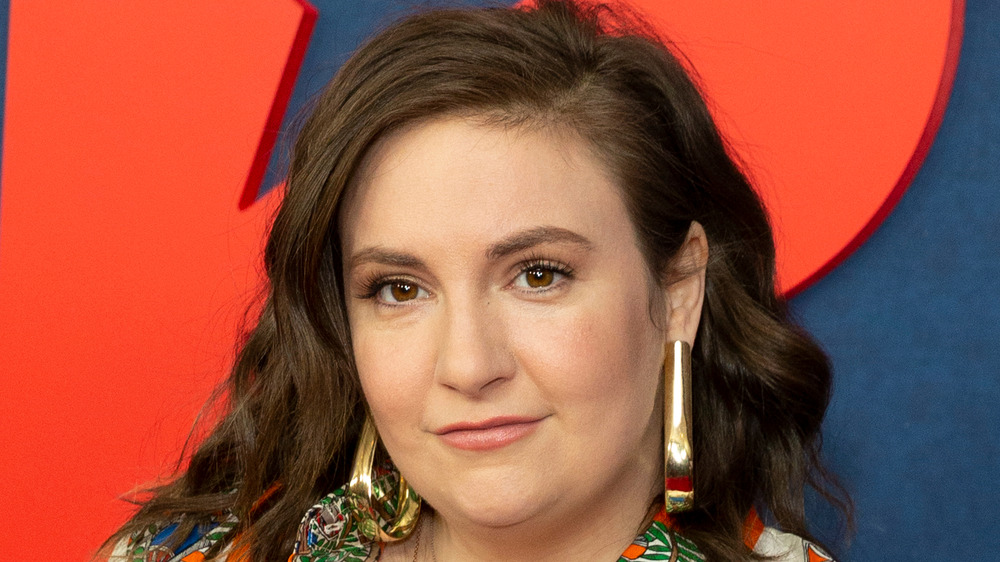 Shutterstock
Lena Dunham is ready for mental health to not be considered a secret anymore. The multitalented star revealed on The Drew Barrymore Show that she at first was resistant to seek treatment given the stigma surrounding addiction. "We are in a culture that sees illness as weakness," Dunham explained. "We are in a culture that sees sick women as hysterical women and we are in a business that doesn't look kindly at illness because people are working at such a pace with so much money involved that for people to be in any way unable to show up or potentially a liability and so I wanted to bring it out into the open." 
Dunham suffers from endometriosis, Ehlers-Danlos syndrome, and autoimmune arthritis; her medical ailments led to various prescriptions, resulting in her pill addiction, per Entertainment Tonight Canada. "I just remember being so terrified of the idea of disappointing people that really for me, at first, I was like 'If I can take these drugs and they make me more like myself, isn't that a better thing?'" Dunham questioned. "And then suddenly I realized I was becoming less and less like myself and suddenly it was like sobriety wasn't a choice for me." 
On April 10, 2021, Dunham took to Instagram to celebrate three years of sobriety. "If you are caught in a cycle of pain and shame around addiction, you are so far from alone," Dunham captioned. "Thank you for the love you've shown me in the last 3 years as I've crawled further away from the center of the storm- but in the process I've realized it's continually storming (that's alright) AND the sun is shining too. It always was." 
If you or someone you know is struggling with substance abuse and mental health, please contact SAMHSA's 24-hour National Helpline at 1-800-662-HELP (4357).