Fredrik Eklund Details His Battle With Sobriety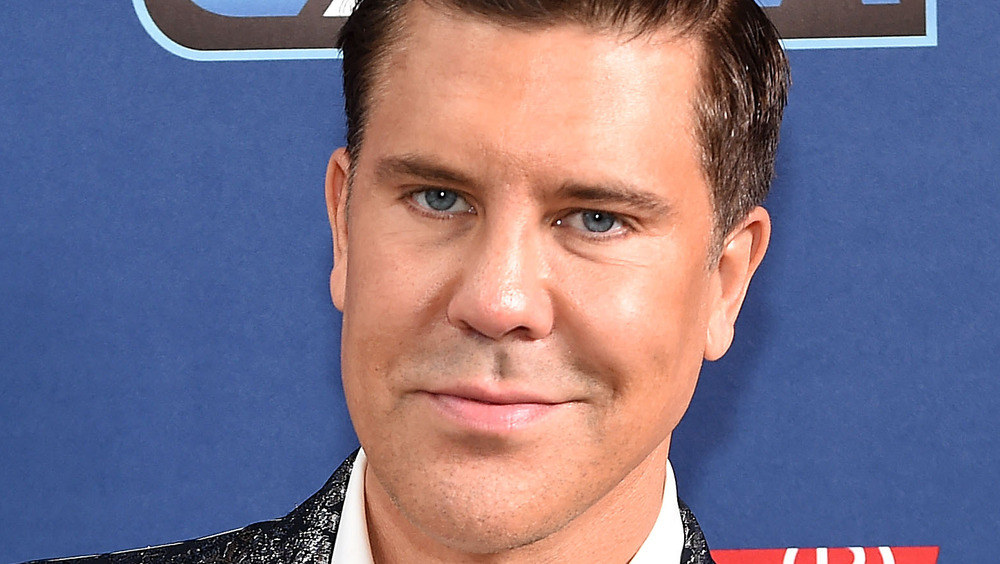 Jamie Mccarthy/Getty Images
Frederik Eklund celebrated over 5 months of sobriety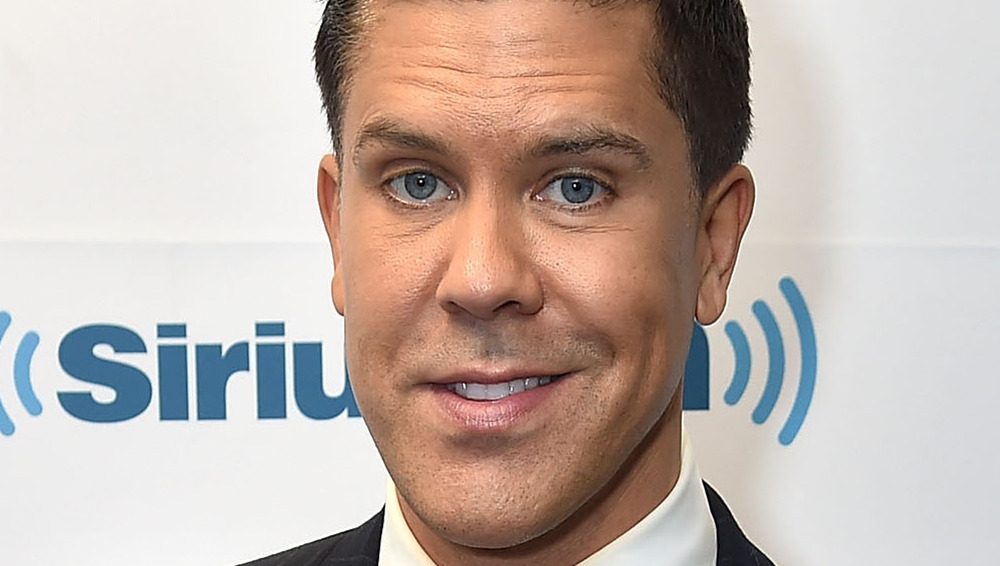 Theo Wargo/Getty Images
Fredrik Eklund took to Instagram to honor his 160 days being sober on March 25, 2021. "It feels amazing," Frederik captioned. "The basic stuff is that I have more energy and clarity, look and feel younger, sleep better with less stress and no anxiety. My body is singing, not aching." 
In addition to the physical benefits of an alcohol-free lifestyle, Frederik admits that he was a "high-functional addict" without realizing it. "I'm a work in progress, still. The decision to stop wasn't easy," Fredrik continued. "But once I really decided, it was actually freeing." He cites the lack of pressure to "put up a facade" and his newfound ability to trust himself. Fredrik described his fears of "not being fun" without alcohol, but instead discovered he was more like himself than ever. 
"160 days later and I don't feel alone," Fredrik concluded. "I don't worry about the future like I used to. I don't question my ability as a father the way I used to...I guess a new chapter is starting for me now. Life 2.0 – a life that's bigger than alcohol." 
If you or someone you know is struggling with substance abuse and mental health, please contact SAMHSA's 24-hour National Helpline at 1-800-662-HELP (4357).