How Deep Is William & Harry's Feud?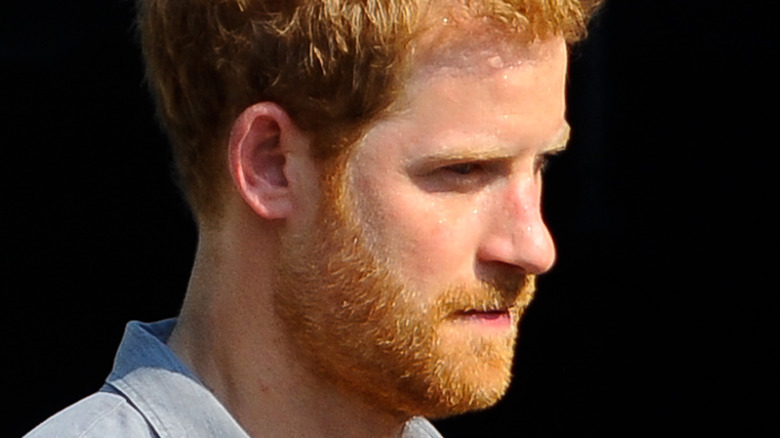 Shutterstock
We may receive a commission on purchases made from links.
It's always sad when brothers "fall out," and it's even sadder when they drift away after being so close for most of their lives. But that's reportedly what happened between Prince William and Prince Harry, and according to 
royal historian Robert Lacey — best known for his work on "The Crown" — the "rift" between the brothers has taken a concerning turn.
Before we get into where the rift stands today, let's recap the recent drama between William and Harry, as well as their respective wives, Kate Middleton and Meghan Markle. Lacey revealed in an excerpt of his updated book, "Battle of Brothers: William, Harry and the Inside Story of a Family in Tumult," that Prince William was supposedly enraged when he learned of bullying allegations from his staff against Markle. "Prince William went ballistic when he heard the 'dossier of distress' that [former communications secretary Jason] Knauf had gathered," Lacey penned in the excerpt obtained by The Times. Though the Duchess strongly denied the claims and said the allegations were a part of a "smear campaign" against her, according to The Cut, an independent inquiry into the claims is still ongoing.
With this new information, it's fair to wonder how deep Prince William and Prince Harry's feud really goes. We reveal what Lacey had to say below.
Robert Lacey is cautiously optimistic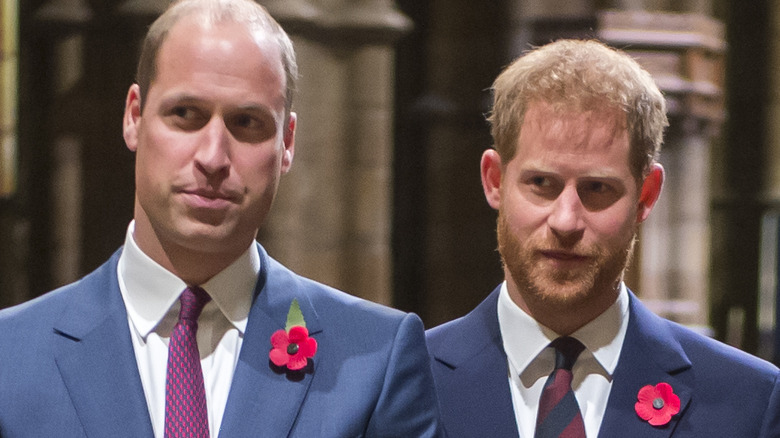 Wpa Pool/Getty Images
Robert Lacey noted to People on June 24 that when updating "Battle of Brothers: William, Harry and the Inside Story of a Family in Tumult," he uncovered something troubling. "In updating this story, I am saddened about the depth of the rift and the animosity between the two of them." Yikes.
However, not all hope is lost, according to Lacey. "I have also come to feel there are solid, long-term reasons for this being resolved in the future," he shared. Prince William and Prince Harry will reunite during a statue unveiling for their late mother, Princess Diana of Wales, People noted, so hopefully, they will resolve their differences then.
But the situation doesn't look as positive with Prince Charles, first in line to the British throne. He is supposedly "shellshocked" that his sons' rift has become so deep. "He is very hurt and upset [by the ongoing fallout]," a source close to the Duke of Windsor told People.