Are Ivanka Trump And Hugh Jackman Still Friends?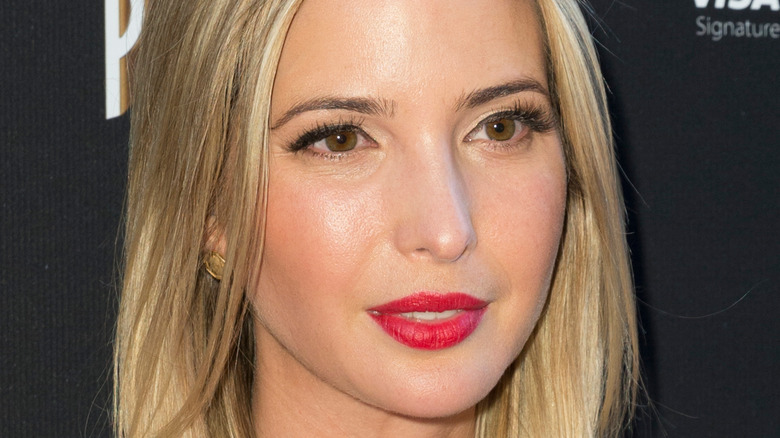 Shutterstock
Even though the name "Trump" is synonymous with drama today, there was a time when the three oldest Trump children — Donald Jr., Ivanka, and Eric Trump — enjoyed a red carpet life, partying with some of Hollywood's most elite celebrities. There was even a time that Ivanka got linked to none other than "Home Alone" star Macaulay Culkin!  
Today, however, the Trumps are reeling from the aftermath of political life. And although many of their Hollywood friends have deserted them — choosing to put a gulf of distance between themselves and the now-disgraced former first family — there are a rare few celebrities who continue to show loyalty to Ivanka and her family. 
One such celebrity is Hugh Jackman, who is perhaps best known for playing Wolverine in the "X-Men" film series. Even though Jackman came under fire for his friendship with the former first daughter, he remained steadfast in maintaining a relationship. But are Ivanka Trump and Hugh Jackman still friends? Let's take a look. 
Hugh Jackman stayed by Ivanka Trump's side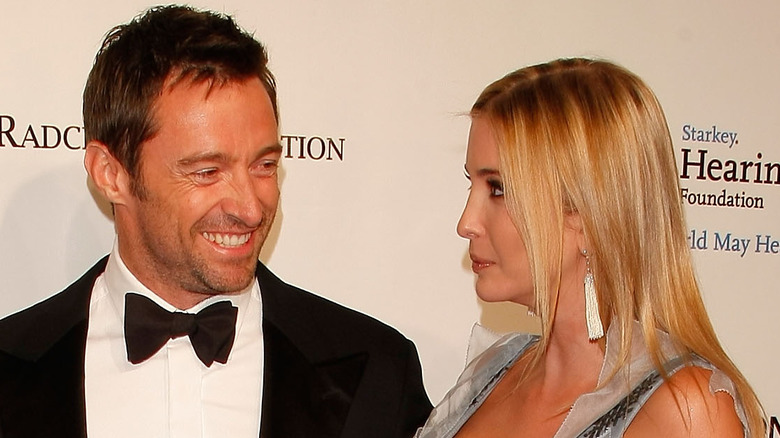 Jemal Countess/Getty Images
Ivanka Trump and Hugh Jackman have been friends since at least 2010, according to W Magazine. They were first spotted together at a baptism hosted by Rupert Murdoch and his then-wife, Wendi Deng. In fact, Jackman and Trump are the godparents to Murdoch's daughters, Chloe and Grace!
Even when Jackman came under fire for his friendship with Trump, he said he never thought about ending the relationship. "People question, 'Really?' And I'm kinda like, 'OK, let's say your friends of 15 years' father became president. Whether you agree with the politics or not, do you just dump your friends?" Jackman said during an appearance on "The View" back in 2018. "I'm like, 'no, no you don't.' I don't understand that." 
Even though some fans were clearly upset about his stance, it appears Jackman continued to remain loyal to his friend, as he hadn't said anything to the contrary as of this writing. Ivanka still follows him on Instagram, and although he doesn't follow her back, he only follows 16 people. So it's probably safe to say these two are still friendly!