Rosie O'Donnell Speaks Out About Ellen DeGeneres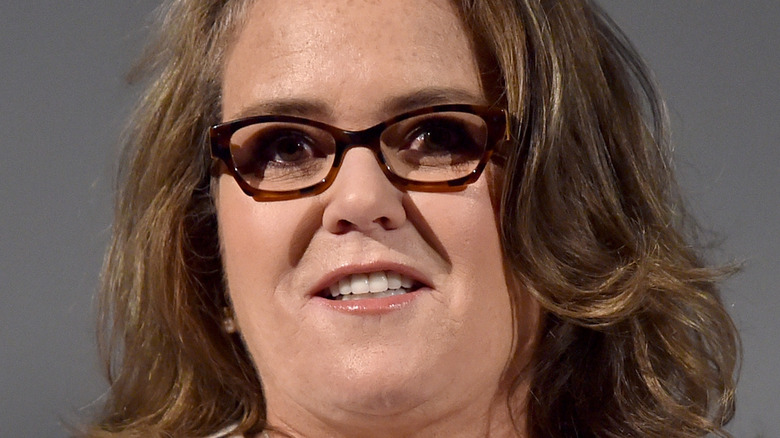 Alberto E. Rodriguez/Getty Images
The year has been a controversial one for Ellen DeGeneres, who was accused of fostering a toxic work environment at "The Ellen DeGeneres Show." It all came to light after Buzzfeed published a report that detailed current and former staffers' experiences on set. The allegations ranged from racism, intimidation, and fear, as well as some claiming they got in trouble for taking medical leaves. One online critic even called the talk show host "one of the meanest people alive."
The accusations led to an internal investigation and an apology from DeGeneres. Then, in May, she announced her talk show will end after its 19th season. Though many believed it was because of the controversy, DeGeneres made it clear it's not the reason why she's ending the show. "It was very hurtful to me. I mean, very. But if I was quitting the show because of that, I wouldn't have come back this season," she told The Hollywood Reporter.
While some stars have criticized DeGeneres, many celebrities publicly have shown their support for her. This includes Rosie O'Donnell, who shared her opinions about DeGeneres' "tough" exit. Scroll ahead to read what she had to say about the "complicated" nature of DeGeneres' decision.
Rosie O'Donnell said sometimes 'enough is enough'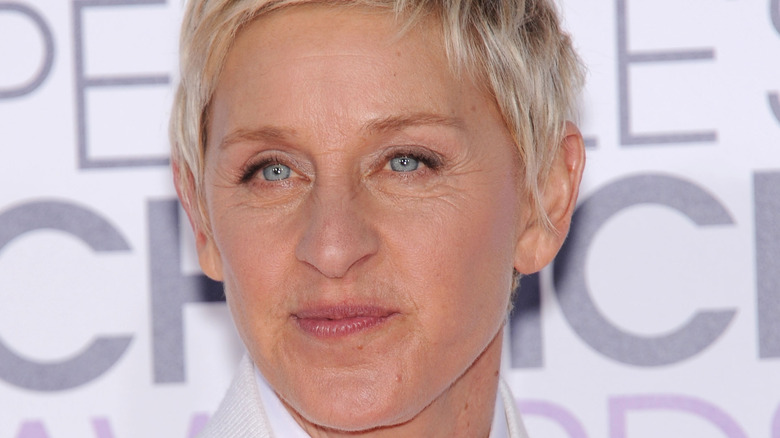 Shutterstock
Rosie O'Donnell said Ellen DeGeneres' decision to end "The Ellen DeGeneres Show" after nearly two decades is likely a lot more complex than everyone thinks. She shared that because she's had her own talk show, she can relate. "I have an understanding of the cycle of show business, and kind of what happens in people's careers, and when enough is enough," O'Donnell told Sirius XM's "The Jess Cagle Show." "Oftentimes people don't know that. I think I have a good balance of both in my life, of the importance of both. And it's hard to maintain. It's hard to do, especially when you're doing a show like that."
She also talked about DeGeneres' "Be kind to one another" mantra — the one she said at the end of every "Ellen" episode — which was used against her after the toxic environment allegations became public. "I don't think it was the 'be kind' thing that got her. I think that's an oversimplification," O'Donnell explained. "But it was a lot of things, and it was complicated, and I'm glad that she's, you know, going to be finished and she can get some time to herself." 
"It's a huge, kind of strange, thing to be on a show like that, and have all that attention on you," O'Donnell added. "And she had it for like 19 years. It's a tough thing."