The Real Reason Shane Madej And Ryan Bergara Left BuzzFeed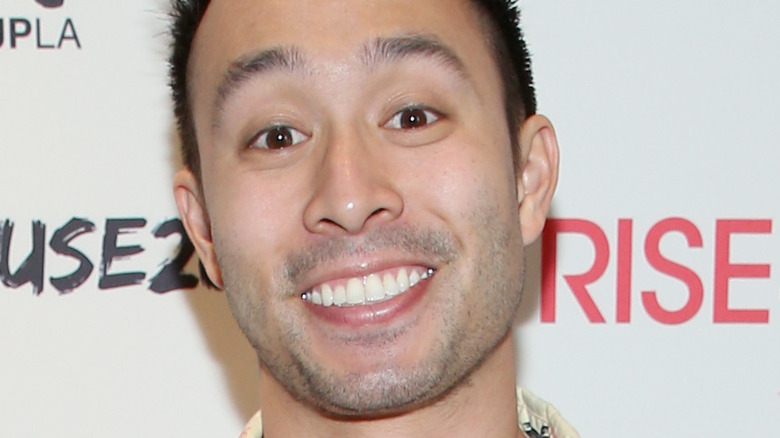 Phillip Faraone/Getty Images
Ever since the first episode aired in 2016, "BuzzFeed Unsolved" became a quick success, garnering millions of views and a large following. Of course, much of the success was thanks to the show's two hosts, Ryan Bergara and Shane Madej, who have continued with the "Unsolved" legacy for years now, alternating between seasons that focus on true crime and the supernatural.
Fans of "BuzzFeed Unsolved" are pretty familiar with the setup: Bergara describes either a true crime case or supernatural occurrence, while both he and Madej offer their insight into the event. Not only does the duo cover several theories about each event, but they often travel to a corresponding town, building, or house to give viewers a more in-depth glimpse into the case. Thanks to Bergara and Madej's conflicting opinions about whether or not ghosts are real, and their often humorous approach to terrifying situations, "Unsolved" has easily become one of BuzzFeed's most popular original series.
To many fans' surprise, Bergara and Madej left BuzzFeed in 2019, along with fellow BuzzFeed personality Steven Lim. Considering the fact that "Buzzfeed Unsolved" was at the height of its popularity at the time, why did Bergara and Madej decide to leave BuzzFeed behind? Keep reading to learn more!
Ryan Bergara and Shane Madej left BuzzFeed to start their own network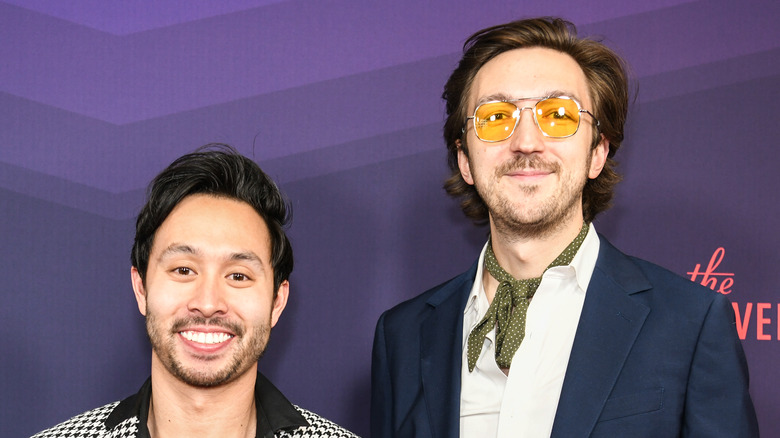 Morgan Lieberman/Getty Images
Because "BuzzFeed Unsolved" became such a success for the show's two hosts, Ryan Bergara and Shane Madej, many viewers were surprised when the duo decided to quit their jobs at BuzzFeed. As it turns out, they had a pretty good reason, though: They launched their own entertainment network! While Bergara and Madej left Buzzfeed in 2019, they quickly announced they were launching Watcher, which airs BuzzFeed-esque videos on YouTube. "I wanted to move on to other creative opportunities that I wasn't going to be afforded at BuzzFeed," Bergara explained to Variety about why he left his job behind. "We wanted actual ownership of the content we make. Intellectual property is pretty much everything right now." 
Though it was likely daunting to leave their roles at BuzzFeed behind, the duo felt confident about launching their own network — especially thanks to the fanbase they earned through "Unsolved." "Luckily we have very supportive fanbases who keep an eye on the stuff we do," Madej explained about making the transition from BuzzFeed to Watcher.
Of course, "Unsolved" did not end when Bergara and Madej left BuzzFeed as full-time employees. Fortunately for fans of the show, the duo opted to sign contracts with BuzzFeed, enabling them to continue the beloved series, while also working on Watcher. Bergara and Madej have stuck around to deliver a whopping 12 seasons, with the final two airing throughout 2021.