The Huge Amount Jennifer Lopez Was Paid For Performing At A Wedding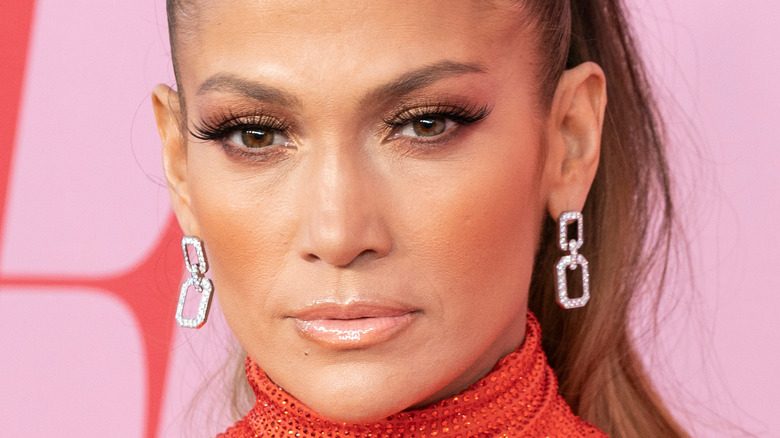 Shutterstock
It's no secret that Jennifer Lopez is one of the most popular celebrities in Hollywood. And, after more than 20 years of a consistently successful career, it's clear that Lopez has worked hard to get where she is — and she's definitely made some pretty pennies along the way!
Ever since her early days as "Jenny from the Block," J.Lo has proven time and time again that she's one of the most versatile musicians of her generation. Not only that, but Lopez also managed to forge a successful acting career alongside her singing one, and thanks to her killer dance moves, she's nothing short of a triple threat. Over the course of her career, Lopez has also accrued quite a bit of financial success. According to Celebrity Net Worth, J.Lo has a net worth of a whopping $400 million and brings in about $40 million annually, easily making her one of the wealthiest stars on the scene.
Because Lopez has such a large net worth, it's not surprising to learn that it costs quite a bit to book her for a performance, especially a private one. That being said, J.Lo still has managed to pull some pretty impressive gigs over the years — though one private wedding performance definitely takes the cake for bringing in a huge amount of money for the singer. So, just how much did J.Lo once earn for performing at a wedding? Keep reading to find out!
Jennifer Lopez performed at the wedding of an oil tycoon's son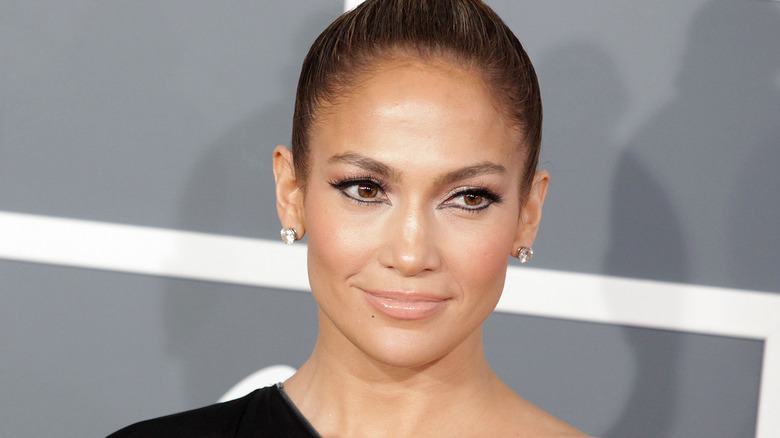 Shutterstock
Jennifer Lopez is one of the most iconic performers to ever exist, and the star has definitely found a way to capitalize on her talents. While plenty of fans have been able to buy tickets to see the singer in concert, it's a special privilege to have J.Lo come perform at your wedding — and, as it turns out, there's a pretty hefty price tag, too.
Back in 2011, Lopez sang at the wedding for the son of Uzbek oil tycoon, Azam Aslamov, in the Republic of Crimea — and was paid a casual $1 million to do so! According to The Hollywood Reporter, for just a single performance at a wedding, J.Lo managed to earn $1 million for the gig, making it a lot easier to see how she's accrued such a high net worth over the years. Despite being fresh off of a separation from then-husband Marc Anthony at the time, Lopez still managed to make the best of the night, telling wedding-goers that she was "happy" to be with them that night. To be fair, for a million dollars, who wouldn't be happy to be there?
So, in conclusion, there's two things we learned from J.Lo's 2011 wedding performance: It is possible to get Lopez to personally perform at your wedding, but it won't come cheap!