The Role Anna Faris Didn't Get Because She Was Too Funny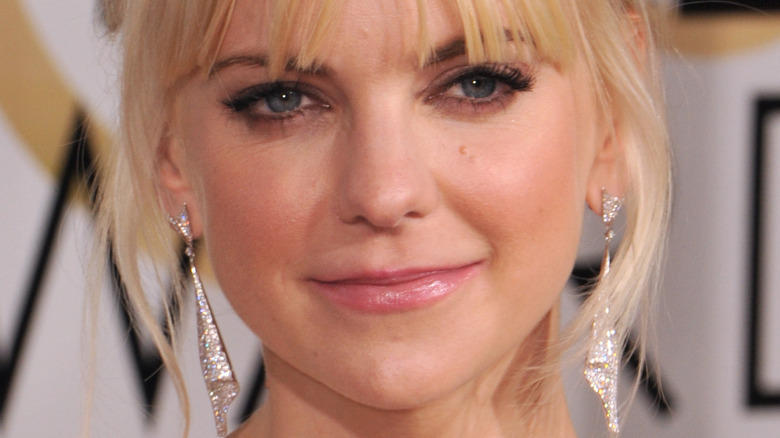 Shutterstock
It's safe to say Anna Faris is synonymous with humor. Even if you haven't seen her as the Playboy model in "The House Bunny" or laughed at her antics in "Just Friends," there's no doubt she's one of the funniest people in Hollywood. But in rare cases, Faris can be a bit too funny, and apparently, she proved it in 2001.
You're probably thinking, "What role could Anna Faris could be too funny for?" Our thoughts exactly. But before we reveal the answer, we're going to drop another curious factoid on you — despite killing it as an actor who exudes humorous confidence on screen, Faris once received feedback suggesting otherwise. "When my college roommate saw 'Scary Movie,' she called me," the actor explained to Entertainment Weekly in 2003. "And she said, 'That's so weird that you were cast, because you are not funny.'"
Not only do many fans beg to differ, but so does this director who passed on Faris for a role due to her funny bone. Keep reading to find out what the job was after the jump.
Anna Faris is so funny, she can't help herself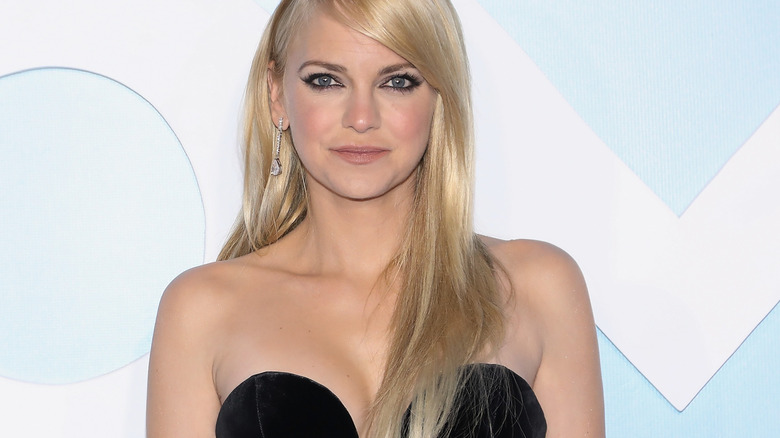 Victor Chavez/Getty Images
Anna Faris brings a lot of depth to whatever she does and can wear many hats, but that didn't necessarily shine through when she auditioned for "Six Feet Under"s Claire Fisher. "It was a really serious scene: She learns that her dad dies. She's high. And ['SFU' creator] Alan Ball [the director] just started cracking up," the star told Entertainment Weekly. She continued, "When I finished, he said, 'Wow, you really are funny.'... It felt good, but still — what am I doing that's so funny?"
The role ultimately went to Lauren Ambrose, and the rest is history. All's well that ends well, as the saying goes! And these days, Faris is doing more than enough to prove that she's more than just a funny actor. The mom of one is busy working on her successful podcast, "Anna Faris is Unqualified," is also writing a book inspired by her podcast. And although she left her last hit TV show "Mom," earlier than expected, she is sure to take on another lovable character as Hollywood sooner than later.