Meet Mark Harmon's Children, Sean Harmon & Ty Christian Harmon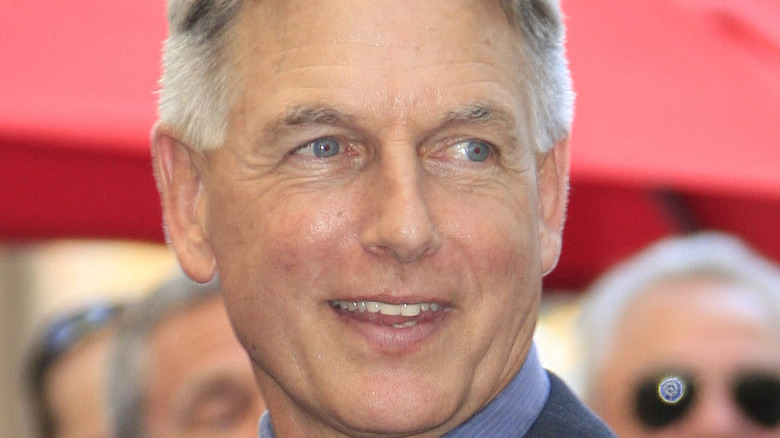 Shutterstock
Back in the 1980s, long before his most famous role as Agent Gibbs on "NCIS," Mark Harmon was known for being a heartthrob. In fact, the actor was stealing hearts all over the country thanks to his role on the popular medical drama, "St. Elsewhere," which also starred future "Deal Or No Deal" host Howie Mandel and the legendary Denzel Washington. Of course, he's won over fans of all generations since he began his tenure on "NCIS" in 2003 — starring on the show for 18 years so far.
And despite his superstar hunky status and Gibbs' multiple love interests, Harmon has remained committed to his wife, "Mork & Mindy" star Pam Dawber, and their two sons, Sean and Ty Christian. Today, Harmon and Dawber have been married for more than 30 years, according to Closer Weekly — impressive by any standard, but a lifetime by Hollywood standards!
Keep reading to find out more information about Harmon and Dawber's two adult children.
Sean Harmon followed in his parents' footsteps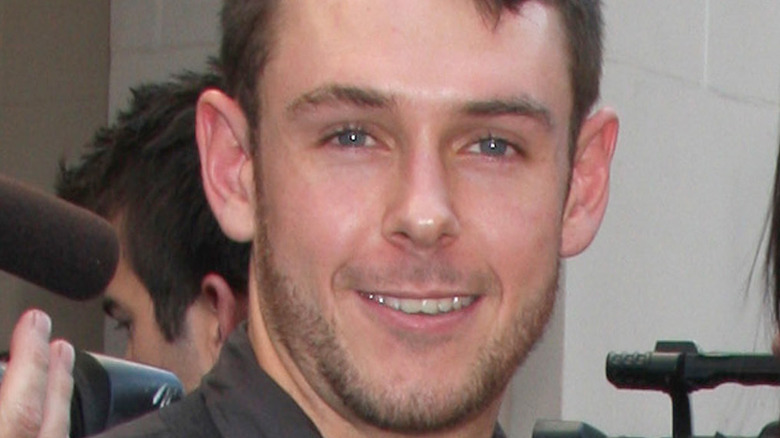 Shutterstock
Mark Harmon's sons are all grown up and have careers of their own. In fact, Sean is an actor like his parents, with roles in "CSI: NY," "NCIS," and in the television film "Thicker." His IMDb page also lists him as a stuntman, with work in "Dumb & Dumber To" and "American Reunion" to his credits.
Like his older brother, Sean, Ty Christian is trying his hand at the family business. His own IMDb page shows that he's a screenwriter, with a film credit to his name. However, like his parents, Ty prefers to keep a lower profile. 
Mark Harmon has even stated this himself. "It's who we are. We stay home. A lot. I'm not a Twitter guy or a Facebook guy. Our sons aren't into that either," the actor told TV Insider in 2017. "Pam [Dawber] and I have both made a living in this business, and still, there's a part of that that's just not natural."
A year earlier, Dawber told ET that it was important for her to stay out of the spotlight so neither she nor her family could be exploited. "Notice you don't see us in the magazines," she said, per Closer Weekly. "When you're married, that's real life. And to go and plaster your kids... I'm sorry. I'm not for that."