This Is How Alanis Morissette Lost Millions Of Dollars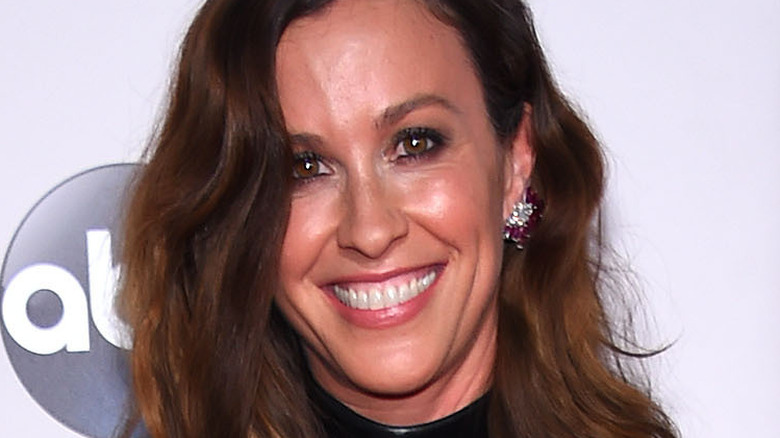 Shutterstock
In 1995, Alanis Morissette's album "Jagged Little Pill" was everywhere. It was one of the biggest albums not just of the year, not just of the 1990s, but of all time. The album was ranked the 19th best album of all time, per Insider, selling more than 16 million copies in the U.S. "Jagged Little Pill" was Morissette's third album. It was released when she was 19 years old and it sold more than any of the albums from The Beatles, Elvis, or Rolling Stones, per Louder.
"Jagged Little Pill" contains the hit songs "Hand in my Pocket," "You Oughta Know," "Ironic," and "You Learn." Morissette has released six albums since "Jagged Little Pill," for nine total studio albums. Her last album, "Such Little Forks in the Road," was released in 2020, per UPI.
In 2020, Morissette was set to go on the road for the 25th Anniversary of "Jagged Little Pill," but the pandemic delayed that to 2021, per Variety. She has amassed a net worth of $45 million, per Celebrity Net Worth.
Along the way, Morissette lost millions of dollars — keep reading to find out how.
Alanis Morissette lost nearly $5 million in 2017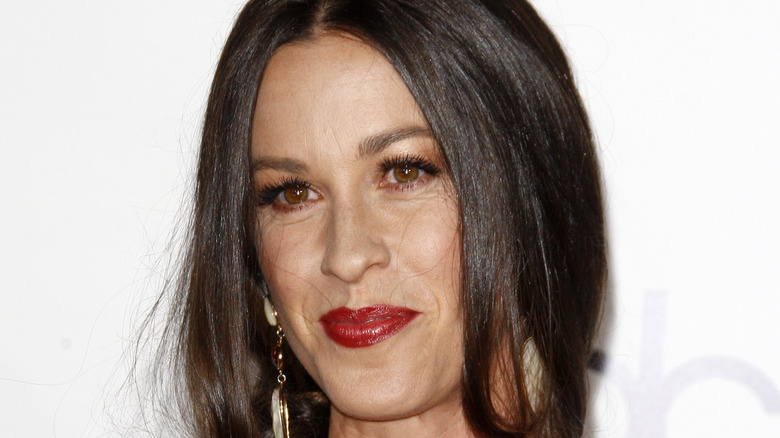 Shutterstock
Alanis Morissette has been working hard on her music career since she was a teenager in Canada, so imagine how heartbreaking it was for her to discover millions of dollars were missing from her accounts, and even worse, it was stolen by someone she had trusted for decades.
In 2017, Morissette discovered nearly $5 million missing. She had recently switched business managers after being with Jonathan Schwartz of GSO Business Management. Her new accountants discovered that her former manager had embezzled $4.8 million from Morissette, per Deadline.
Schwartz withdrew $4.8 million of Morissette's money between May 2010 and January 2014. He initially claimed that the funds were used to invest in an illegal marijuana business, per NME, but that was a lie. The funds were stolen, in part, to fund his lavish lifestyle, including a $50,000 trip to Bora Bora and $75,000 to gamble in the Bahamas. Schwartz was sentenced to six years in federal prison and ordered to repay his former clients, per CNN.
That same year, Morissette's home in the Brentwood neighborhood of Los Angeles was robbed of $2 million worth of jewelry and other valuables, per the Belfast Telegraph.