Who Is The Richest Cast Member Of Basketball Wives?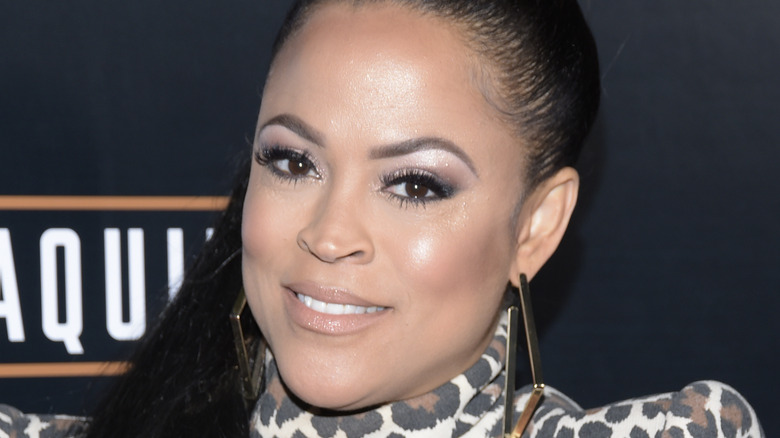 Michael Tullberg/Getty Images
More than 10 years after its premiere in 2011, VH1's hit show "Basketball Wives" continues to remain an obsession amongst its devoted fanbase. Featuring the trials and travails of the wives of some of the most powerful men on the basketball court, "Basketball Wives" has turned women like Evelyn Lozada, Tami Roman, and Shaunie O'Neal into household names, as their drama is laid bare each week for the world to see.
But in between the Louboutin shoes and the Birkin bags lies a great deal of wealth. And it's not just because these women have some of the richest men in the world as their husbands — in fact, some of the "Basketball Wives" are independently wealthy on their own! But if you're a fan of the show, you're probably asking yourself: who is the richest cast member of "Basketball Wives"?
Read on to find out more details about the wealthiest member of the hit VH1 show.
Shaunie O'Neal doesn't take the show's success for granted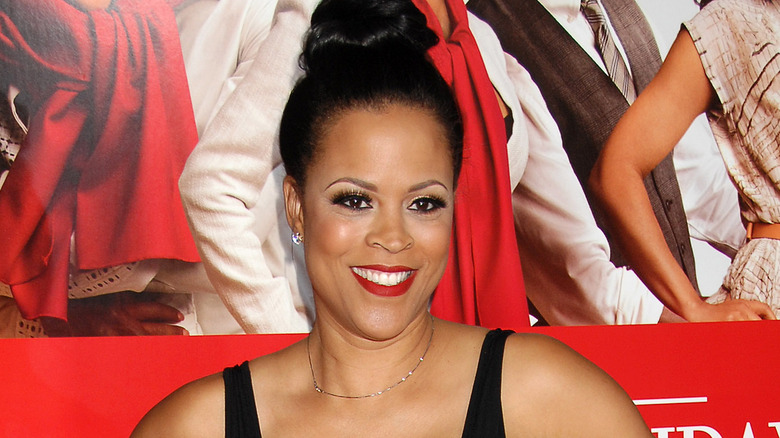 Shutterstock
With an estimated net worth of $35 million, Shaunie O'Neal — the ex-wife of NBA legend Shaquille "Shaq" O'Neal — is the wealthiest cast member of "Basketball Wives," according to Celebrity Net Worth. 
As the executive producer and star of the series, Shaunie gets the lion's share of the salary. Between that venture and real estate investing, Shaunie makes leaps and bounds above her "Basketball Wives" co-stars. "It helps my branding now that I'm actually out there and more visible, it has opened a lot more doors for me and for all the girls," she told Black Enterprise about the show's impact. And if Shaunie has it her way, the series will continue. "Despite what people say about fighting and all that kind of stuff, there have been things we've shared that have helped someone," she told E! News in February. "I don't want to see the franchise end."
But even though Shaunie makes the most money, the other "Basketball Wives" aren't exactly hurting for cash. Evelyn Lozada, who parlayed the show's success into several guest-hosting slots and a thriving clothing company, is worth $4 million, according to Celebrity Net Worth. Tami Roman, who first came to our attention as a star of "The Real World," is worth just under a million. And Jackie Christie, the basketball wife everyone loves to hate, is worth $10 million.