How Is Lori Loughlin's Marriage Going After Serving Time In Prison?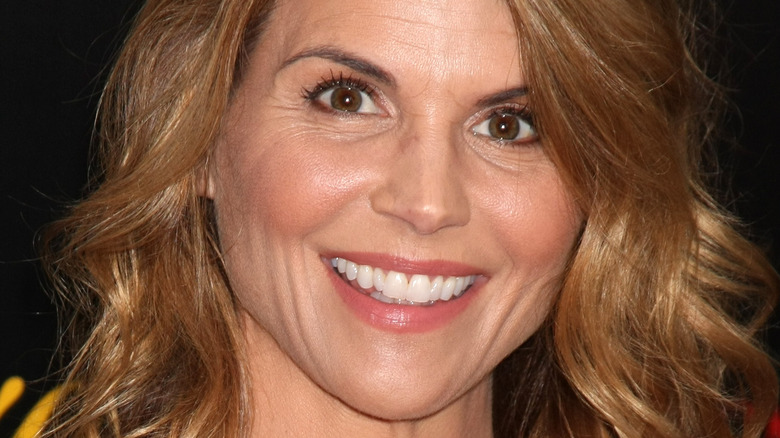 Shutterstock
It was impossible to not be consumed with the college admissions scandal in March 2019. "Full House" alum Lori Loughlin and her husband Mossimo Giannulli allegedly paid $500,000 to get their daughters into the University of Southern California, according to Us Weekly.
The couple initially maintained their innocence, but pleaded guilty to "fraud charges" in May 2020. Loughlin was reportedly fined $150,000 for her involvement in the scandal, and Giannulli was ordered to pay $250,000 and sentenced to five months in prison, per the outlet. According to Variety, Loughlin was sentenced to two months in prison in August 2020. She said at the time, "I thought I was acting out of love for my children, but in reality it only undermined and diminished my daughters' accomplishments. I wish I could go back and do things differently. I have great faith in God, and I believe in redemption and I will do everything in my power to redeem myself."
It seems the scandal tested Loughlin and Giannulli's marriage, but did how are they really doing as a couple? Keep reading for more details.
Lori Loughlin and Mossimo Giannulli are on a high after their vacation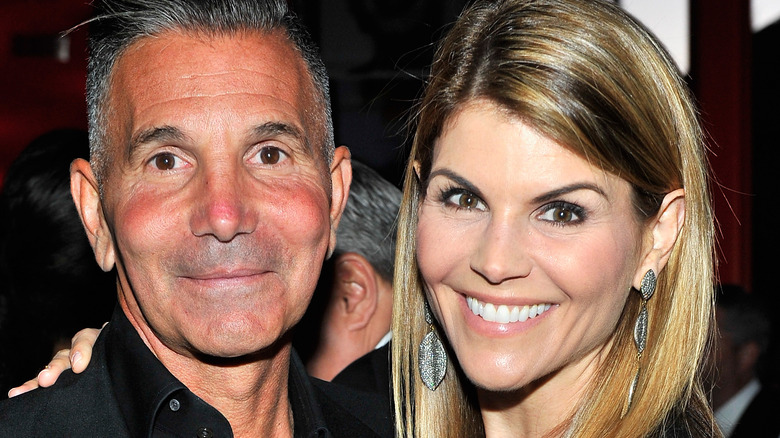 Donato Sardella/Getty Images
Lori Loughlin and Mossimo Giannulli are reportedly "thriving" since leaving prison, according to Us Weekly.
The couple reportedly basked in the sun during a vacation to Mexico that apparently put the spark back in their marriage. "This vacation has done wonders for them, it's the boost they desperately needed to clear their heads and let their hair down as a couple," a source told the outlet. "They got to soak up the sun, pamper themselves and hang with friends, but most of all they're thrilled because they've gotten their mojo back as a couple." A judge granted the couple permission to take the trip and this was reportedly the first time they left the country since the college admissions scandal, per the outlet.
The source continued, "They've been committed to each other throughout the prison ordeal, but it was definitely a buzzkill and romance had to take a back seat for such a long time because of it. Now though, they've got a new lease on the marriage and a permanent smile on their faces!" At least that sounds like a silver lining from this whole ordeal.