How Much Is HGTV Star Alison Victoria Worth?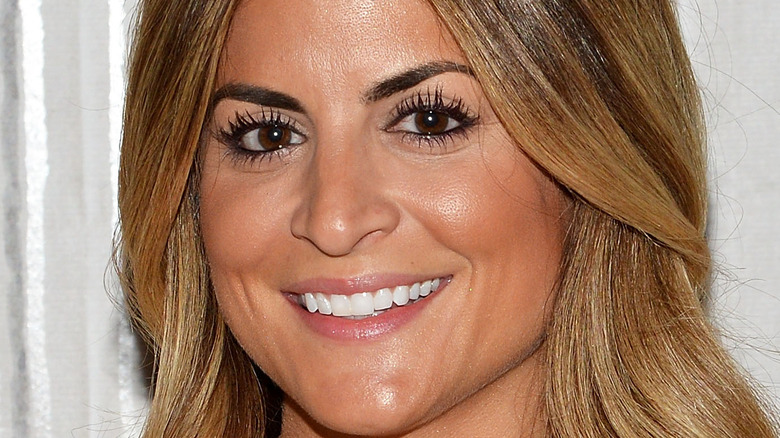 Slaven Vlasic/Getty Images
HGTV viewers were introduced to Alison Victoria in 2019 when her show, "Windy City Rehab," premiered on the uber-popular TV network. As both a host and a designer on the show, Alison takes viewers through fixer-upper properties in Chicago, Ill. that are on the brink of complete renovation and transformation. And during the process, hilarity — and sometimes some drama — ensues with her partner, Donovan Eckhardt. 
After taking audiences through two years of amazing renovations of mostly older homes in different Windy City neighborhoods, Alison and Donovan are now feuding, per the Chicago Sun Times. The two claim that business relationship has "deteriorated," with Alison looking to "wind down her business entanglement with Mr. Eckhardt in a professional manner," according to the Chicago Sun Times. The two stars have irreconcilable differences that will ultimately affect their hit TV show — and, seemingly, Alison's money. How much is she worth — and what went wrong?
Alison Victoria claims to have money woes thanks to business partner Donovan Eckhardt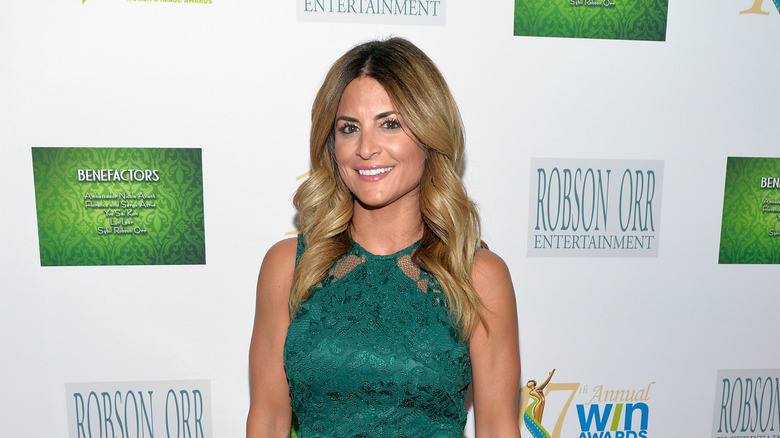 Michael Tullberg/Getty Images
With all of Alison Victoria's shows (in addition to "Windy City Rehab," she also starred on "DIY Insider," "Kitchen Crashers," and, currently, on "Rock The Block") viewers watch her resign and renovate outdated, old-fashioned homes and spaces. And it looks like Alison has done rather well for herself doing so, going off of her net worth.
According to Celebrity Net Worth, the interior designer has an estimated net worth of $3 million, as of 2020. Given that she supposedly makes $38,932 from each episode of "Windy City Rehab," according to AllStar Bio, it makes sense that she has quite a substantial net worth. 
But while Alison seems to be living comfortably, money is the reason why she's ending her relationship with Donovan Eckhardt. The two are ending their partnership over missing funds that Alison claims were paid to Donovan unduly from renovation projects, which he seems to deny. "I don't take things lightly when it feels like I've been screwed over," Alison told People. "I need to know where that money went." Not to mention that the two are currently embroiled in a lawsuit filed by a homeowner, per the Chicago Sun-Times, in which they were forced to admit they went "over budget" with the homes they fixed up. 
Hopefully, Alison's money issues will be over soon and she can get back to being the renovation queen of the Windy City.