Everything We Know About The Weeknd's New Show On HBO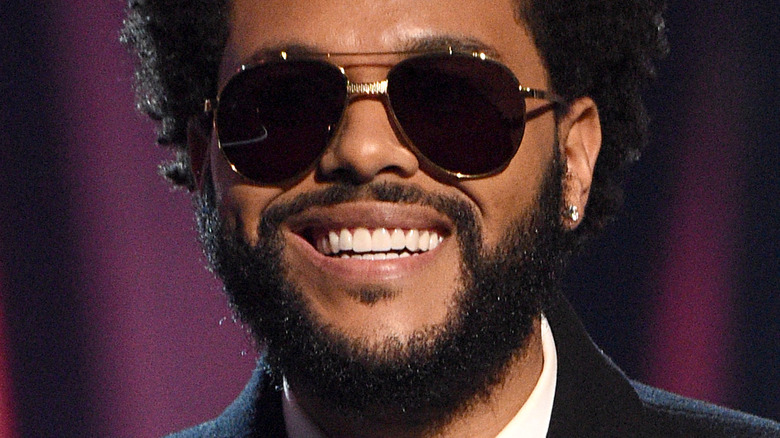 Kevin Mazur/Getty Images
The Weeknd is adopting yet another new character to convey his art, putting his creative skills to the test in a new series for HBO.
The Grammy-winning artist first unveiled a new persona with his 2020 hit "After Hours," in a look that seemed alarming to some. The singer wore nose bandages and a bloody face in the music video for his No.1 single "Blinding Lights," and even donned the look on stage for "Saturday Night Live." Then in January 2021, The Weeknd took his character a step further with a plastic surgery-like face in the music video for "Save Your Tears." Both of the artist's alter egos are commentary on Hollywood's obsession with plastic surgery, according to the singer.
"I feel confident with where I'm taking this record. There's also a very committed vision and character being portrayed," said The Weeknd in an interview with CR Fashion Book about his "After Hours" album. "And I get to explore a different side of me that my fans have never seen."
Now The Weeknd is headed to HBO to explore a new side fans can't wait to see.
The Weeknd will star in, write, and produce the new series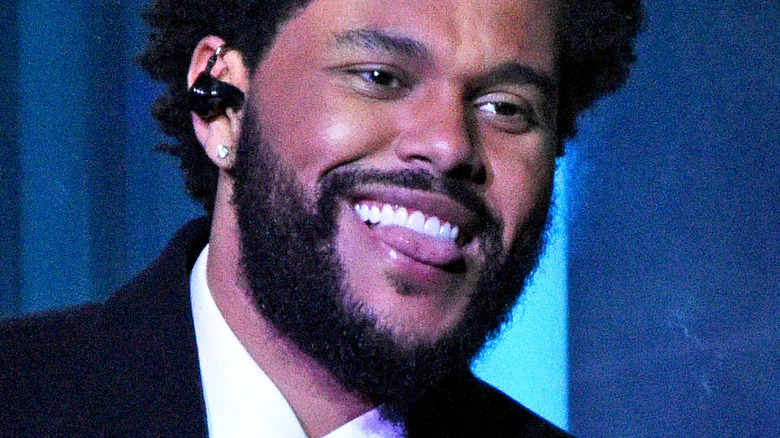 Kevin Mazur/Getty Images
Revealing the news via Instagram, The Weeknd shared with fans a screenshot of a sweet surprise unveiled on Variety that the artist would be starring in, writing, and producing a drama series for HBO, and we have all the deets!
The series is set to be titled "The Idol," and according to Deadline is in the works at HBO in a partnership between The Weeknd and "Euphoria" creator Sam Levinson. The show is expected to follow the life of a female pop singer who falls in love with a club owner in Los Angeles, which seems right up The Weeknd's alley. The twist is the LA club owner is also the leader of a cult.
This won't exactly be the first time the R&B singer will show off his acting chops on screen. According to People, in 2019, The Weeknd played himself in "Uncut Gems" opposite Adam Sandler. The artist also made an appearance on "American Dad!" in 2020. The HBO series will, however, be the first time fans can see The Weeknd act in a role that isn't just himself.