The True Meaning Behind 'You' By Regard X Troye Sivan X Tate McRae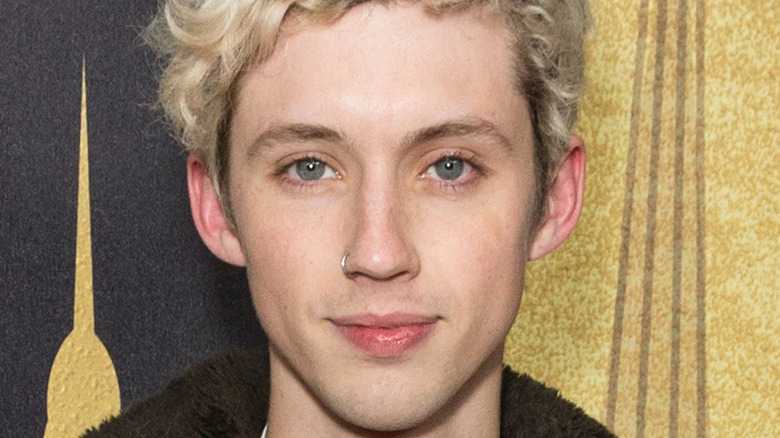 Shutterstock
What do you get when a hit producer teams up with two successful singers? A banger, of course.
Since 2019, Kosovo-Albanian DJ Regard has been enjoying his fair share of commercial success after releasing the global smash "Ride It." In 2020, he teamed up with British singer-songwriter Raye for "Secrets," which earned the duo a BRIT Award nomination for British Single in 2021, and another top 10 for the hitmaker in the U.K., per The Official Charts.
Regard's latest single, "You," features Australian singer Troye Sivan and Canadian entertainer Tate McRae. In an interview for i-D, Sivan explained how the star-studded collab and music video came out. "Sometimes I think Covid has been creatively liberating because you have to think out of the box," the "My My My" chart-topper said, adding, "We've shot everything from TV performances to this music video in three different continents. Tate was in LA, I was in Melbourne, Regard was in Kosovo. We made it work, and this idea takes the limitations and stretches them into inspiration for a really cool idea."
As of this writing, the video for "You" currently has more than 4 million views on YouTube and continues to grow. With that being said, what is the song actually about? Keep reading to find out.
'You' is about feelings that still occur after a relationship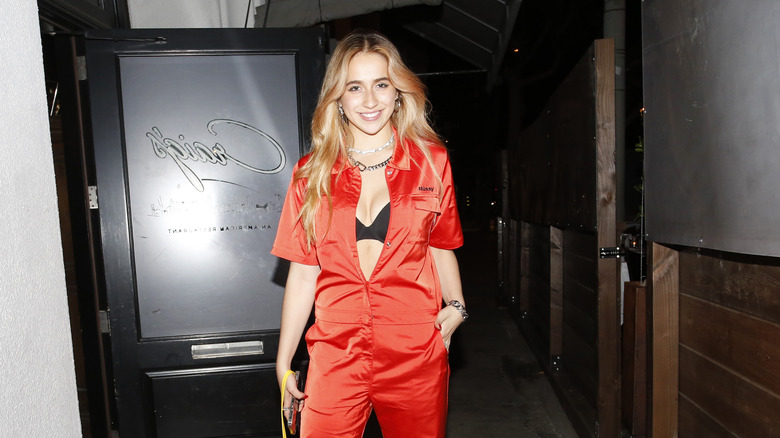 Rachel Murray/Getty Images
Released on April 21, 2021, "You" by Regard, Troye Sivan, and Tate McRae seems to be about still having feelings for an old flame you're no longer with. During the refrain (via Genius), Sivan sings about an ex leaving them without a reason and questioning what happened: "How could you ever leave me without a chance to try? / How can I be sorry if I don't know the crime? / I should be mad 'cause you never told me why / Still, I can't seem to say goodbye."
Going into the chorus, listeners hear Sivan trying to move on from the situation, but fails to do so as his every thought is still about his recent relationship: "When I try to fall back, I fall back to you / When I talk to my friends, I talk about you / When the Hennessy's strong all I see is you / No, I haven't moved on, but trust me, I've tried."
McRae's first verse proves she is having the same feelings as Sivan as she also has someone on her mind: "I'm good at overthinking / But I haven't even got this far / All I know is that my mind is / In the backseat of your Corvette car / You got me at my baddest / And you got me 'round your fingertip / Should be fed up with your bulls**t / But everything about you, no, I can't resist." Throughout the rest of the song, the duo both sing on the bridge and chorus.