The Truth Behind Steve Howey's Nanny Scandal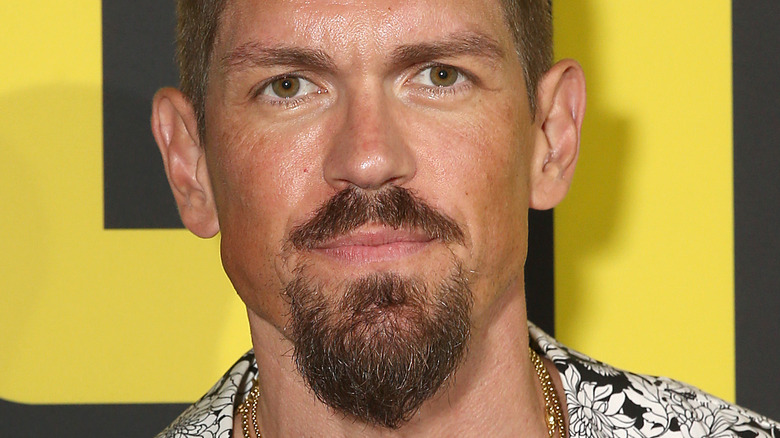 Jesse Grant/Getty Images
As Sarah Shahi makes headlines following the premiere of her titillating new Netflix show "Sex/Life" and her new relationship with Adam Demos, the internet was reminded that before striking up an on-set romance with her co-star, she was married to "Shameless" star Steve Howey for 11 years.
According to Us Magazine, the longtime couple met when Shahi guest-starred on an episode of Howey's show "Reba" in 2004. They got married five years later in Las Vegas and welcomed three children together — a son named William and twins Violet and Knox — in 2009 and 2015. The pair announced their split in June 2020 after Shahi filed for divorce, citing irreconcilable differences. "After much thought and consideration, we have decided to end our marriage," they wrote in a joint statement at the time. "Though our relationship is changing, we are committed to continuing our lives as a loving family."
It turns out, Howey and Shahi were involved in a very controversial scandal four years before calling it quits. Scroll ahead to find out why their nanny sued them and the details about her allegations about being verbally abused and sexually harassed while working for the family.
Steve Howey's nanny said he wouldn't let her practice her Muslim religion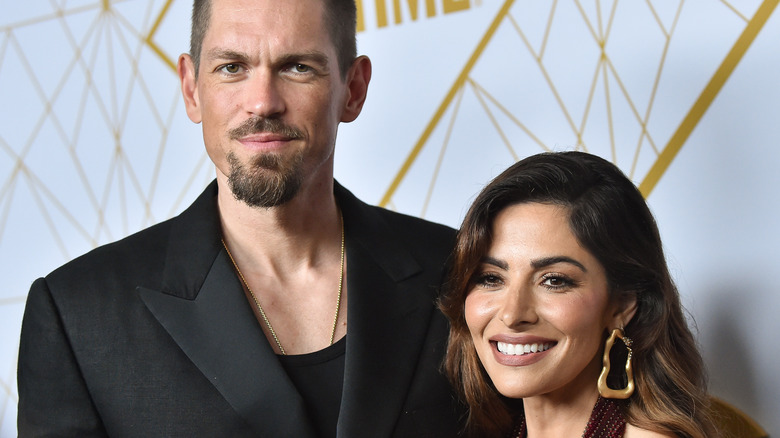 Shutterstock
For the majority of Steve Howey's marriage to Sarah Shahi, the two managed to keep their lives away from the spotlight. However, in 2016, they were involved in a scandal with their nanny that made headline news. But unlike other celebrity nanny scandals like Jude Law and Arnold Schwarzenegger's, theirs didn't involve cheating. Instead, their former nanny Sarah Alaseri filed a lawsuit claiming they had harassed her both verbally and sexually.
According to TMZ, Alaseri claimed that "Howey would berate her about following Muslim customs in their presence." It was so bad that she didn't feel comfortable praying in their house. Alaseri, who began working for the couple in July 2012, also claimed Shahi would gossip to her about the affair she was having with an "A-list" actor who left her "sore." She also alleged the actor would show her photos of the man's penis and say she wanted to leave her husband.
At the time, the outlet reported Alaseri, who was fired in May 2015, was suing Howey and Shahi for "damages for back wages, harassment, and wrongful termination." It's unclear how the lawsuit played out, as details on the case were kept private.