How Matthew Gray Gubler Really Felt About Criminal Minds Ending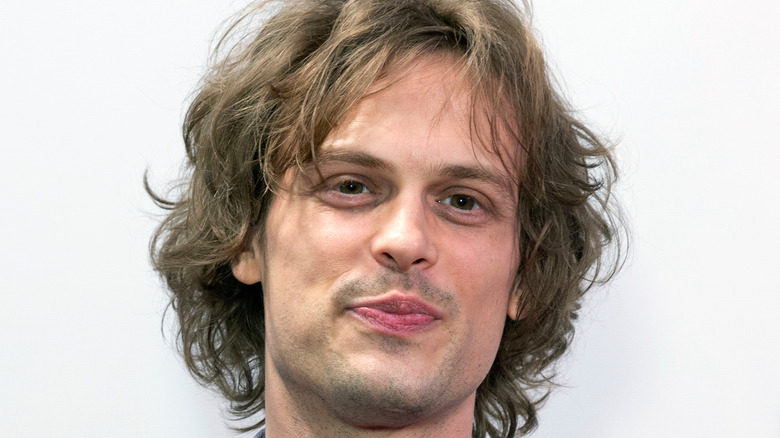 Shutterstock
Audiences fell in love with the CBS crime procedural and major thriller "Criminal Minds" when it debuted on TV screens in 2005. The crime and mystery drama always kept viewers on their toes with its storylines as well as endearing them to the show's stellar, all-star cast. Consisting of entertainment veterans and newbies, "Criminal Minds" had one of the most interesting casts out of all TV shows at the time with Mandy Patinkin, Shemar Moore, Matthew Gray Gubler, and Kirsten Vangsness, just to name a few.
But Gubler, in particular, became a fan favorite with his portrayal of the brainy yet sensitive Dr. Spencer Reid. Unlike some of his castmates, including Patinkin and Moore, Gubler stayed on "Criminal Minds" throughout its entire tenure on TV until the series finale in 2020. While the show's end may have felt apt for some and way too soon for others, there's no doubt that "Criminal Minds" had an incredible run for a primetime show, but how did Gubler feel about its ending? Read on to find out!
Matthew Gray Gubler had mixed feelings about Criminal Minds ending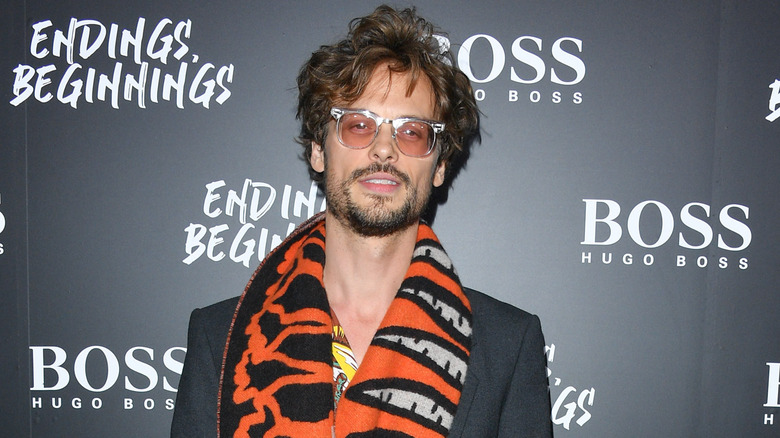 George Pimentel/Getty Images
Matthew Gray Gubler was one of several stars in the ensemble cast of "Criminal Minds." Having aired over 15 years on CBS, the hit crime and mystery TV show amassed a huge following of fans, and Gubler became a household name and fan favorite. But given that the show's ending was bittersweet for its fans, how did the cast, Gubler in particular, take it?
It turns out that actor, filmmaker, and painter Gubler had mixed feelings on "Criminal Minds'" conclusion. "It's a little bit like going to like your grandfather's 110th year on earth, and he passes away, and you're going to his funeral, and you're like, 'Oh, he was 110 and he had a great life,'" he told Parade. "We're sad, of course, to see it go, but at the same time, I feel like we all really gave it our best, and we, hopefully, told some stories that made the world a little happier." It's good to know that Gubler has a mostly optimistic look on his career-defining show coming to an end.