What We Know About Giada De Laurentiis' Famous Family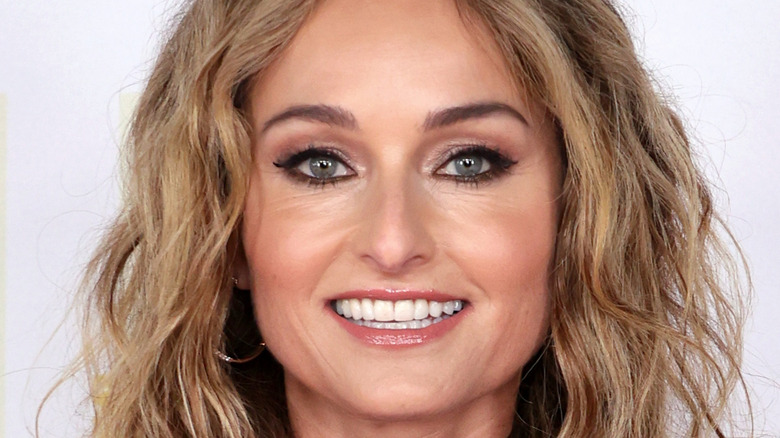 Kevin Winter/Getty Images
She's an award-winning chef and television host, comes from a world-famous family, and was allegedly dating one of the world's most popular chefs. You can frequently see her contributing to "Today," or selling her wares in department stores, and even touring Italy in amazing television shows. In short, Giada De Laurentiis has it all.
But the chef — who is now so popular that she's usually just known only by her first name — and her success are far from an accident. In fact, she comes from one of the most prominent Italian entertainment families in the world. Her siblings also went into the family business: her sister, Eloisa De Laurentiis, is a makeup artist, her brother Igor De Laurentiis is an actor, and her other brother, the late Dino De Laurentiis II, was a Hollywood producer. So it's no surprise that Giada, herself, is a household name — after all, it runs in the family!
What else do we know about Giada's famous family? Read on to find out more.
Giada De Laurentiis' grandfather was a legend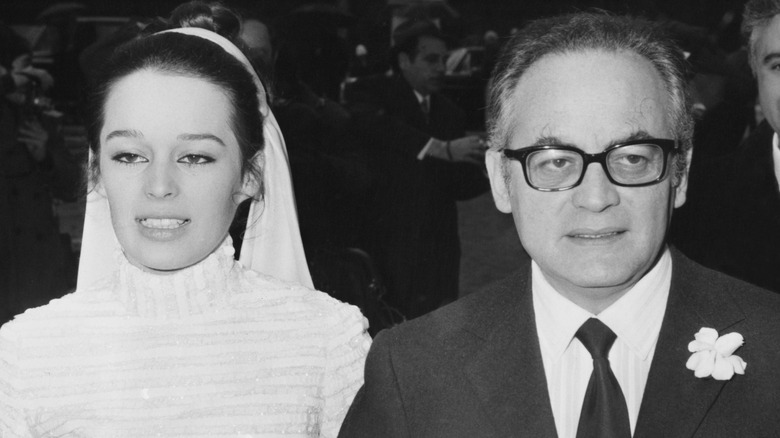 Keystone/Getty Images
Giada De Laurentiis' maternal grandfather, Dino De Laurentiis, is nothing short of an Italian legend. He, along with Carlo Ponti, played a huge part in bringing Italian cinema to the world stage at the end of WWII, when sentiments towards Italians were far from positive, according to the Independent. He was behind the success of such films as "La Strada," "Death Wish," and "Flash Gordon," and he was awarded the Irving G. Thalberg Memorial Award at the 2001 Academy Awards, per IMDb. 
Her mother, Veronica De Laurentiis, is an actor, per IMDb, and her father, Alex De Benedetti, was a producer in the 1980s, per IMDb. Her maternal grandmother, Silvana Mangano, starred in "Dune," per IMDb, and her stepfather is Hollywood heavyweight Ivan Kavalsky, per IMDb. 
And while the cooking show host's sister, Eloisa De Laurentiis, is still working in the entertainment industry, and her brother Igor De Laurentiis has dipped in and out of the biz, her other brother, Dino De Laurentiis II, died in 2003. Before his death, he worked in production on a variety of projects. He died from cancer at age 31, according to Variety.