Here's How Much Giada De Laurentiis Is Really Worth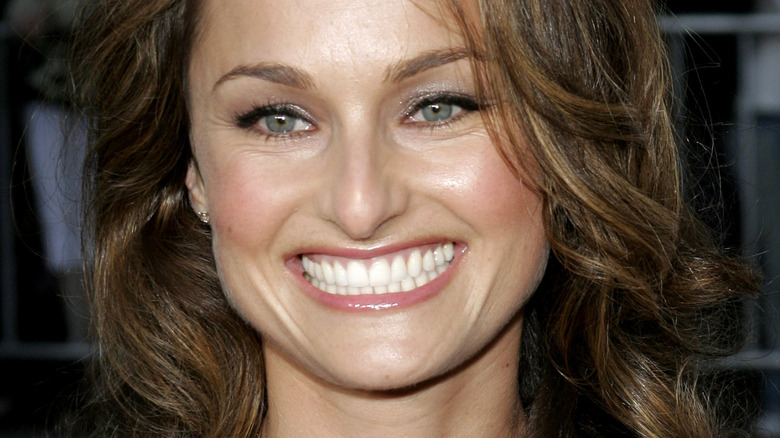 Shutterstock
Giada De Laurentiis is one of the most well-known and loveable personalities on the Food Network. Fans know her best for her series "Everyday Italian" (via IMDb), which has spiraled into appearances on several other Food Network shows, including "Beat Bobby Flay" and "Ultimate Thanksgiving Challenge."
The celebrity chef is worth a lot of money (we'll touch on that more in a moment), but it hasn't always been an easy road. In 2015, Giada and her husband, Todd Thompson, finalized their divorce. Unfortunately for Giada, she did not get an iron-clad prenup like many of her celebrity counterparts, and it ended up costing her big time. TMZ reported that the court awarded Thompson with the couple's $3.2 million home in the Pacific Palisades and more than $300,000 in artwork. In addition, Giada has to pay $9,000 a month in child support to Thompson for the couple's daughter, Jade. Here's the dagger — the court also agreed that Thompson would get 50% of Giada's cookbook advances, "including a $2.5 million balance for 'Giada at Home/Weeknights with Giada,' $2.3 million for 'Giada Feel Good Food' and $757,000 for 'Everyday Pasta/Giada's Kitchen.'" 
While this is a lot of money, and it surely hurts a bit, Giada is still doing just fine. Keep scrolling for more details on how much she's worth. You'll likely be just as impressed as us. 
Giada de Laurentiis has cooked up a fortune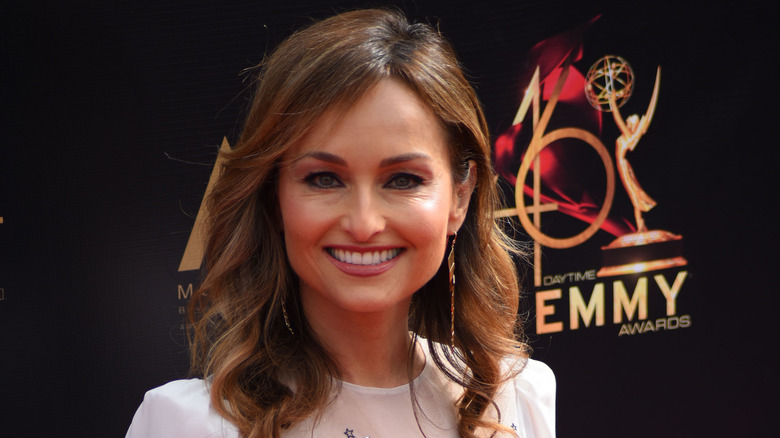 Shutterstock
Giada De Laurentiis has done very well for herself throughout her career. Celebrity Net Worth shares that the television personality and cook is worth a cool $30 million. As we mentioned before, she makes a lot off of her television shows and cookbooks. In addition, Giada is the proud owner of a few restaurants, including one named GIADA and another named Pronto by Giada, both in Las Vegas. In addition, she opened a third restaurant, GDL by Giada, in 2018 at the Horseshoe Casino Baltimore, though it has since closed.
The star lives a great life and has a few pieces of real estate that would make anyone envious. The Pacific Palisades seems to be her go-to area, and as we mentioned before, she lost her $3.2 million home in her divorce. But shortly after, she got some digs on her own. According to CNBC, she laid down $6.9 million for a 6,500-square-foot, five-bedroom home. The estate also comes complete with a wine and game room in the basement. And she didn't stop there. The outlet revealed that in 2019, Giada purchased another home in the area for $4.86 million.
Giada attributes her success to a lot of hard work. "There's a lot to remember and a lot to do, and it's a tough job. And it's even tougher when you don't have an audience out there, and you're making up this whole song and dance in front of the camera," she told Forbes. "You are your own motivation."