What Ewan McGregor's Daughter Really Thinks About Mary Elizabeth Winstead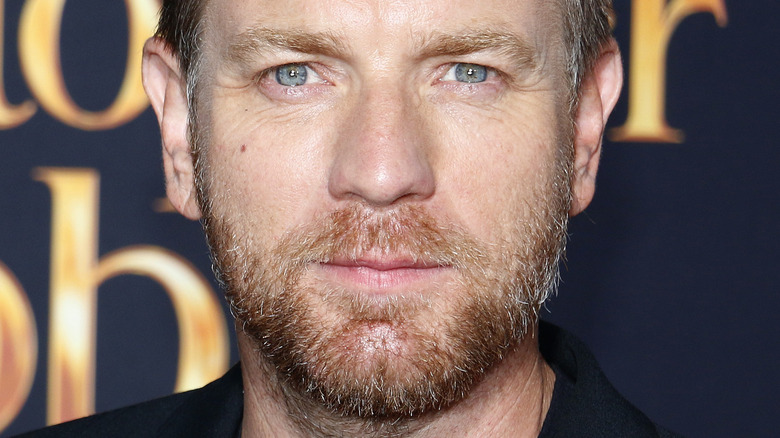 Shutterstock
On June 27, Ewan McGregor welcomed a son with his new partner, Mary Elizabeth Winstead. The actors, who first met on the set of "Fargo" back in 2016, sparked controversy at the time because they left their respective spouses for one another. According to People, Winstead left her husband of seven years, Riley Stearns, and McGregor ended his 22-year marriage to Eve Mavrakis. 
McGregor and Winstead kept their pregnancy under wraps and the birth of their son was only made public when McGregor's 25-year-old daughter Clara made the announcement on Instagram. "Welcome to the world little brother [heart emoji] congratulations to my Dad & Mary – this is the greatest gift," she said, while sharing two pictures of herself holding her baby brother Laurie.
But Clara McGregor did not always feel this warmly about her dad's new girlfriend (and, arguably, rightfully so). So, how does Ewan McGregor's daughter really feel about Mary Elizabeth Winstead? We decided to find out.
Clara McGregor once referred to Mary Elizabeth Winstead as 'trash'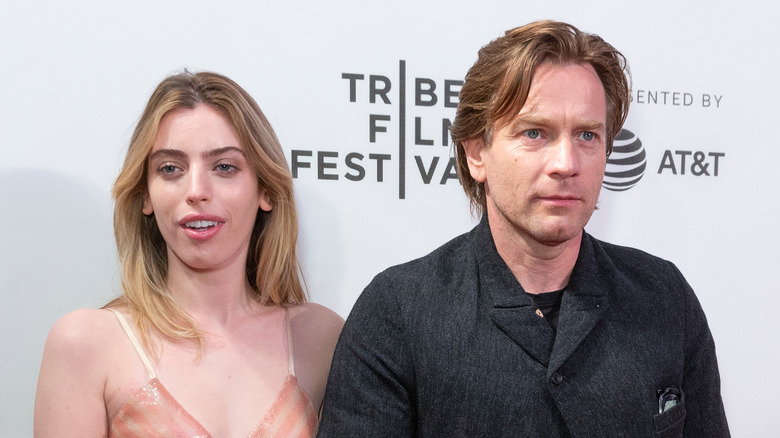 Shutterstock
Divorce is never easy, least of all on the children caught in the middle of the split. And, according to Page Six, Clara McGregor — who was 22 at the time — went public and called Mary Elizabeth Winstead "a piece of trash." Further, according to the outlet, Winstead split up with Ewan McGregor for a time because she hated having the label of "homewrecker." McGregor and wife Eve Mavrakis even reunited for a brief period. But, in recent times, Clara has tempered her opinion of her dad's new girlfriend. 
"There had been a lot building up to it and a lot to deal with, not to make excuses or anything, but, yeah, it wasn't my finest moment," Clara said, adding that she felt it was her way of defending her mother. "'I said how I felt and I didn't want to apologize for it. It wasn't the right way to go about things, but it's a hard thing to wrap your head around when you feel you had this idea of what the family unit is and then to have that shift. It's very weird." We are so glad the family could come together to celebrate this new addition. Welcome, Laurie!