What Danny Zureikat From Below Deck Med Is Doing Now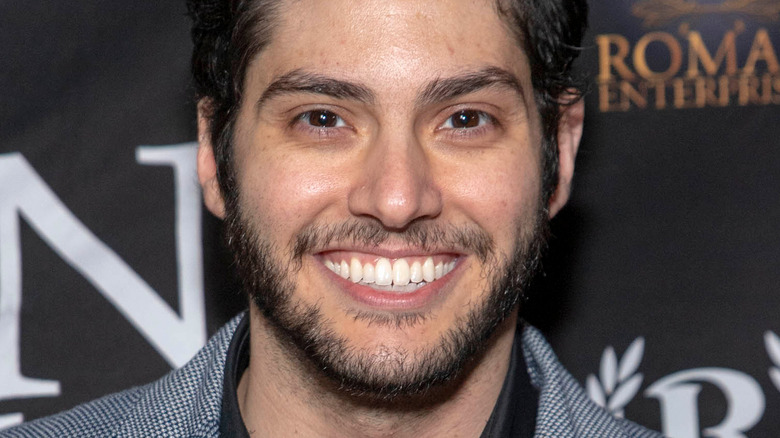 Shutterstock
Bubbly and personable, "Below Deck Med" Season 1 deckhand Danny Zureikat made an early exit from the popular Bravo series, but he's been hard to forget. Danny was a chatty, friendly guy, and that ultimately did the Orlando, Florida native in. Captain Mark Howard just wasn't going to have any more rule-breaking, and when Danny got involved with one of the onboard guests, the captain sent Danny packing.
Danny spoke to Bravo about his abrupt firing, saying, "I was at a loss for words when he handed over my plane ticket. I couldn't process what was happening at first. Do I agree with the decision? No. I would have loved to have stayed for the last charter. But I fully respect Captain Mark's decision, and that's why you saw me apologize instead of fight to stay."
After Danny was fired, he took some time to travel before deciding on his next move. He explored more of Greece and ended up on another yacht working the Caribbean season, per Bravo. He also worked as a deckhand in Fort Lauderdale but he had his sights set on the bright lights of Hollywood. Danny said, "I am also keeping my ear open for other opportunities in the TV/Film industry. Considering my past with modeling, I think that would be the perfect transition for me." So what has Danny Zureikat been up to in the five years since he was fired from the first season of "Below Deck Med?" Keep reading to find out.
Danny Zureikat pursued his dreams of acting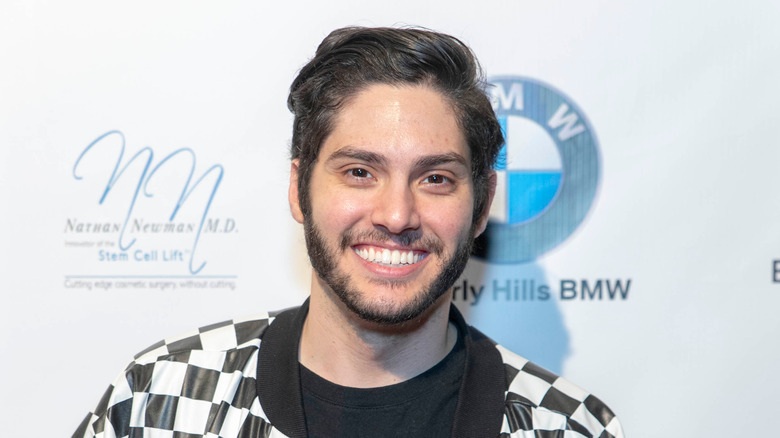 Shutterstock
Danny Zureikat has appeared in a number of short films, including "Come Around," "Fly Away in LA," and "Don't Look." He also appeared in the 2019 feature film "What Doesn't Kill Us," playing the character Raymond Styles, per IMDb. He's also produced several short films including, "The White Shoes," "Don't Look," "Timeular," "Hylux," "Us Against the End," and "Loveday."
Danny also has a TikTok account that features short videos of him dancing and goofing around. Over on his Instagram account, he refers to himself simply as an "Artist" and includes a link to a TVOverMind article about himself. That article reveals that he lost his father to cancer in 2017, got an associate's degree in Computer Networking Services from ITT Technical Institute in 2011, and used to be a professional gamer.
According to Danny's LinkedIn page, the content he's created has been viewed over 500 million times. Clearly, he still has plenty of fans!